06, June, 2023
What are the benefits of downsizing?
We Buy Any House
Like you, every property is unique, so we'll just need a few details before we can make you an offer.
What benefits are there to downsizing?
1. Freeing up cash in your current house
2. Reducing mortgage payments
3. Lower utility bills
4. Less maintenance.
Downsizing your house has plenty of benefits that typically fall into one of three categories: financial, flexibility and freedom. From increased bank balances to less space to maintain, there are numerous advantages to downsizing.
There are a variety of reasons why someone may choose to downsize their house. Whether it's due to retirement, being unable to keep up with the properties maintenance or just having too much empty space, a smaller property can bring many benefits.
What are the financial benefits?
One of the most common reasons people downsize their house is to free up some of the cash that is held within the asset. However, that's not the only way that downsizing can help your bank balance; moving to a smaller property also allows you to cut down on monthly bills such as:
Downsizing your property doesn't just help you free some cash trapped within your home, it can also help you make significant savings on a month to month basis. This extra money can help increase the size of your pension, give you that little bit more money per month or even go towards something you've been planning.
What are the other benefits?
While downsizing is commonly done for the financial benefits, it also presents other advantages to make your life more flexible. You may have found yourself with an emptier space after a divorce or because your children have moved out. A smaller property requires less maintenance and downsizing can help free up much more of your time.
Whether it's cleaning the house, trying to keep a tidy garden or maintaining the entire property, these jobs can swiftly become taxing, not only on your time but on yourself. A smaller property can make these jobs easier and remove the overwhelming stresses that can sometimes come with a property that's too big for your needs.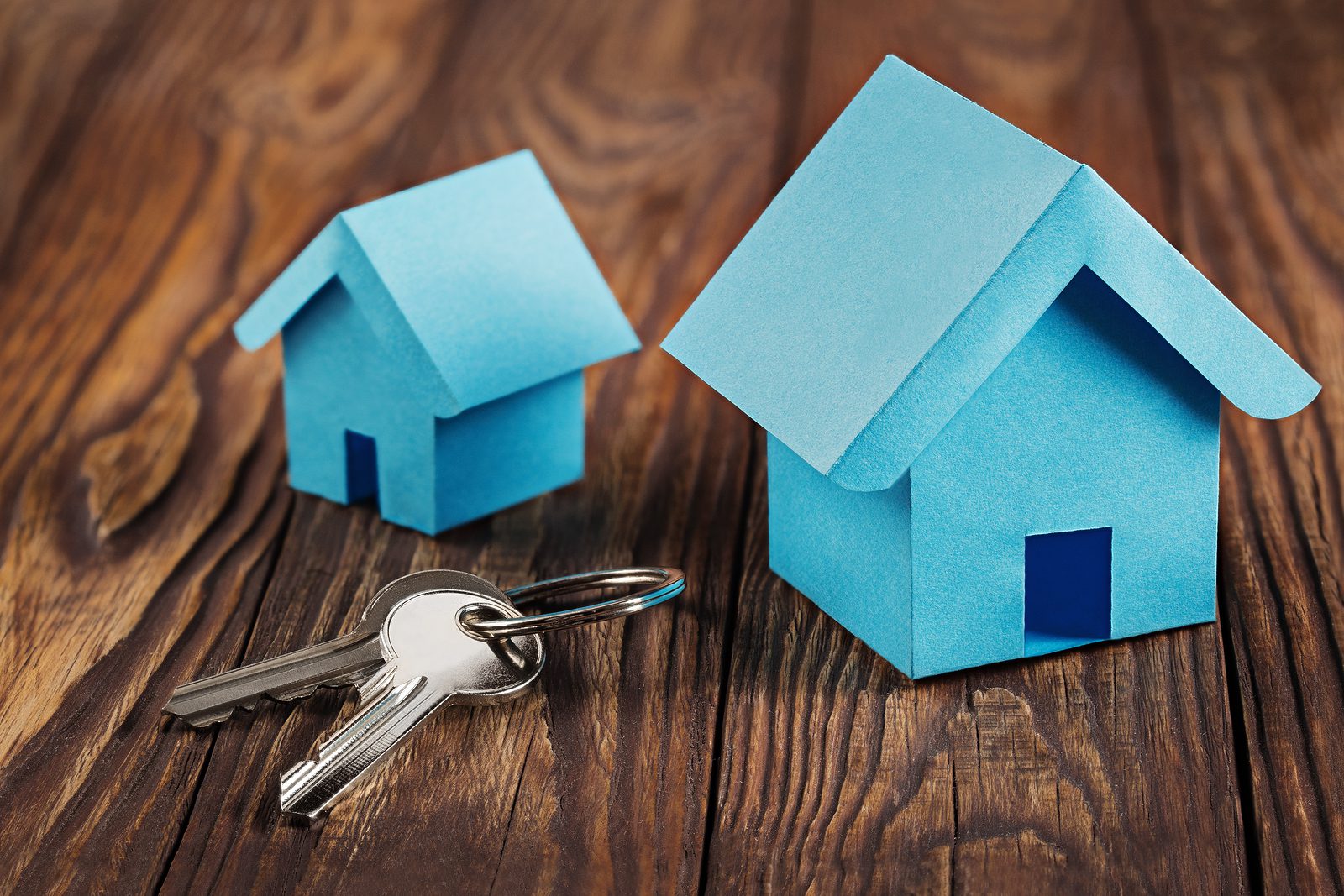 Are there negatives to downsizing?
When downsizing, it's important to remember that you'll have less space for the possessions you've collected over the years. This may mean that not all your things will fit in the new property and it's wise to assess the space you're moving to and what you can take with you, especially regarding furniture.
While downsizing is often associated with those ready to retire, it can also be a viable option for anyone who has recently suffered the loss of a loved one or has become recently divorced.
If you're considering downsizing and want to sell your current property quickly and easily, get a free quote from We Buy Any House today.
Back to all articles
You may also be interested in