Why choose us?
We're genuine house buyers, so we will buy your house in as little as 3 days, giving you a simple and quicker alternative to selling your house on the open market. With over 10 years of experience in the fast house buying market, you can trust that we have the expertise to deliver a quick and hassle-free sale for you. Our team of specialised experts will guide you through the whole process, taking care of the legal side of things. Remember our service is Free to use, and there are no fees or commissions for you to pay.
What makes We Buy Any House different? It's a question you've probably already asked yourself. Well, we like to think it's that our customers can feel reassured they're selling to people they can trust.
We tailor our service to your timescales
There's no quicker way to sell your house. We can have the money in your bank within 3 days, or if you need longer we can work to a sale date which you choose.
It's less hassle for you
We'll take care of everything, including all the legal stuff. There's no hidden charges or commision. Just expert, honest service.
There's no chains
We've heard it before, you're inching closer to your dream move… then the chain breaks. That's not something that you have to worry about if you use our service.
Success Stories
Thinking about selling your house? Read about the excellent experience just a few of our customers have had with us.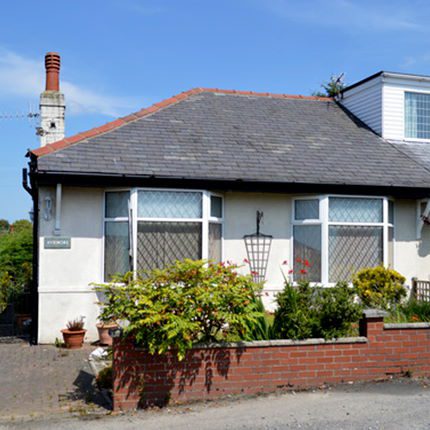 We inherited a property we didn't want....
Brothers, Gregg and Michael, inherited a property that they didn't really want. In a lot of cases, an inherited property seems like a good thing at first but in fact can throw up all kinds of probate related issues. This happened to be one of those tricky cases.
Both Gregg and Michael were both busy with their jobs and didn't really have the time to deal with all the legal stuff, so they turned to We Buy Any House for a simple alternative.
We explained the services we offer and within hours had made an offer in principle. They accepted our assisted sale offer and we were able to take all the strain away and achieve a quick sale for them.
Get your offer now
Like you, every property is unique, so we'll just need a few details before we can make you an offer