If you'd like to sell your house quickly, webuyanyhouse.co.uk is here to help. We're a genuine quick sale company based within the UK, aiming to help all our clients with our reputable house selling services.
However, before committing to a sale, it's important to learn how the selling process works, so you can make sure you're making the right choice for your situation. At webuyanyhouse.co.uk, we're one of the UK's premier quick property sale companies, working with our sellers to ensure maximum satisfaction.
All the information you need to get a faster sale can be found here. In the meantime, if you have any queries, please get in touch with a member of our dedicated team.
What is a quick house sale?
A quick house sale is exactly what it sounds like – it's a way to sell your home quickly, without all the hassle that normally comes with selling a property. Instead of having to deal with traditional estate agents and solicitors, our team will complete most of the legal work, so you don't have to. You'll also have a guaranteed sale, meaning you don't have to worry about the volatile property market.
Essentially, you sell your house to us for a quick fee – we'll then line up a prospective buyer. However, this isn't something you need to worry about, as we'll arrange the sale ourselves.
All you need to do is contact us on 0800 652 8612 and we'll provide you with a suitable offer.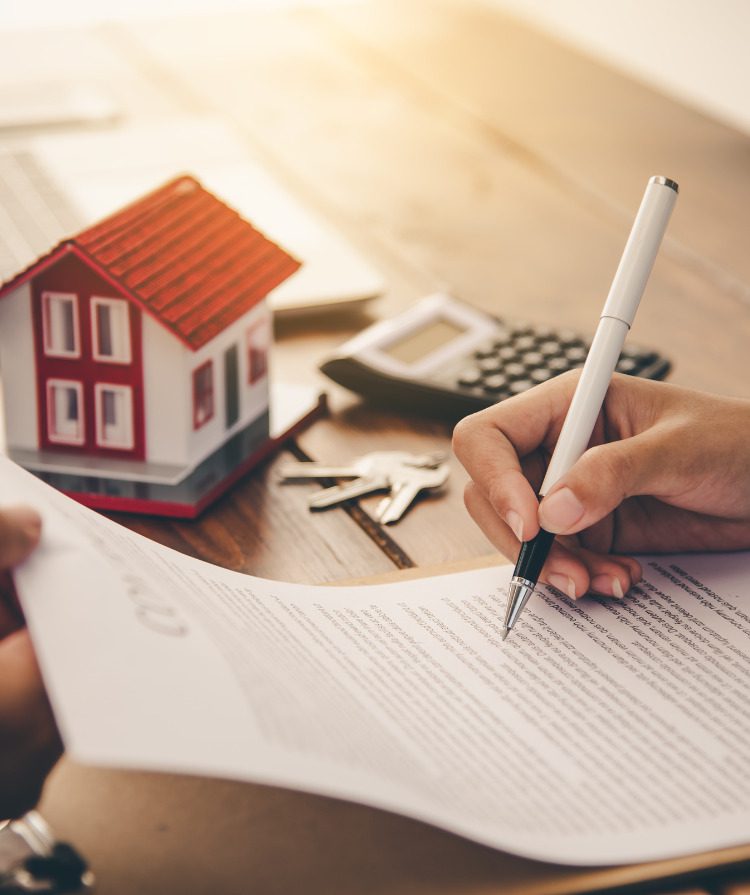 Giving homeowners their time back
Our mission is to get you moving. If you need to sell your house fast and without any hassle, we can help. That's why We Buy Any House are the nation's most trusted house buyers.
The quick house sale process: A step-by-step guide
If you've decided you'd like to sell your home with webuyanyhouse.co.uk, you're probably wondering how the process works. It's fairly simple, as we aim to remove the stress from your hands, taking control of most of the paperwork.
We've created this step-by-step guide to run you through the entire process, so you know what to expect when you sell your home to us:
First, you need to read through the information on our website and ensure you're as informed as possible before making a commitment. As a transparent and open company, we believe our clients should understand the selling process as much as possible.
Once you're ready to sell your home, you can contact our team by calling us on 0800 652 8612, or by clicking the 'Make me an offer' button. It's best to give us as much information about your property as possible, so we can provide a fair market price.
Once we've received your initial enquiry, a member of our dedicated team will contact you to make an offer. During work days, we will call you in as little as five minutes of the initial enquiry. Once contacted, we will go through your information with you, offering a fair price based on the current housing market.
We'll conduct our own research and carry out a detailed analysis into the area your property is based in, as well as the current property market and the details of the property itself. This research will enable us to ensure we provide you with a fair market price for your home.
Once you've accepted our offer, we'll get the quick sale process started. There will be some paperwork to sign, but we'll take care of most of the documentation and the legal costs, taking the hassle out of your hands.
Once the paperwork has been completed, we'll take ownership of your property and provide you with your funds. We will then sell your property to a prospective buyer, although this is not something you need to worry about.
We can purchase your house in as little as three days, ensuring you can move on with your life as quickly as possible. However, if you have a specific timescale in mind, please let us know and we'll try to work to your requirements.
If you've decided that you would like to sell your house for cash with us, please call us for free on 0800 652 8612.
Contact Us
Why might you want to sell your house quickly?
There are many reasons why you may be considering a quick home sale. At webuyanyhouse.co.uk, we understand that every situation is different, and we're able to work with you to help you through the process as much as possible.
Some of the more common reasons for selling your home quickly include:
If you have inherited a new property and would like to move into it, you may want to sell your current home quickly. We understand that the grieving process can be hard, but you can rest assured that our professional team will treat you with respect and understanding throughout the sales process.
There are many reasons for downsizing your home. You may want to free up cash, or you could have physical ailments that may make living in a smaller home easier. Whatever the reason for downsizing, webuyanyhouse.co.uk has you covered.
If you're facing financial hardship, you may be worried about the prospect of repossession. You could find that you're unable to keep up with your ongoing mortgage payments, which can be incredibly stressful. We're pleased to say that we will be able to help you if your home is being repossessed, even if you still have a mortgage to deal with.
If you're approaching your twilight years, you may be considering retirement. However, you may find that you need extra money for retirement, which can be hard to find if you're leaving employment. By making a quick house sale, you can downsize to a smaller property, allowing you to put aside more funds for your pension.
Another common reason for selling your home quickly is to avoid the hassle and stress of the traditional estate agent process. Not only can this process take a long time, but it can also be rather costly.
Breaking up with your partner or spouse is never easy, but it can be much harder if you own property together. You may want to sell your home quickly so you can both move on with your lives – a speedy sale may be ideal for your situation.
These are the main reasons we tend to see our clients making quick house sales. However, if your situation isn't listed here, there's no need to worry. We should be able to help you, regardless of the circumstances you find yourself in.
If you'd like to find out how much you could make from a successful sale, please make an enquiry with our friendly team here.
Why should I choose webuyanyhouse.co.uk for my quick house sale?
There are many cash home buying companies on the market at the moment, so you may find yourself wondering why you should choose to work with webuyanyhouse.co.uk. We're proud to say that we're the UK's most trusted quick house sale company, as our wide range of positive reviews show.
We have over 15 years experience in the property industry, meaning our team of experts have all the knowledge needed to successfully deal with your housing needs. Our expertise gives us the insight to be able to remove the hassle of a conventional house sale, getting you your money as quickly as possible. Our service is completely free to use, with no hidden costs or commission fees added during the sales process.
We'll go through every step of the quick house sale journey with you, ensuring a positive outcome for all.
Is webuyanyhouse.co.uk regulated?
Of course, when conducting a property sale, you want to make sure that the quick sale company you're using is genuine. There are many scams out there, so you need to conduct your own research to ensure you're using a genuine company.
At webuyanyhouse.co.uk, we're proud to state that we're a reputable company – we're also the UK's most trusted business in our field. Whilst the quick house sale business isn't regulated as of yet, we aim to treat every client fairly and transparently. We are also members of the Property Redress Scheme, which allows consumers to open and escalate any complaints they may have against a member of the scheme.
You can find out more about how to check whether your property buying company is legitimate here.
If you'd like to see how our previous clients rate us, please head to our dedicated Trustpilot page.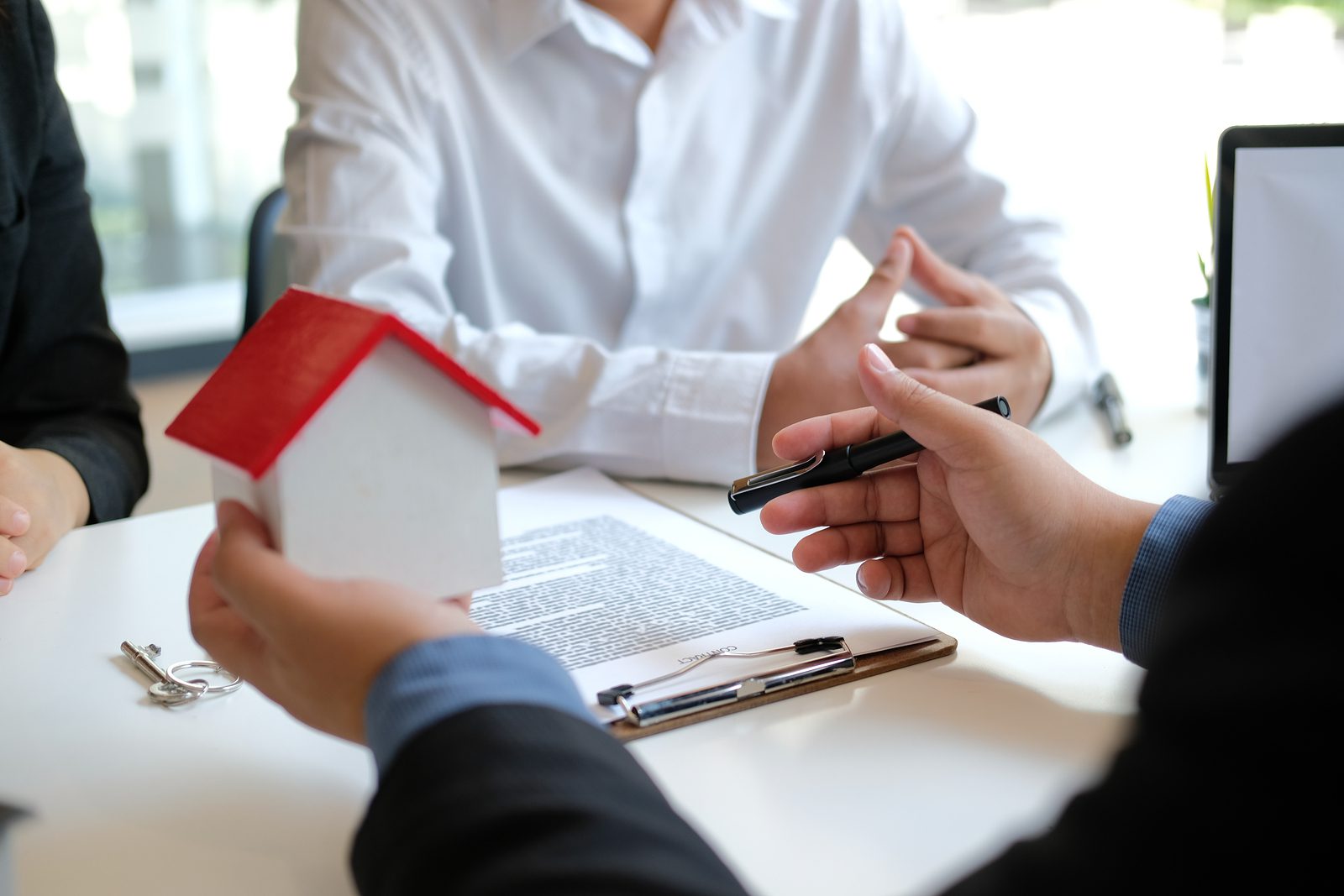 Ready to move on? We're ready to buy
Selling your home is never easy. Dealing with estate agencies and the legal costs involved with traditional methods of sale can make the process much harder. It's no wonder selling your house is considered to be one of the most stressful experiences you can go through.
However, at webuyanyhouse.co.uk, we aim to take the stress out of your hands, making the process as easy as possible.
There's no need to worry about finding potential buyers, as we'll deal with this part of the selling process. You can quickly sell your house to us in as little as a week, ensuring you can move on with your life as quickly as possible. If you have a specific time frame in mind, please let us know, and we'll work with you to ensure everything goes without a hitch.
Ready to get your house sold and move on with your life? Get in touch with our helpful team today, and we'll make you an offer.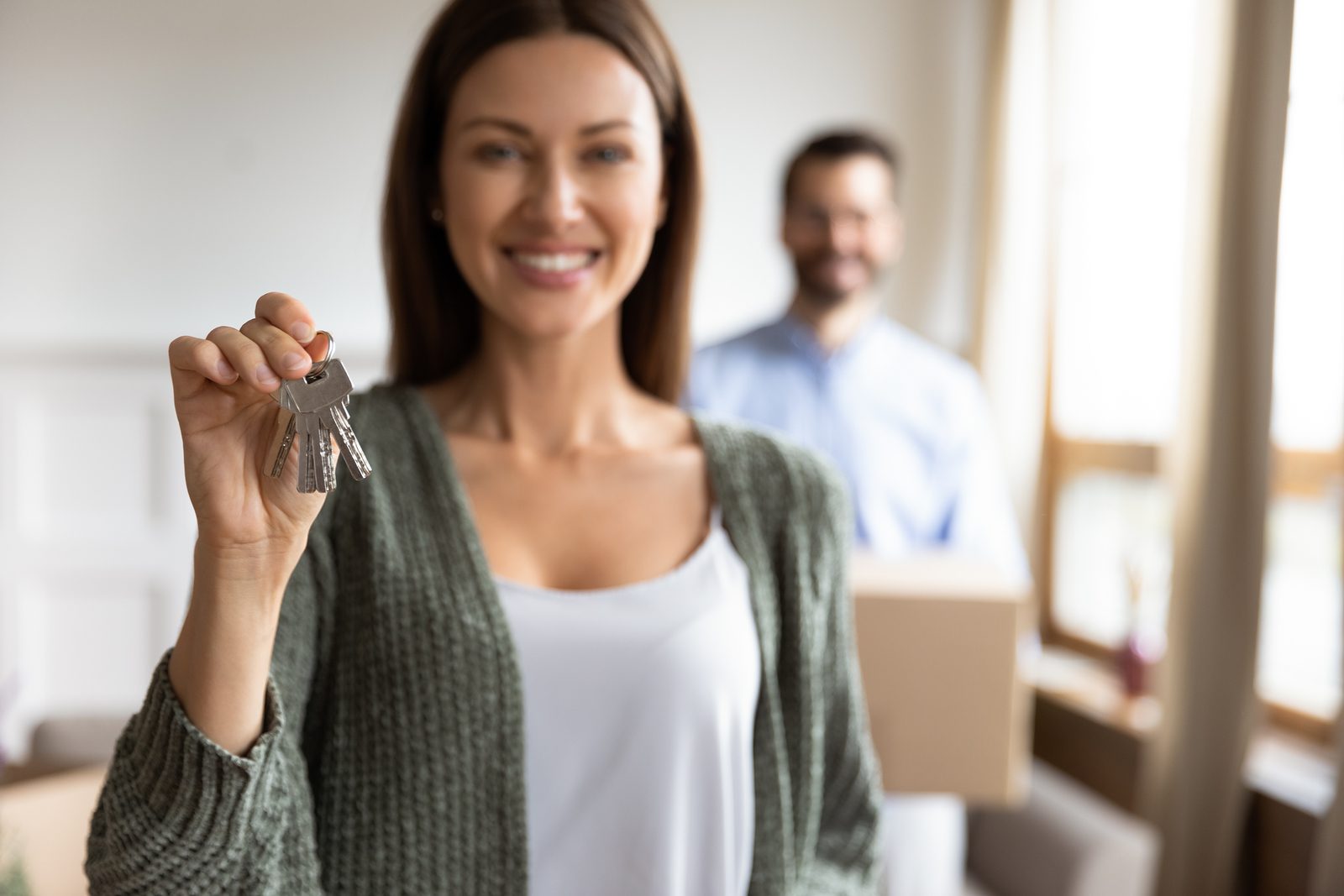 Success Stories
Thinking about selling your house for cash? When you're ready to sell we'll give you a fair price and have a team of experts ready to buy your house. You decide on a timescale that suits you and we'll give you your freedom.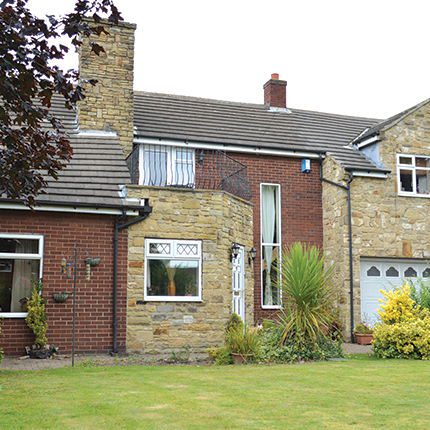 I was constantly disappointed by the traditional estate agency route....
Louise turned to Webuyanyhouse.co.uk because she had grown frustrated by the length of time it was taking to sell her property through her estate agent, following separation from her partner. Unfortunately on the open market difficulties and chain delays make sale timescales unpredictable and sales often fall through, leaving sellers to search for a new buyer and start the selling process again. In fact, believe it or not, Louise's property had been marketed for nearly two years without luck.
Louise decided that enough was enough, and so looked for an alternative route. We provided Louise with a guaranteed sale, so she could make a clean break and begin to move on with her life.
Offer received within 1 hour
House sale completed in as little as 3 days
Get your free offer Now
Like you, every property is unique, so we'll just need a few details before we can make you an offer
Or call us free today on 0800 652 8612