Success Stories
Thinking about selling your house? When you're ready to sell we'll give you a fair price and have a team of experts ready to buy your house. You decide on a timescale that suits you and we'll give you your freedom.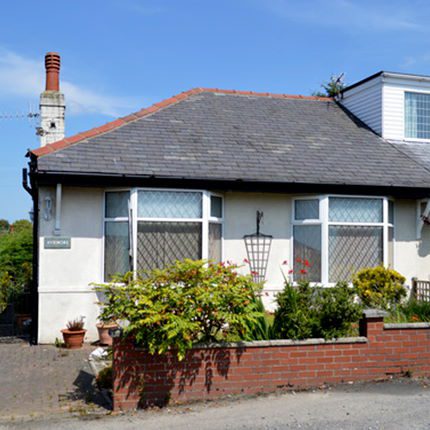 I was constantly disappointed by the traditional estate agency route
Louise turned to We Buy Any House because she had grown frustrated by the length of time it was taking to sell her property through her estate agent, following separation from her partner. Unfortunately on the open market difficulties and chain delays make sale timescales unpredictable and sales often fall through, leaving sellers to search for a new buyer and start the selling process again. In fact, believe it or not, Louise's property had been marketed for nearly three years without luck.
Louise decided that enough was enough, and so looked for an alternative route. We provided Louise with a guaranteed sale, so she could make a clean break and begin to move on with her life.