Say hello to hassle-free home selling
We make a promise to get you moving on with your life. So it's always satisfying when we're able to give our customers exactly what they want.
Over the years, our service has helped many people get the quick property sale they wanted and we're proud to share their success stories.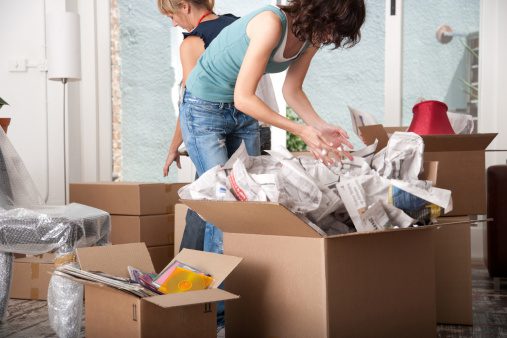 I was upsizing and needed to sell my home urgently....
Maxine had a found a larger property that she loved and needed to sell her house fast. Keen to move, Maxine came to We Buy Any House as she heard about our great reputation online. We explained to Maxine that with We Buy Any House, we cover all legal fees.
As always, we kept our word and provided Maxine with an offer in under 24 hours. Not only that, we managed to have the whole sale completed in just 13 days!
Maxine was so happy with the process, she decided to leave a great review on our Trust Pilot page!
"Always available and in touch. They took the time to listen to what i wanted and were there to help and keep our sale on track. Thank you so much to everyone in the team for everything you did. Would highly recommend."
Completed in 13 days
An offer in 60 mins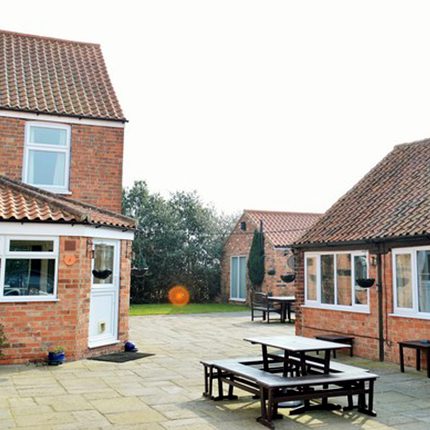 I fell ill and wanted a guaranteed quick sale....
When Doug fell seriously ill, he was no longer able to work and started to fall behind on his mortgage payments. Amongst the many things to worry about, Doug was afraid of leaving his wife behind with a big mortgage hanging over her.
We helped speed up the process of selling a house as much as we could. Better still, we were able to cover the mortgage arrears.
Completed in 39 days
An offer in 60 mins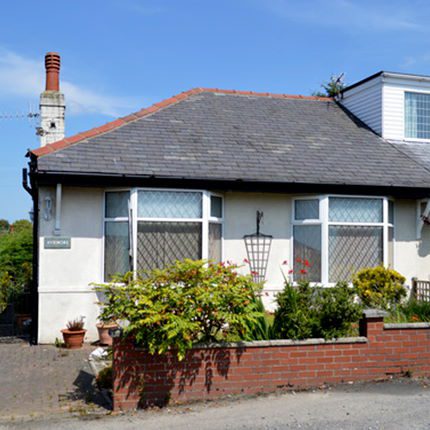 We inherited a property we didn't want....
Brothers, Gregg and Michael, inherited a property that they didn't really want. In a lot of cases, an inherited property seems like a good thing at first but in fact can throw up all kinds of legal issues. This happened to be one of those tricky cases.
Both Gregg and Michael were both busy with their jobs and didn't really have the time to deal with all the legal stuff, so they turned to We Buy Any House for a simple alternative.
We explained the services we offer and within hours had made an offer in principle. They accepted our offer and we were able to take all the strain and achieve a sale in a quicker timescale than you'd expect from such cases.
Completed in 38 days
An offer in 60 mins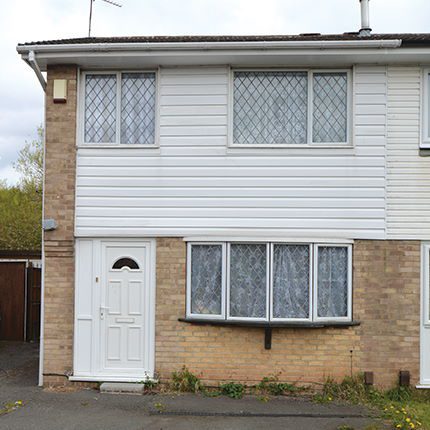 We were in the middle of relocating and needed to sell quickly....
Vinh and his family were in the process of relocating to London from Nottingham and didn't want any hold ups.
Keen to move and excited about his relocation, Vinh turned to us for a free, no-obligation offer. They decided that a house buying company was the right decision for them. We managed the process from start to finish, keeping the family informed every step of the way.
In the end, Vinh and his family got exactly what they wanted; a quick house sale. In fact, we exchanged in less than four weeks.
Completed in 38 days
An offer in 60 mins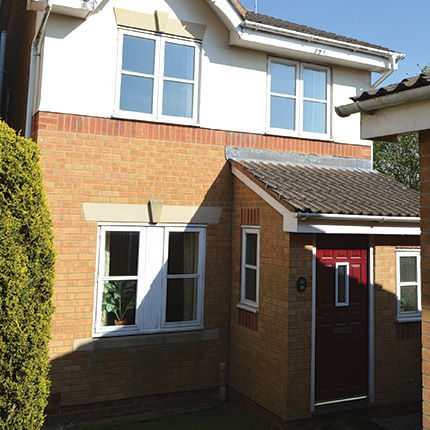 We struggled to find a buyer on the open market....
Petra and her husband had a second property that they weren't living in. They decided the time was now right to sell. However, the property had some structural issues and, without the finances available to make the repairs, they believed it would be a struggle to find a buyer on the open market.
We Buy Any House made them an offer that they were willing to accept in order to achieve a guaranteed sale. Better still, they had the money in their bank in less than three weeks.
Completed in 38 days
An offer in 60 mins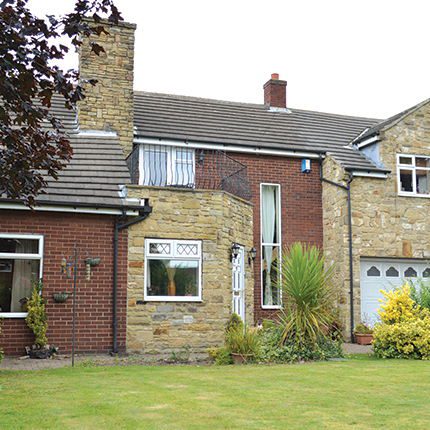 I was constantly disappointed by the traditional estate agency route....
Louise turned to We Buy Any House because she had grown frustrated by the length of time it was taking to sell her property through a regular estate agent, following separation from her partner. Unfortunately, on the open market, mortgage difficulties and chain delays make sale timescales unpredictable and sales often fall through. Leaving sellers to search for a new buyer and start the selling process again. In fact, believe it or not, Louise's property had been marketed for nearly three years without luck.
Louise decided that enough was enough and so looked for other alternatives that, while offering less than they originally hoped for, would guarantee a sale. So she could make a clean break and move on with her life.
Completed in 38 days
An offer in 60 mins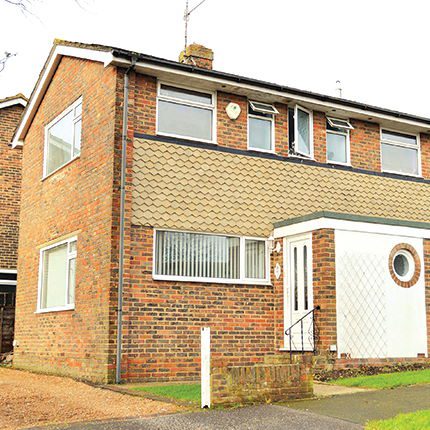 My partner got a new job and we needed to emigrate to Australia....
When Gavin found out that he had got a new job over 9,000 miles away, he was keen to get moving so he could start a new chapter in his life – therefore time was of the essence.
Rather than risk placing his home on the open market without certainties, which could have taken months to attract a buyer and would be hanging over him during his new adventure, he turned to We Buy Any House for a free, no-obligation offer that he accepted.
Completed in 38 days
An offer in 60 mins