06, June, 2023
A quick guide to selling an inherited property
We Buy Any House
Like you, every property is unique, so we'll just need a few details before we can make you an offer.
How do I sell my inherited house?
1. Apply for probate.
2. If you're eligable, pay inheritance tax.
3. Send your application to the local Probate Registry.
4. Once you're granted probate, you'll have to pay off any debt.
You're then free to sell the house once it's in your name.
Selling an inherited property can be an emotional time. It may be the home where you grew up, the home where a loved one shared many a happy memory and the place you most associate with them. The decision to sell is never easy, but sometimes, it has to be done.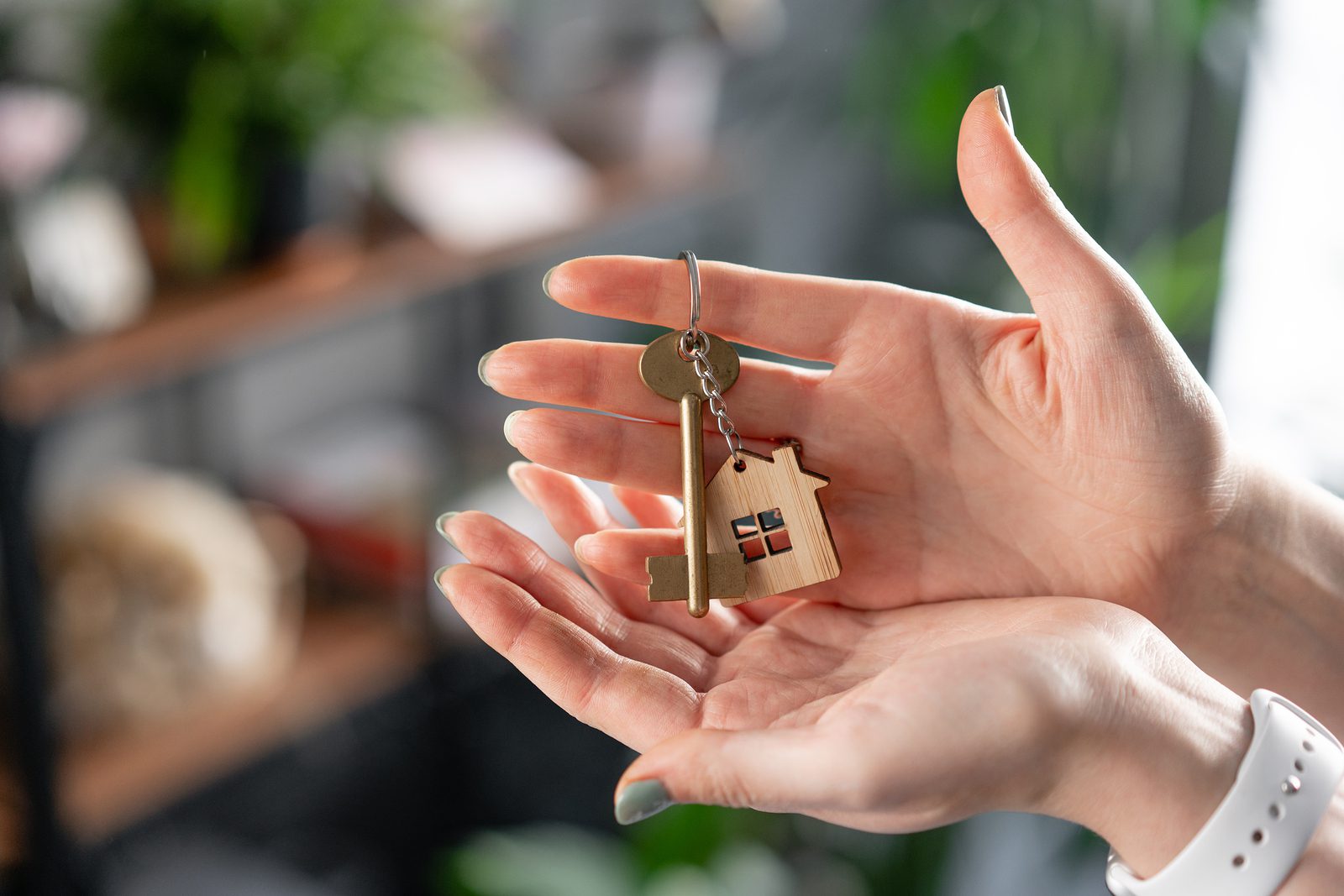 This blog post will outline the processes involved in selling an inherited house. The process of selling the house involves 4 initial steps; Completing a probate application form; Completing an Inheritance Tax form; Sending your application; Swearing an oath. It's important to note you will not need probate if you had a joint share in the property.
You'll firstly need to apply for probate (also known as a 'grant of representation'). This would give you legal rights to the house. The probate application form (PA1) asks for various information, including details of the person who died and your relation to them. The form can be accessed here. If the house is left to a spouse or civil partner, or its value is less than the Inheritance Tax threshold, then there is no inheritance tax to pay.
Currently, this equates to £325,000, or £425,000 if the house is left to children or grandchildren. However, you must still fill in the shorter Inheritance Tax form, known as the IHT205. If you fall into neither of the above categories, or the house is valued above your threshold, then you will have inheritance tax to pay. This is 40% on the value above £325,000, or 36% if 10% or more is given to charity. The associated form can be accessed here and is known as the IHT400. Further help with completing these forms follow:
The third step is sending your application to the local Probate Registry. This should include; the probate application form PA1; the Inheritance Tax form; an official copy of the decease's death certificate; the original will with 3 additional copies; a £215 application fee. In May, these fees may change so keep your eye on that. After these forms have been checked, they will send you an oath. This is the promise that you have given them true information. You will need to swear that oath at either your local probate office or in the office of a commissioner for oaths, such as a solicitor. Approximately 10 working days later, you should be granted your probate. The next steps are-
Send copies of the probate to organisations that hold the decease's assets. They should then transfer them to you.
You'll need to pay off any debts they had, such as tax owed.
On resolution, the house becomes yours and you are free to sell it.
You could put the house on the market before the initial steps, but a sale cannot go through until they are complete.
There are a few things to consider before selling a house;
Payments such as utility bills, taxes and property insurance.
Redecoration, repairs and other home improvements.
Estate agent fees.
Home Survey fees.
In some cases, paying off the mortgage.
Entering the property chain.
Capital Gains Tax – a tax on the profit from the house's sale.
Selling an inherited home can be an emotional time so the process should be as stress-free as possible. Though there is much to consider, this post outlines the key points enabling you to use it as a basic checklist, hopefully easing the situation. If you want to sell the house quickly and easily, avoiding the unnecessary hassle, then contact We Buy Any House today for a free quote and to see how we can try and ease things for you in this difficult time.
Back to all articles
You may also be interested in