06, June, 2023
How can I redecorate my house on a budget?
We Buy Any House
Like you, every property is unique, so we'll just need a few details before we can make you an offer.
How can I redecorate my house on a budget?

There are several ways that you can freshen up your house without spending lots of money. The most popular are –
1. Vinyl flooring
2. Windows
3. Upcycling
4. Headboards
5. Accessories
6. Painting
We've all been spending a lot more time at home, and many of us have started to fall out of love with them. Redecorating can be an expensive decision, but there are ways to keep that price down and completely change the look of your house. We Buy Any House have listed some top tips for you to inspire you for your next redecoration – and some of our favourites that we've put to use in our own homes!
1. Vinyl flooring
Updating an old, outdated floor can completely transform a room, and thankfully there's an easy way to do this without having to break the budget. Vinyl flooring has become incredibly popular and is easily sourced for a low price at shops like B&M. You can trim the vinyl to the right size and lay it yourself, freshening up your rooms quickly and easily. Top tip – if you're putting down new flooring, don't forget to repaint your skirting boards before you do! It won't take you long and will really make the new floor pop once it's down.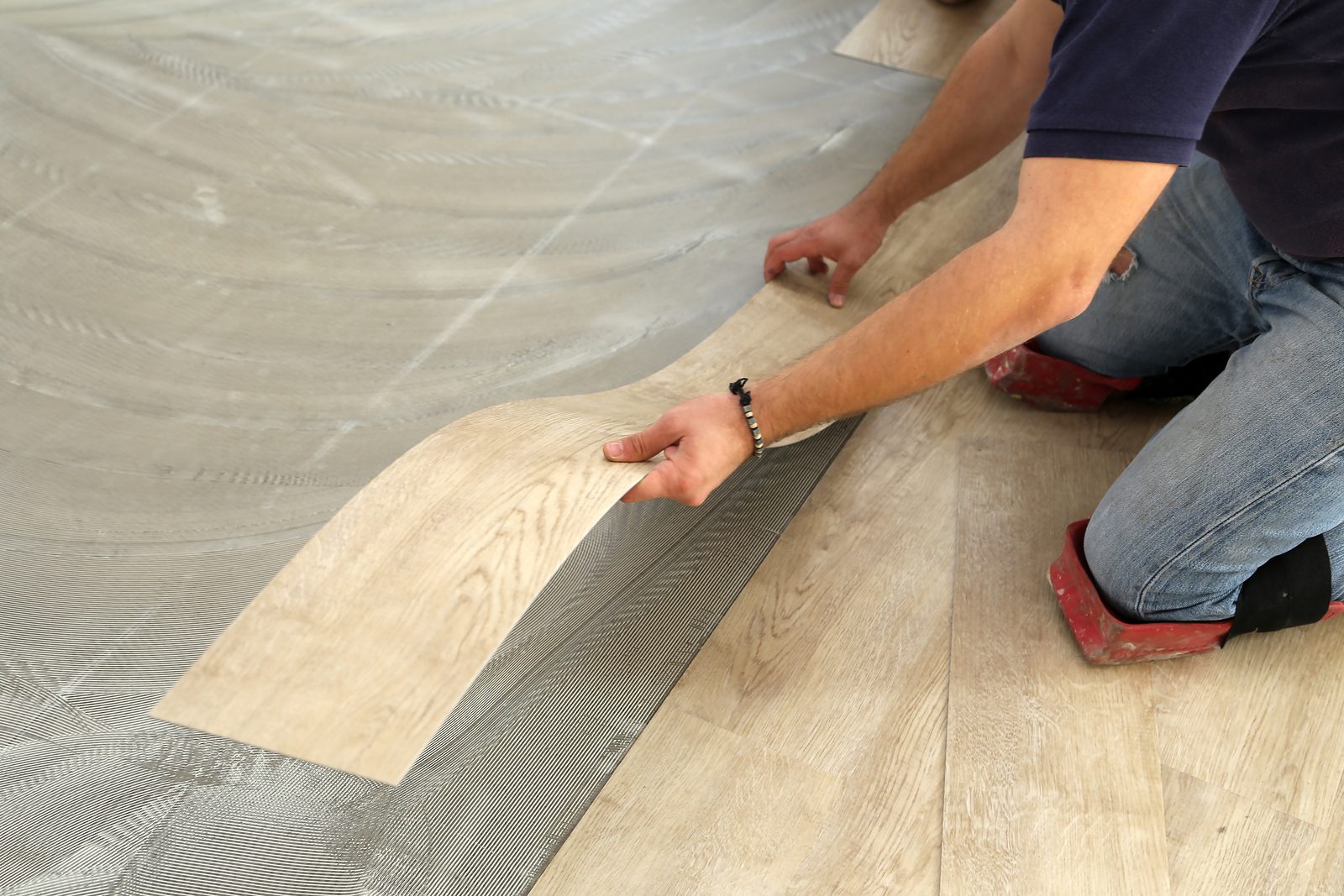 2. Windows
We know that the prospect of replacing your windows can be an intimidating one, as it's an expensive job. However, you can just add to the windows you've got rather than opting to completely replace them. Adding roman blinds, or decorative curtains to match your colour scheme of a room will make a window look completely different for a low cost. If you want to go one step further, you can look at window films. These are great for rooms that you'd prefer some privacy in without losing light – downstairs bathrooms, especially! You can pick from all sorts of patterns, and they're easy to remove and update if you find another pattern that you prefer.
3. Upcycling
Upcycling has been a popular method of furniture renewal for a long time, but recently it's come back with a bang, especially now most of us have more time on our hands. Most homeowners have got furniture in their house that they would love to see freshen up, but aren't sure where to start. There are lots of helpful videos online that can show you each step – and when you see before and after photos, you'll barely believe that they're the same piece of furniture! Whether you want to repaint your kitchen cabinets or reupholster old chairs, there are all sorts of guides that can help you get the perfect piece of furniture. Upcycling is great because you can personalise it to your tastes and have the satisfaction of knowing that you created it yourself. Check out one of our team's recent upcycling projects below!
4. New headboard
A headboard can make a bed look completely different, but can often be quite expensive. Similarly to upcycling, there are easy ways for you to get a stunning headboard for minimal cost – by making it yourself! Look on sites like Pinterest for some inspiration, and then gather your materials. A decorative headboard will really add some life to your bedroom, and you can even match it to your colour scheme. Whether you prefer a plain wood or like to add some glamour with crushed velvet, you'll be able to find a stunning headboard design for you to recreate.
5. Accessories
Replacing a large piece of furniture, such as sofas and chairs, can be an expensive decision. That's why we prefer to change the cushions and add some throws, to make it look like a new sofa! Picking colours that compliment your current sofa is easy, and you can find great combinations online to see what works best for you. Some popular ones now are pink and grey, navy and mustard, and sage green and pink. There are hundreds of combinations that you can look up and see what works best for you for your new cushions and throws to make your sofa look like new for a fraction of the cost.
6. Paint
Painting is probably the most popular way to redecorate, as it has the biggest impact. Painting a room gives you a huge amount of freedom as there are so many options for colours and patterns – feature walls are a very popular choice at the moment, along with creating your own designs in frog tape and painting over it. Painting may take more time, but it is an easy and low-cost way to freshen up your house. If you've got rooms that are a bit dark and dreary, you can pick a light, bright colour to make them feel much more welcoming. You might feel like your house is a little plain, and want to add some drama to it. This is where daring colours are your best friend! Take some time to research what colours and patterns you like, and take into account your current furniture. Some colours might clash, so thinking ahead will save you problems down the line. If you're struggling to picture the colours in your house, you can use Dulex's Paint Colour Visualiser. This allows you to upload a photo of the room you want to paint, and test out various colours without any mess or hassle.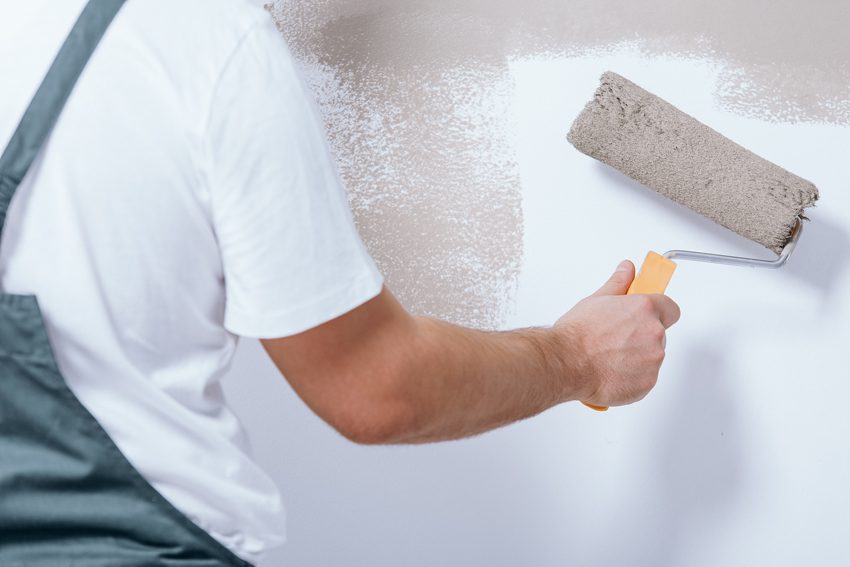 Redecorating your house can be done on a budget if you know what you want and are happy to put in some work yourself. If you've been thinking about redecorating, get an idea of your budget before you start and narrow down the biggest things you want to change. You can start with repainting, and then look at adding new accessories if it fits into your budget, but you don't want to overspend and then not be able to finish the job. Another top tip is to take before and after photos of your rooms so you can showcase the difference and all the hard work that you've put into it!
If you're looking to redecorate your house to get it ready to sell but aren't sure where to start or how much to spend, get in contact with us today. We buy houses in any condition and can provide you with a free cash offer for your property.
If you're looking for a quick house sale, you're in the right place. We Buy Any House can get you a free cash offer on your property and show you how you can have your house sold in as little as 7 days. If you want a quick house sale, get in touch with us today.
Back to all articles
You may also be interested in