06, June, 2023
What do the stamp duty changes mean for me?
We Buy Any House
Like you, every property is unique, so we'll just need a few details before we can make you an offer.
What do the stamp duty changes mean for me?
The Chancellor has declared a stamp duty holiday, meaning anyone buying a house before the end of March 2021 doesn't pay stamp duty if the house value is under £500,000. This will save some homeowners up to £10,000 when buying a house.
Throughout the pandemic, rules and regulations have been changing constantly to protect us all. At the start of the lockdown, interest rates dropped to a historic low, and homeowners prepared themselves for the most dramatic drop in house prices since the recession in 2008. Now, as the lockdown restrictions are starting to relax, the property market is changing again, including the stamp duty costs. We Buy Any House look into these changes so you can see what they mean for you.
What are the stamp duty changes?
On the 8th July, the Chancellor announced that a stamp duty holiday would start until March 2021. Before this, stamp duty percentage would depend on the value of the house, as seen below –
As of the 8th July, this has changed, meaning that now any property under the value of £500,000 will not incur stamp duty. This means that some buyers are saving up to 5% when buying a house – making now a perfect time for those who were looking to buy to get the ball rolling.
Can I still get a mortgage as a first-time buyer?
When the lockdown started in March, interest rates dropped to a historic low of 0.01%, which created an incredible opportunity for those looking to apply for a mortgage, especially first-time buyers. However, because of this, most banks increased the deposit they would usually require for a mortgage. Nationwide, for example, changed their applications so that where first-time buyers would previously only have had to put down a 5% deposit, now they have to put down a much higher 15%. This would have been crippling news for a lot of first-time buyers ready to step onto the property ladder. In the North West, the average house price is £206,909, meaning first-time buyers in this area would now have to pay over £31,000 for their deposit, compared to just under £10,400 previously. Saving this amount for most first-time buyers is a huge task, which is why we've created a list of ways to save for your deposit.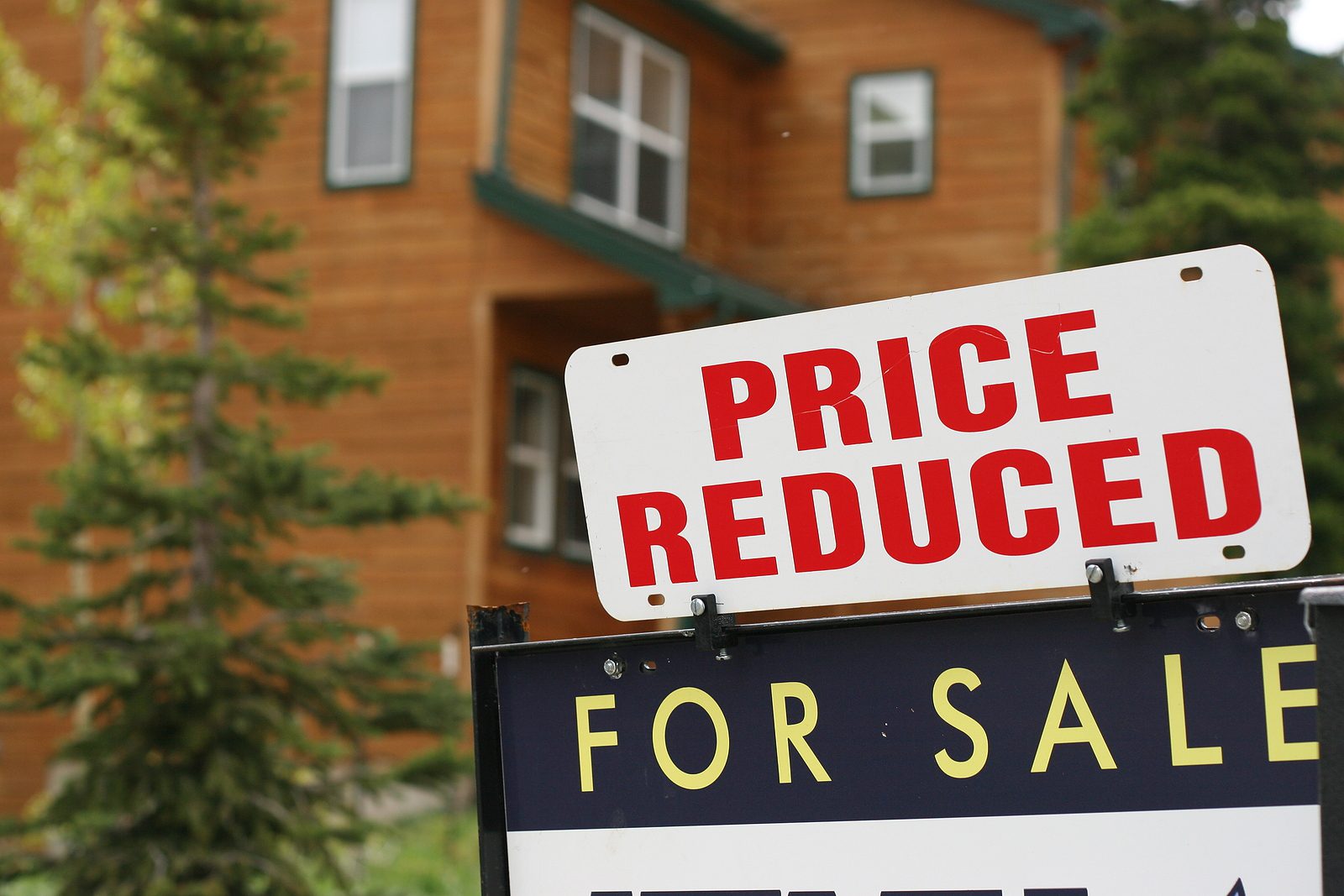 Now, banks are starting to lower this percentage as more buyers are emerging, and the market is opening more. Nationwide have announced that they will reduce the 15% deposit requirement to 10% as of the 20th July, giving first-time buyers another opportunity to buy. While it is still double the original 5% requirements needed previously, house prices are starting to drop, making that 10% decrease too.
How much are house prices dropping?
Since March, house prices have dropped by just over 3%, with further drops expected to come. With house prices increasing steadily before now for years, this drop shocked homeowners, especially as it's the biggest decrease since the financial crisis gripped the country over 11 years ago. These drops are encouraging homeowners that were looking to sell in the next year or two to speed their sale up, to get ahead of the drops still expected and achieve a sale now.
What if I'm already in the process of selling my house?
If you were selling your house and buying another before the announcement of the stamp duty holiday, you can still benefit from it. The stamp duty holiday relies on your completion date, so as long as you haven't completed your sale yet, you won't have to pay stamp duty if you're buying a house under £500,000. If you're buying a house over £500,000, then you only have to pay stamp duty on the value above £500,000, still saving homeowners in that category a lot of money. Stamp duty is one of the biggest hidden costs when buying a house, so this stamp duty holiday will save homeowners a huge amount of money when they buy.
How long does it take to buy a house?
On average, when you factor in house hunting, being approved for your mortgage and contract exchanging, buying a house can take about 6 months. With the stamp duty holiday only set to last until next March, this gives potential homebuyers around 9 months to take advantage of the break, and save around £10,000. Add this to the decrease in value, now is an incredible time for people looking to buy a house. This is an entirely new position for the property market and for property owners, and these circumstances mean it's a great time for those owners to take advantage and save money when buying.
Selling a house now is starting to get back to normal- in the peak of the lockdown, the way homeowners had to sell completely changed. We saw estate agents hosting virtual viewings, homeowners taking their own advertising photos and potential buyers being able to see properties without leaving their own house. With social distancing measures reduced but still in place, some homeowners are starting to host physical viewings with PPE and thorough cleaning. Some are still preferring to view virtually, and this could go on for some time, depending on how comfortable everyone in the process is. The important thing to know is that the conveyancing process and legalities of buying a house got paused at the start of the lockdown but are now fully operational again, meaning homeowners are able to start selling and buying freely once more.
If you're looking to sell your house to be able to take advantage of the current market, we can help. Contact We Buy Any House today for your free cash offer and see how we can help you achieve your sale in as little as 7 days.
If you're looking for a quick house sale, you're in the right place. We Buy Any House can get you a free cash offer on your property and show you how you can have your house sold in as little as 7 days. If you want a quick house sale, get in touch with us today.
Back to all articles
You may also be interested in