06, June, 2023
Is now the right time to buy a house?
We Buy Any House
Like you, every property is unique, so we'll just need a few details before we can make you an offer.
The property market is starting to reopen after the lockdown, and the government are making changes to the stamp duty as house prices are dropping. Now is the perfect time for homeowners who were looking for a change of scenery or for renters to get their foot on the property ladder. But why now? We Buy Any House answer some questions we've been asked to get you all the information you need.
How much are house prices dropping?
As soon as the lockdown was announced, most homeowners were worried about the repercussions that their property value could face. House prices have decreased steadily since April through the pandemic, and while the lockdown is easing, prices are still dropping. With a near 3% drop in the past few months, the biggest decrease since the 2009 financial crash, prices are expected to continue to drop and for it to take a while to start increasing again. Because of this, it means that first-time buyers are in a stronger position than they're likely to be in for a long time and that homeowners wanting to sell their house need to act sooner rather than later to avoid taking any more of a loss.
What are the stamp duty changes?
Before the strike of the pandemic, the amount that you would pay for stamp duty would depend on the house that you were buying, as shown below-
| | |
| --- | --- |
| Up to £125,000 | 0% |
| £125,001 – £250,000 | 2% |
| £250,001 – £925,000 | 5% |
| £925,001 – £1.5m | 10% |
| £1.5m+ | 12% |
The Chancellor has announced that there will be a stamp duty holiday to help restart the economy up until the end of March 2021. This stamp holiday will mean that anyone buying a house under £500,000 will not have to pay stamp duty. Stamp duty is one of the larger hidden costs when buying a house, so this holiday can save some buyers up to £10,000.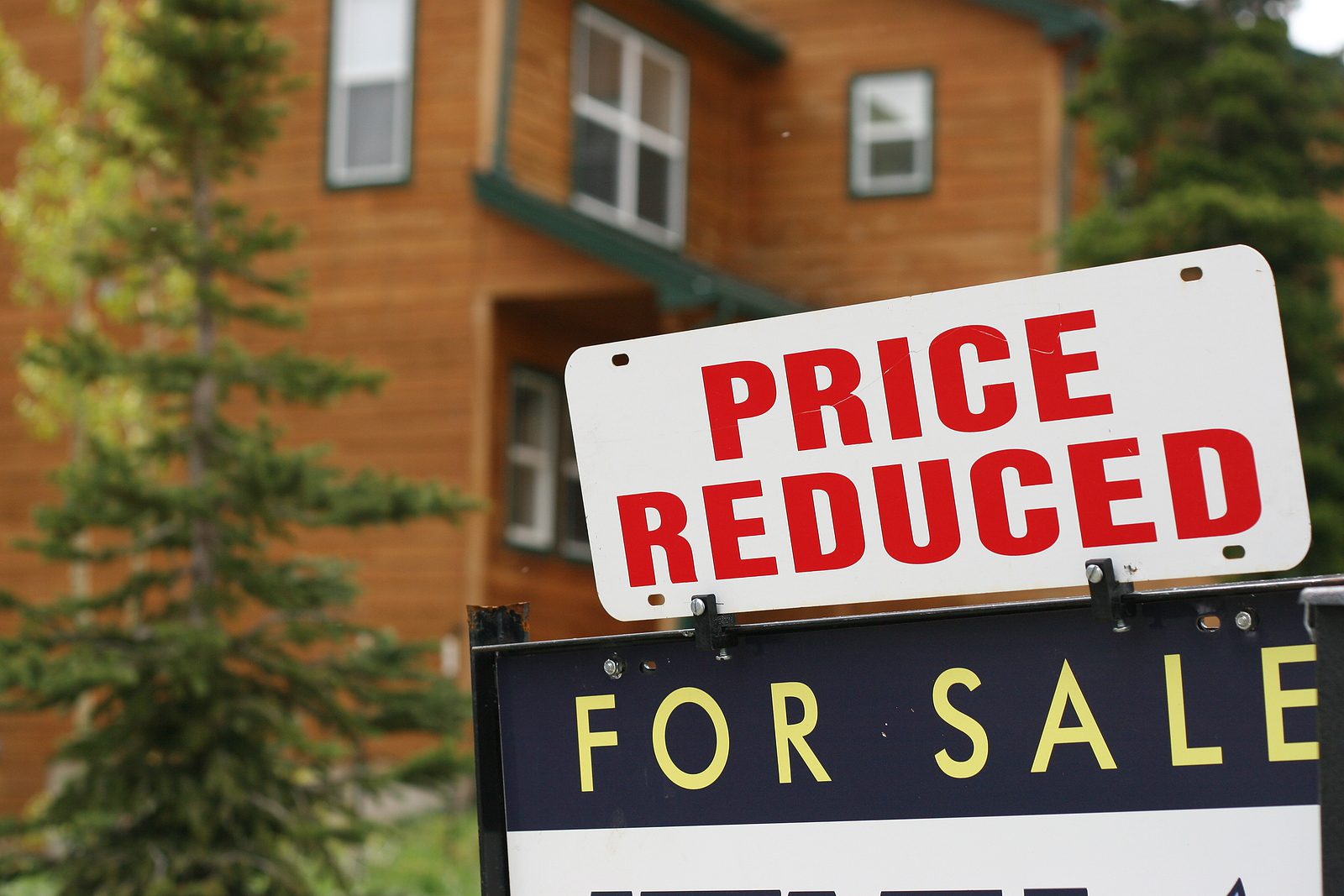 Can I buy a house now?
Even in the strictest part of the lockdown, buying a house was still an option- restrictions were just slowing down the process. Now that the restrictions have loosened, buying and selling property is starting to get back to normal – with a few changes to ensure anyone involved is kept safe. Over the past few months, estate agents have evolved the way that potential buyers can view properties, with interactive footage and video tours proving to be incredibly popular. This lets you tour houses while in the safety of your own home, adhering to all social distancing measures and making the process as smooth as possible. Changes have come into place, allowing viewings in person to start again with measures in place, such as PPE and thorough cleaning between each viewing. You're still able to view in person, but you will need to discuss this with the agent hosting the house as some sellers are still trying to stick to virtual viewings. Conveyancing is still able to go through, and legal workers are also still operating, allowing all of the paperwork to be dealt with for you to buy or sell.
I want to buy my first home, is now the right time?
If you've got your deposit saved, now is the perfect time to step onto the property ladder. Saving a deposit is a huge commitment, but we've developed some handy tips to help you. As a first time buyer, you're entitled to more support when buying a house anyway, such as the Help to Buy scheme if you opened an account before they were closed, where the government will top up your savings to increase your deposit. Make sure you speak to your mortgage lender to see what you qualify for, as there are various schemes designed to help first-time buyers into the property market.
When buying your first house, make sure that you're fully aware of all of the hidden costs that come with buying a house. With your deposit, surveys, legal fees, moving costs and before now, stamp duty, buying a house comes with lots of extra costs that buyers may not always consider. Knowing about these costs from the start will avoid any nasty surprises and put you in control every step of the way.
I'm not a first-time buyer, can I still benefit from the stamp duty holiday?
Any homeowner can benefit from this holiday, not just first-time buyers. If you've been thinking about selling your house and buying elsewhere, now is a great time to take that step. House prices are decreasing, and are expected to continue to drop in the coming months, so selling now can help you avoid the further losses that are approaching. Especially if you're looking to upsize, the stamp duty holiday can save you a lot of money, meaning you don't have to worry about those extra hidden costs when looking at properties. This stamp duty holiday is expected to last until the end of the tax year, so making the most of it now is vital for homeowners looking to buy elsewhere.
I don't want to wait 6 months for my house to sell, what else can I do?
Lots of homeowners don't want to put their house on the open market as it can take a long time to actually achieve a sale. That's why we're here, to help you sell your house quickly and easily, leaving you free to buy your next property and not have to worry about time ticking by. Get in touch with We Buy Any House today for a free cash offer on your property, and see how we can help you sell your house in as little as 7 days!
If you're looking for a quick house sale, you're in the right place. We Buy Any House can get you a free cash offer on your property and show you how you can have your house sold in as little as 7 days. If you want a quick house sale, get in touch with us today. +
Back to all articles
You may also be interested in