06, June, 2023
Can I port my mortgage?
We Buy Any House
Like you, every property is unique, so we'll just need a few details before we can make you an offer.
Can I port my mortgage?
Porting a mortgage means taking the current rate and agreement that you have with your lender and transferring it to another house. You will need to speak to your lender and see if this is something that they offer, as it will differ between lenders and may have certain criteria that you need to fit.
As a homeowner, you may have heard about other homeowners porting their mortgage when they move house. If you're curious about porting and how it works, you've come to the right place. We Buy Any House has looked into it to give you all the information that you need.
What is porting a mortgage?
Porting your mortgage means transferring your current mortgage product to a new property under the same terms. Lenders will not always allow you to do this, though, so you will need to check with your current lender and see if this is something that they offer before you go any further.
What do I have to do to port my mortgage?
You'll need to reapply for your mortgage to start porting it, but it's worth knowing that you run the risk of not qualifying if you have had your mortgage for some time. It's harder to get a mortgage now than it was previously, and several things could result in you no longer qualifying. If your circumstances have changed, such as you're now self-employed when you weren't previously, you're earning less than you were, or you're in debt now. All of these changes could influence your result when applying to port your mortgage.
Even if your circumstances haven't changed, there is a chance that the lender's criteria has, which could mean you aren't approved- if you've previously paid your mortgage late and been in arrears this can also influence your lender's decision.
Why else could they reject my application?
If the amount that you're looking to borrow is higher than the amount you previously borrowed, and you were already close to the maximum amount that your lender could provide, they may refuse to port your mortgage.
Are there downsides to porting your mortgage?
If your lender says that the new amount will have to go on a new mortgage, you will end up with two loans which isn't exactly ideal for anyone. You're also tied to your one lender, which means you cannot shop around for any competitive deals and so you may end up with a worse interest rate as you don't have an alternative to choose.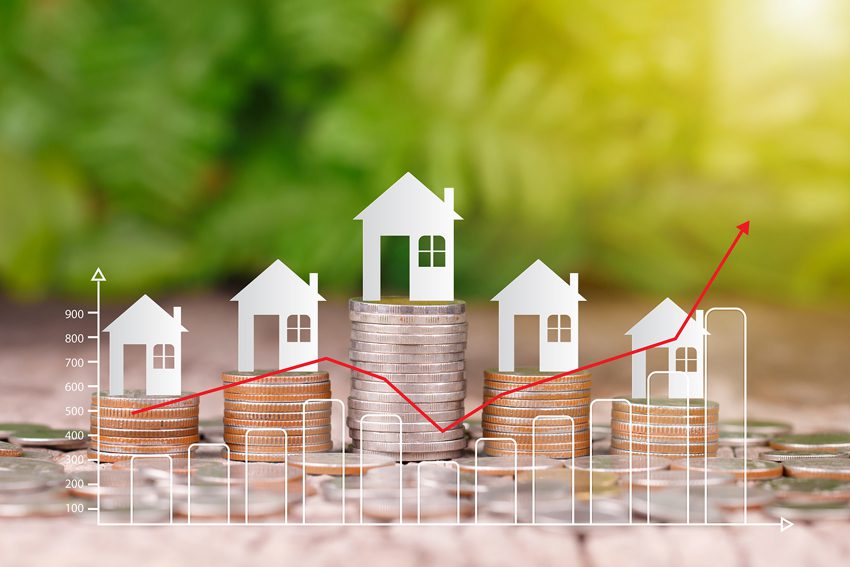 What if I can't port my mortgage?
If your lender won't allow you to port your mortgage, you can consider leaving your home loan and moving to a new one with another lender. If you do this, there are some factors that you should bear in mind;
There are possible early repayment charges that you may have to pay depending on the terms of your mortgage. These can be anything from 1-5% of your total mortgage, so can be pricey, but not every lender has them in place so you'll need to ask them what the terms of your deal are to know if you're liable for these or not
Mortgages tend to have an exit fee, also known as a deeds release fee or a final fee, but they can sometimes be paid upfront so you should check with your lender if you did this at the start of your loan if you're expected to pay them at the end. They're usually only a few hundred pounds, so they aren't too much of a concern, but still something you want to be aware of if you do need to pay it.
'Can We Buy Any House help me sell my house?' – Learn how we can help you today!
Getting a new mortgage agreement will mean new loan charges, such as an arrangement fee and a valuation fee for it. These again aren't too costly but you want to factor them into your costs so you're not surprised by them when getting things sorted.
Porting your mortgage can be difficult, but if your lender allows you to do so it can be easier for you than getting a new mortgage for another house. Doing your research with your lender is the most important aspect so you know their terms and conditions and exactly what they can or can't do, and what will incur fees.
We buy any home in as little as 7 days, or timescales to suit you. Head to our website for more information.
Back to all articles
You may also be interested in