06, June, 2023
What is conveyancing?
We Buy Any House
Like you, every property is unique, so we'll just need a few details before we can make you an offer.
What is conveyancing?
Conveyancing is the legal process involving the transfer of funds in house sales, checking any contracts, and organising stamp duty, among other things.
If you're looking to sell your house and buy another, you've most likely heard about conveyancing. Conveyancing is an essential aspect of buying or selling a house, but not everyone knows what it involves, so we at We Buy Any House have made it easier and researched for you.
What does conveyancing involve?
Your conveyancer works between you, your mortgage lender and the buyer of your property. They –
Check any contracts between you and your buyer to make sure they're correct
Deal with the Land Registry to change over the rights to the property
Organise the stamp duty
Transfer the money for your sale
Investigate any structural risks that the property might have, like subsidence.
How much does it cost?
The costs of conveyancing can vary. It depends on factors such as the size of the property, location, and legal fees involved. If you're selling a house near a well-known mining area, for example, extra checks will have to be run to ensure that the land is safe.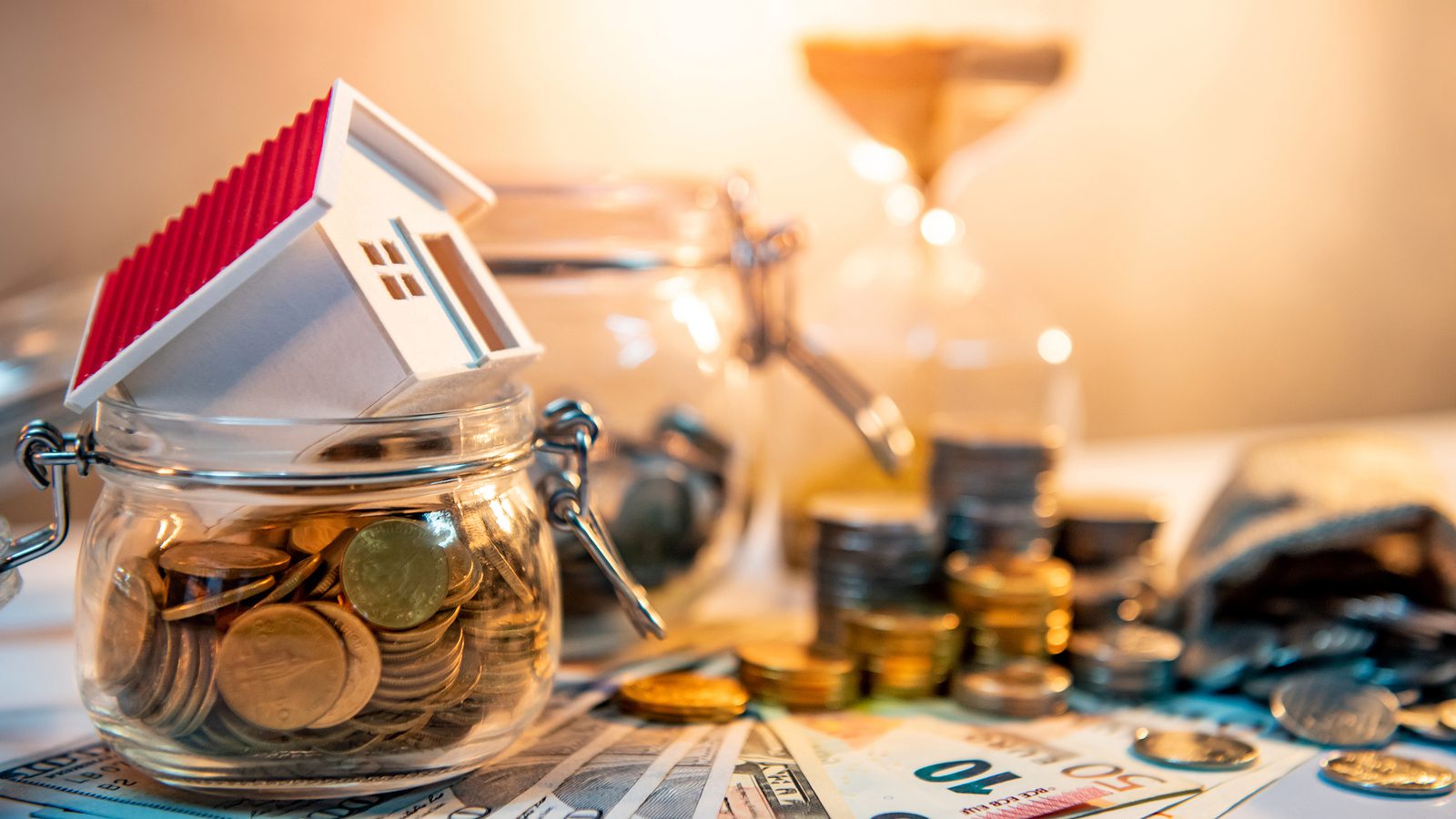 What are the disbursement fees?
Disbursement fees include –
Anti-money laundering checks
Sourcing title deeds from the Land Registry
Any local authority searches, such as drainage or environmental searches
Property fraud prevention – running checks on the solicitors and buyers to make sure you're getting what you pay for
Transferring the ownership of the property
Bank transfer fees
Stamp duty land tax.
Various fees are involved in conveyancing, but as we cover legal fees if you sell to us, these costs won't apply to you.
So what is the conveyancing process?
The conveyancing process can vary slightly depending on whether you're buying or selling, so we've covered both to make sure we've got all bases covered for you.
If you're selling your house –
You will need to complete any questionnaires that are required surrounding your property. Your conveyancer will tell you what questionnaires these are and will provide them for you to fill out.
Contracts and negotiations are drafted. These will usually include a date of completion, any fixtures and fittings that are staying in the property, how much it costs for these to be included in the sale, and if there were any issues uncovered in the surveys, who will take responsibility for them.
Pay off your mortgage. You'll need to request a redemption figure from your mortgage company, so you know what you owe, and arrange to pay this upon completion of the sale with your lender.
Exchanging of the contracts. Your conveyancer will agree on a date and time for contracts to exchange, and do it for you, so you don't need to worry about being there unless you decide you want to be. After contracts are exchanged, you are in a binding agreement to sell the property.
Awaiting completion. You're able to live in the property until completion if you choose and leave on the day. On the day of your completion, your house is sold.
If you're buying a house –
There are various legal checks. This will include checking the contracts from the seller.
Conveyancing surveys. This can include local authority searches, title plans, potential flood risks, water authority searches, and any possible location-specific searches, such as tin searches or mining searches.
You'll need to have a mortgage valuation on the property you're looking to buy so your lender is happy that the house is with the mortgage you're applying for.
Signing contracts. Before you sign, your conveyancer or solicitor will make sure that all of the enquiries surrounding the house have been answered. They will also confirm a completion date has been agreed and that arrangements have been made to transfer a deposit.
Exchanging contracts. Your conveyancer will exchange with the seller of the property on an agreed time and date. After this exchange, you're in a legally binding agreement. If you drop out of the deal, you can lose your deposit, which is usually 10% of the sale price. If your seller drops out, you can sue them.
Exchange to completion. The deeds to the property are frozen for 30 working days to give you time to pay.
Completion. After completion, the house is yours.
How long does conveyancing take?
On average, conveyancing takes 12 weeks for a buyer or a seller. This can be as little as four if there is no chain and everything goes smoothly, but it can also take upwards of that 12 weeks if there are any hiccups along the way. Conveyancing is a legal process that cannot be hurried, as everything has to be completed in the correct procedure.
If the idea of conveyancing is overwhelming, you're not alone. That's why when we buy your house, we take care of all of the legal fees and the conveyancing, so you don't have to.
Do you need to sell your house fast? For a free quote on your property, get in contact today and see how we can help you.
Back to all articles
You may also be interested in