06, June, 2023
Your Options When You Inherit a Property
We Buy Any House
Like you, every property is unique, so we'll just need a few details before we can make you an offer.
Inheriting a property is an experience that can trigger conflicting emotions. On the one hand, it usually occurs as a result of losing someone you loved dearly and likely very close to, which can be very distressing. On the other, you have been gifted with a potentially valuable asset for which you are now responsible.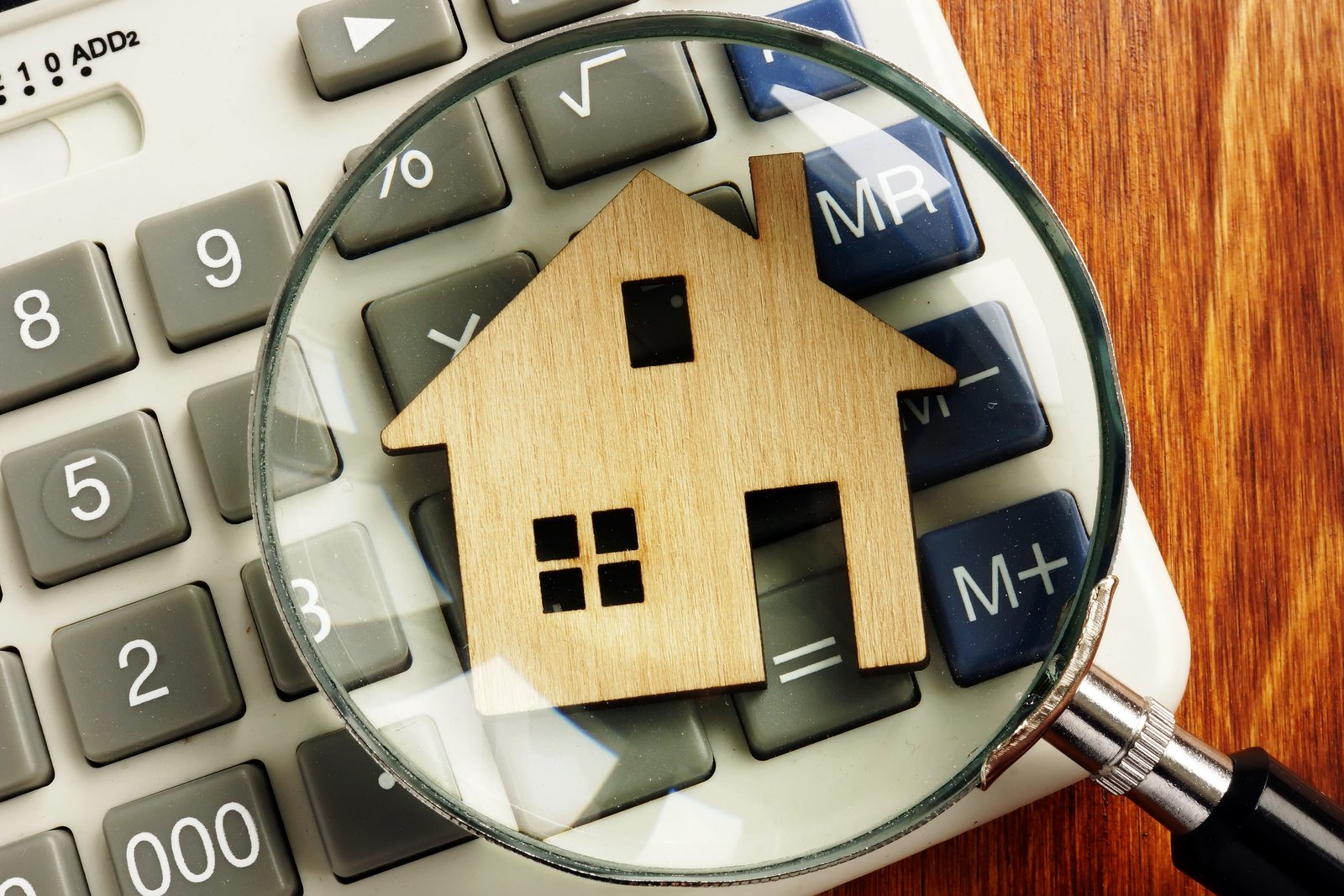 You need to consider what to do with it, a choice that for many people can be very daunting. It isn't always a clear-cut decision to make. So what are your options and how do you make the right choice? Let's take a look at a few of the possibilities–
If you are the sole inheritor
If there are no complications, such as sharing your inheritance with a family member or even multiple family members, then it's completely up to you what you do with the property. You could:
Sell it. If you could make good use of the proceeds from selling the property and would prefer to make a fast and final decision rather than having the property lying empty, selling it is a good decision. Bear in mind that if the property belonged to an elderly relative, it may be in need of some modernisation, for which you'll need to set aside a budget. You can get a valuation from local estate agents and put it on the market, a process which could take some time. Alternatively, many people who inherit a property that they don't want choose to use house-buying services, which promise a fast sale, cash payment and a hassle-free process.
Rent it out. If you haven't made up your mind what to do with the property, putting it on the rental market could be a good option for the short-term. With a little renovation and a deep clean, the property could quickly start to earn you a good income while it also increases in value. Of course this can be emotional, particularly if you have memories of growing up there. For those with a strong sentimental attachment to a property, renting is also a good way to make it pay for itself without having to let go completely, giving you the time to think clearly. 
Live in it yourself. In need of somewhere to live? Always loved the property? Moving in and making it a house for your family might just make the most sense. If the property has lots of potential (i.e. lots of space, sound construction, the option to extend) then you can even renovate and remodel to create your dream house, while also hanging onto a valuable piece of your own family history.
If it's more complicated
If you inherit the property along with someone else, such as a sibling, then things can become a little more complicated. Hopefully, you're on good enough terms to sit down and discuss options openly, allowing you to reach an agreement that you're both happy with. The most likely outcome is the property is sold and the proceeds split between you, but some co-inheritors choose to rent out the property and split the monthly income – this option does depend a great deal on the two of you staying on good terms, however. For more complicated inheritance cases, it's a good idea to seek the advice of a specialist solicitor, especially if you can't agree on the best course of action to take. Not only can they advise on the property but they should also be able to help deal with any issues arising from inheritance tax. Whichever option you choose, don't be afraid to get the most from your inheritance from a financial point of view. Remember your relative named you as a beneficiary in order for you and your family to benefit from the property, so there's no harm in doing all you can to get the best price for it or adapting it to suit your needs.
When you inherited you may have been wondering, how long does probate take? We've outlined the process so you can know everything you need to, easing your mind in a stressful time.
If you're looking to sell your inherited house quickly and easily, contact We Buy Any House for a free quote and a chat today.
Back to all articles
You may also be interested in