06, June, 2023
6 common mistakes to avoid when selling your house
We Buy Any House
Like you, every property is unique, so we'll just need a few details before we can make you an offer.
What are common mistakes homeowners make when selling their house?
1. Choosing the wrong time of year
2. Not doing their research
3. Not being open to negotiation
4. Selling with the wrong estate agent
5. Hiding issues with your house
6. Not having a back up plan.
If you're currently in the process of selling your home you'll know that there's a lot to consider. Everything from getting the asking price right, to advertising correctly – it's no walk in the park. To help ensure that you enjoy a smooth and pain-free sale, We Buy Any House explore the most common mistakes people make when selling their home and what you need to do to avoid them.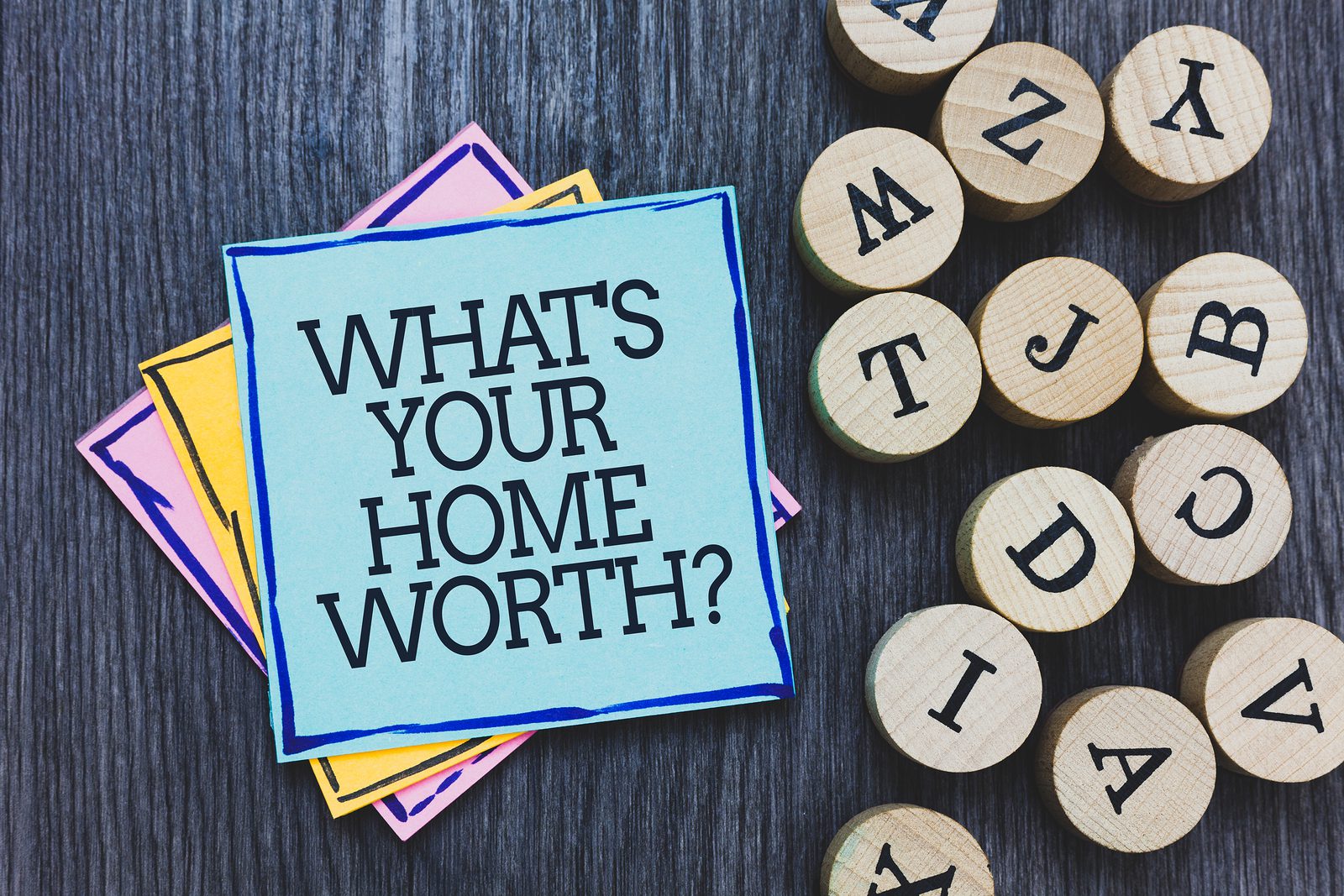 1. Choosing the wrong time of year
The time of year you sell makes a big difference. If you're hoping to sell your house quickly then it's doubtful that you'll have much of a choice in the time of year you offload the property. There are certain months that will perform better; Spring and Autumn are seasons in which you're much more likely to sell. Winter and Summer, however, aren't. We've given a full rundown on when and when not is the best time to sell your property here.
2. Not doing your research
You may think that you can leave all the research and legwork to your estate agent, but we'd advise taking some time out to go away and do your own research. Take care to explore the local property market – have houses been selling successfully recently? You can also look into similar properties in your area and see what price they sold for on the market. This will give you a much better idea of the property's value even before you've spoken to an estate agent. It'll also mean you can make educated decisions when it comes to turning down or accepting offers on the house.
3. Not being open to negotiation
You can generally expect a buyer to attempt to haggle the price of your property down. Try to be fluid in your pricing. If you want to sell the house and move quickly, you're going to have to accept or at least be open to lower offers than your asking price. Or if your home is on the market for a long time be prepared to take the asking price down to help the likelihood of selling.
4. Choosing an estate agent that isn't right for you
There are probably a number of estate agents in your area available. Speak to all of them and find one that you feel best understands your needs and requirements and that has a reputation that you can trust. Looking at online reviews is often a great place to start when it comes to uncovering how reputable a company is. Choosing the wrong estate agent can mean communicating with them for updates can become difficult, they may put your home on the market for a price you aren't happy with, or they may advertise the home poorly.
5. Ignoring and hiding issues with your house
Another common mistake people selling their home make is trying to hide or cover issues with the property, in the hopes that the buyer won't see them. Not only is this unfair but it'll only become a problem when it comes to finalising the sale of a home. Most buyers pay for surveys and checks to be completed on the property prior to the sale going through, so you'll only be found out and then they'll pull out from purchasing. Be open and honest with any issues there are with your house and if you can fix them.
6. Not preparing a backup plan
Know that your house might not sell or it may be on the market for a long time. You should prepare a backup plan ahead of time so that you know where to turn should this happen. There are a number of alternative options when it comes to selling your home, including services like our own. Check out our alternatives here.
You can also come to us at We Buy Any House for a free quote on your property and see how much you can get through our service if you're looking to sell quickly and hassle-free.
Back to all articles
You may also be interested in