06, June, 2023
How long does probate take?
We Buy Any House
Like you, every property is unique, so we'll just need a few details before we can make you an offer.
If you have recently inherited a property, you may have been informed about the probate process that comes after someone's death. Often, while inheritors are told that probate is a necessary step, it isn't always explained why and what it entails. That's why we at We Buy Any House have gathered some information to make sure you know each step.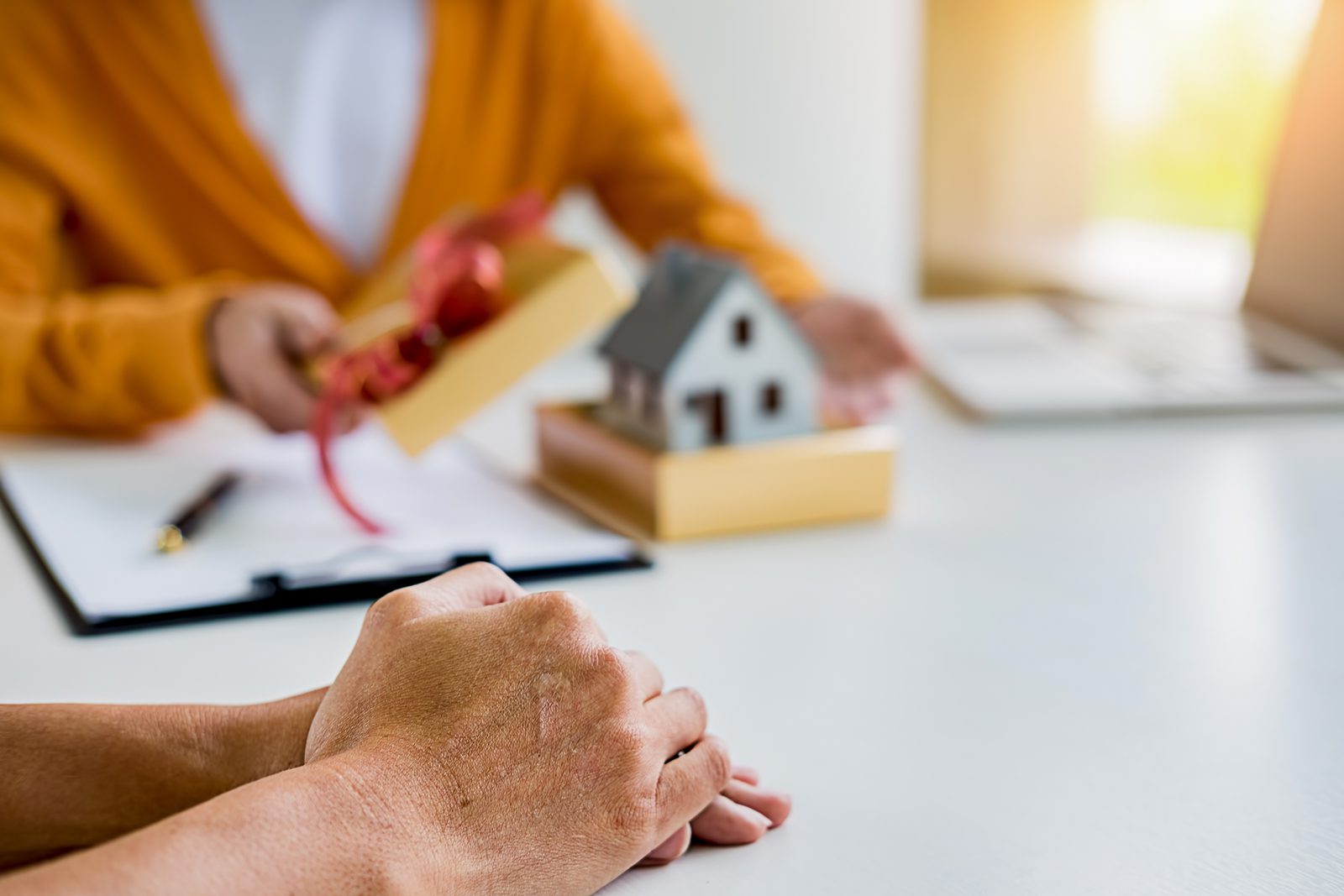 What is probate?
The probate process ensures that a will is proved correctly and that it is a valid, public document. It also makes sure that those who represent the deceased- the executor- will process the deceased wishes in the correct way. A grant of probate is required for them to have the legal authority to process the estate and their assets appropriately.
What if there wasn't a will?
If there was no will left by the deceased, a personal representative – or administrator – won't receive a grant of probate. Instead, they will be issued with a letter of administration to grant them with authority to deal with the estate left by the deceased.
Only after a grant of probate or a letter of administration will the executor or administrator of the will able to manage the assets, bank accounts and estate that the deceased left behind.
How long does it take to obtain a grant of probate?
Executors will have to make an application for a grant of probate. After the application is complete, this process usually takes 4-6 weeks, but there can be delays. These delays are generally if there are inheritance tax payments due on the estate, or if there are any errors on the application forms. To reduce the risk of errors or unexpected inheritance tax, those filing for a grant of probate will often hire a solicitor to handle the paperwork. This will usually mean that the process is a little faster, but is not guaranteed.
Is it easy to file for probate?
Filing for probate can get quite complicated, due to the amount of paperwork that needs completing and the level of detail required to ensure it's correct. It can sometimes take longer and be more complicated if –
There are multiple assets
There are complexities in the property.
It can take more time to gather all of the information needed. As the forms require the details of both the assets and the ownership, it can be quite time-consuming gathering the necessary information to finalise the paperwork.
What information is needed?
To file for a grant of probate, you will need lots of information about the deceased, including but not limited to –
Bank or building society details
Property valuations
Details of any investments and/or savings
Any details of cash gifts made within 7 years of their death – for inheritance tax purposes
It can take weeks, or even months to gather this information, especially if you're not fully aware of everything that the deceased had in their estate. Because of this, the process can take up to 6 months to complete, but can also take longer than 12 months in some circumstances.
How much does it cost?
Probate costs are split into two – the government fees, and solicitor or probate specialist fees. As of April 2019, the charges were a £215 cost for probate application made by an individual, or £155 for requests made by a probate specialist or solicitor. The fees for using a solicitor tend to range between 3-5% + VAT but can differ, so you must check these fees before agreeing to work with a solicitor. Costs will also vary, depending on the deceased assets and the property value.
Is there a timeframe to apply for probate?
There are no time limits in England and Wales. However, there are to paying inheritance tax. This has to be dealt with within 6 months of the deceased's passing.
What's contentious probate?
Contentious probate means that there has been a clash in the administration of the deceased's assets. This can cause issues, especially if the will is being interpreted in different ways. This can be resolved in court, but it's recommended to try and find an agreement out of court to avoid the costs, time, and stress of going through court proceedings.
How do I apply for probate?
If you've found yourself needing to apply for probate but aren't sure what the steps are, we've compiled some information to make it easier for you.
Firstly, you will need to gather information about the deceased's estate, to make sure that you can fill in all of the forms correctly to get the grant of probate. After you've got this information, you need to report the full value of the estate to HMRC. They will then confirm if any inheritance tax is due, and if so, how much. If there is tax due, this will need to be dealt with before you can continue with probate. After this, you can apply for a grant of representation, which usually takes 4-8 weeks. After this has been approved, you can divide up the estate. If there is a will, this tends to be easier, as you can follow the wishes of the deceased. If there wasn't a will, this stage can be more complex, and can often take up to 6 months to finalise.
Usually, the process is faster with a will, but this isn't always the case. If the will is contested, the process can be slowed down hugely. A will can be contested for one of four reasons –
The will wasn't signed with the proper legal formalities
The will was written in such a way to disguise fraud
The will was written under duress and influenced by a beneficiary
The deceased lacked the mental capacity to create a will.
If any of these apply to the deceased, the will can be contested and potentially dismissed if the case is strong enough. In this case, an administrator would then have to apply for a letter of administration to distribute the estate in a more appropriate way than was outlined in the will.
It's hard to say how long probate will take, as it will differ case to case. Knowing all of the information should prepare you for any outcome, and make sure that you understand any steps you may need to take if you do come up against any of the issues that we've looked into.
If you have inherited a house, and have been considering selling it to unlock the equity tied up in it, then we can help you at We Buy Any House. Providing you with a free consultation with one of our senior property consultants who can give you a quote for the property, we will work with you to agree a time frame that suits you best and do everything we can to make life easier for you in such a difficult time.
We buy any home in as little as 7 days, or timescales to suit you. Head to our website for more information.
Back to all articles
You may also be interested in