06, June, 2023
Top House Viewing Tips
We Buy Any House
Like you, every property is unique, so we'll just need a few details before we can make you an offer.
Top house viewing tips:

Explore the surrounding area
Take someone with you
Be thorough inside and out
Check all cupboards
Check the plumbing
Utilities / council tax bills
Possible damp
Previous work and warranties
When you're looking to buy a house, viewing is key to make sure you're getting what you're looking for. Going into a viewing can be overwhelming, so We Buy Any House have compiled a handy checklist for you to take with you. We've also highlighted some key points for you below.
1. Explore the surrounding area
Look at the streets around the house at different times of the day. How busy does it get during rush hour, and how will that affect your commute? Is it well-lit at night, or is there lots of noise? Go mid-week as well as the weekend to get a good idea.
2. Take someone with you
If you're buying a house with a partner, you should both go to every viewing to make sure that you're both happy with the house. If you're buying on your own, it's a good idea to try and take a friend or family member with you to each viewing. Having another opinion is always helpful, and they might spot an issue that you've missed with the house.
3. Be thorough inside and out
Viewing the inside of the property is very important, but you mustn't neglect to inspect the outside as well. Check the external walls for cracks or signs of damp, the roof for any loose tiles, and if there's a garden, the possibility of Japanese Knotweed.
4. Check all cupboards
Open all of the cabinets and drawers around the house and see if they stick at all. Doing this also gives you an idea of the amount of storage that you have. If there's an attic, ask to look at this too. It can also be an option for storage and could reveal any roofing issues that you need to know about before buying.
5. Check the plumbing
Does it take long for the water to run hot? Is the water pressure good enough for you? Knowing this straight away can save a lot of future issues if there are any problems with the plumbing in the house. If possible, ask for the heating to be turned on so you can check all of the radiators heat up too.
6. Utilities / Council tax bills
Ask to see copies of the previous utility bills from the current owners. Doing this will give you a good idea of what you'll be spending each month, and save you from any nasty surprises. Checking which band the house is in for council tax is also recommended, as you'll need to factor this into your monthly spending. You can find any house's council tax details online through the gov.uk website.
7. Possible damp
Damp can cause havoc in any house, so knowing about it early on can save you a considerable amount of hassle. Keep an eye out for any peeling paint, stains on the walls or ceilings, a musty smell in the air, or steamed-up windows.
8. Previous work and warranties
Ask if the house has had any jobs done recently, such as an extension, a new boiler, or some flooring put down. If there has been work done, it's worth checking if there are any warranties on the improvements. Often, new boiler systems have a few years warranty in case there are any problems. If there is a warranty on anything in the house, it could save you money down the line, so it's worth getting these details.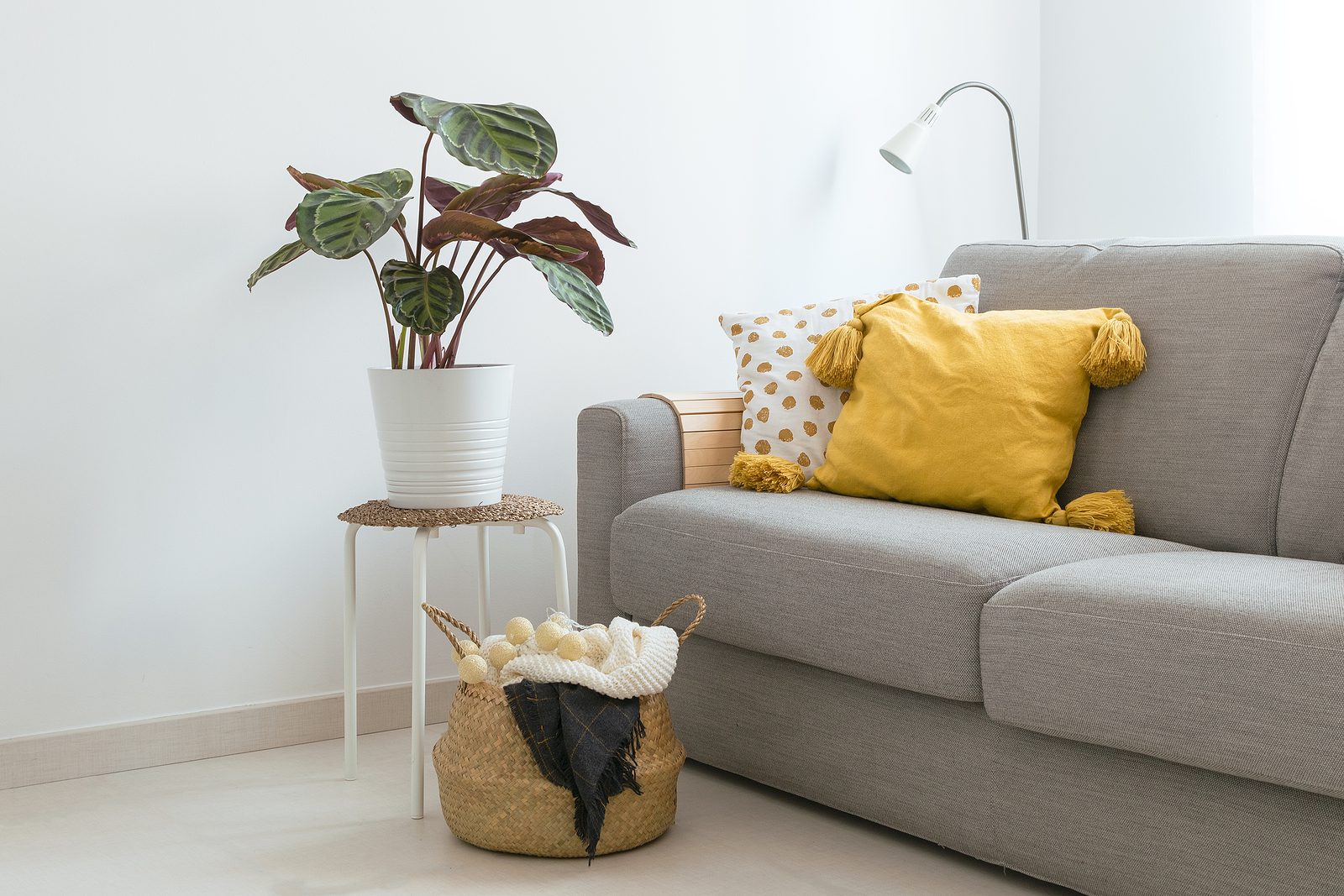 Overall, viewing houses is an exciting time and should be something that you enjoy. Planning your viewings can save you time and money in the future if there are apparent issues with the property, and checklist in hand you'll find your perfect house!
If you're moving house, don't forget to view our change of address checklist to make sure you don't miss anything during the move.
If you're currently house-searching and want to sell your current property, get in contact with us at We Buy Any House. We can provide you with a free offer on a quick and easy sale with us.
We buy any home in as little as 7 days, or timescales to suit you. Head to our website for more information.
Back to all articles
You may also be interested in