06, June, 2023
4 ways to reduce the stress when selling a house
We Buy Any House
Like you, every property is unique, so we'll just need a few details before we can make you an offer.
How can I reduce stress when selling my house?
Selling your house is one of the most stressful things you'll do in your lifetime, so preparing to keep your stress levels down is important. There are several ways you can help keep calm;
1. Have the right estate agent
2. Do your research
3. Have a plan B
4. Gather information for your viewings to be prepared.
One of the most stressful events that we go through in our lifetime is selling a house. Whatever your reason for selling, you'll likely have some stressful times throughout the process, so knowing what the most stressful aspects are can help you keep calm and collected. We Buy Any House have looked into why selling a house is so stressful, and what you can do to reduce stress levels and have a comfortable selling experience.
Why is selling a house so stressful?
One of the most stressful aspects of selling a house is the length of time it takes to actually achieve your sale. Generally, your house is the most expensive asset that you have, so there's also an element of fear of something happening to that and leaving you in a difficult position. The selling process, on average, takes 6 months. In those 6 months, you're likely to have concerns of a sale falling through, or if your property hasn't generated much interest, you might worry that you won't achieve a sale at all. This can cause huge amounts of stress, especially as it's likely that you're relying on the sale of your house to buy elsewhere. If you're in a chain, stress levels can also increase, as you're at risk of not only your sale having issues, but if someone else in the chain has a problem, it can break the chain for you all. Selling without a chain is less stressful, but much rarer, and still comes with its own set of risks too.
How can I stay stress-free during my sale?
There are several ways that you can reduce your stress levels when selling a house.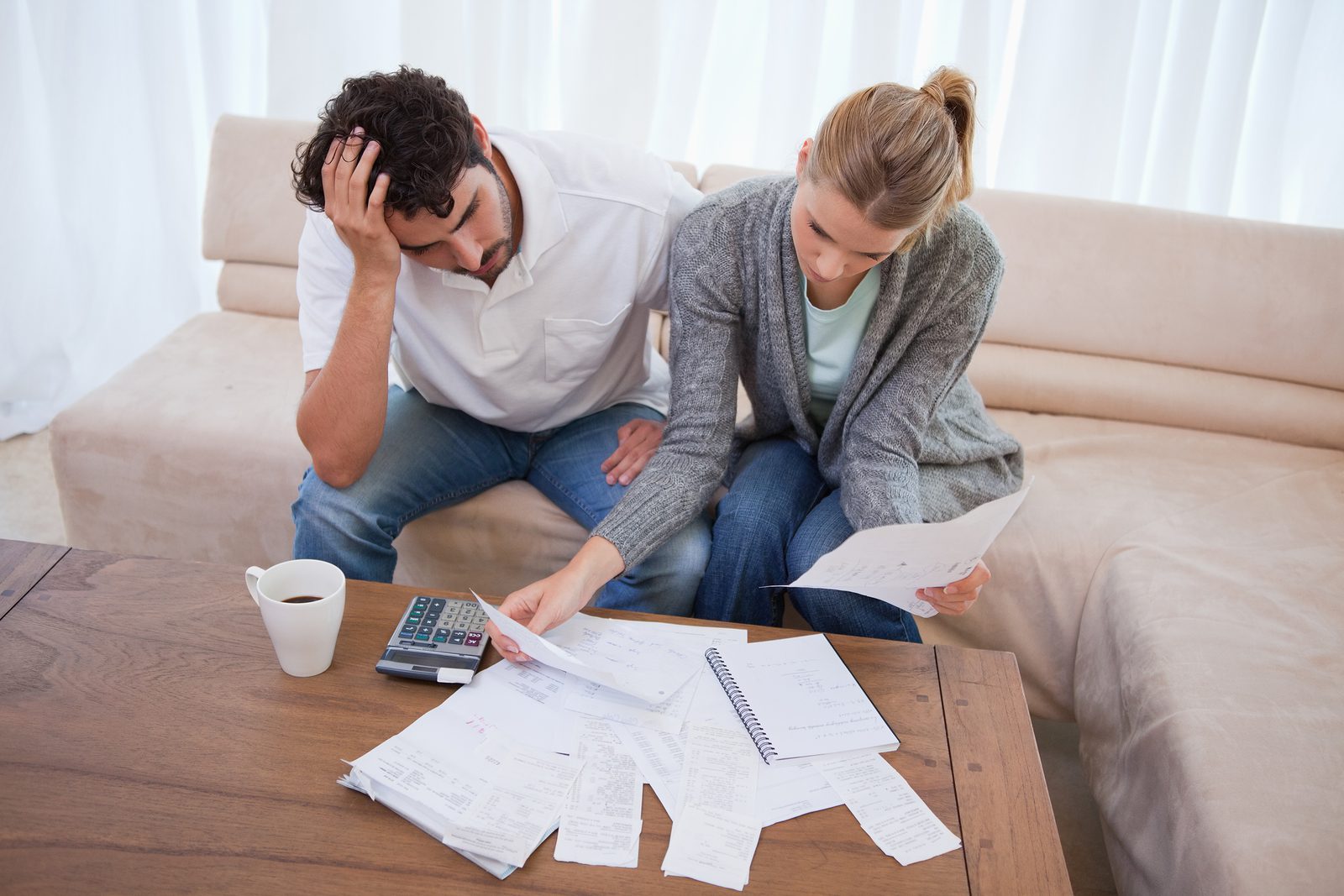 1. Having the right estate agent
A big cause of stress for homeowners selling their house is feeling out of the loop and not knowing what's going on every step of the process. Making sure that you have an estate agent that keeps you up to date, is easy to contact, and gets things done quickly and efficiently will make your selling experience smoother. Make sure that you do your research before deciding on your agent, and look at various agents to get the best of the bunch.
Some homeowners aren't keen to go with estate agents, especially if they've had negative experiences in the past. Knowing what other options you have can also reduce stress, as it will reassure you that you can explore different routes to sell your house and not have to rely on the traditional estate agent path.
2. Do your research
Often, the most stressful part of selling a house is not knowing what the process is and if things are moving as they should. Before you sell your house, do some research, and look into how long it takes and what each step is, from finding your buyer to exchanging keys. An aspect that lots of homeowners forget about that is incredibly important and often time-consuming is the conveyancing process, so understanding what delays are normal here can give you some peace of mind. Selling a house is rarely a quick process, so knowing this from the start can save unnecessary stress further into the process.
3. Have a plan B
With so much to worry about during a sale and with more than one opportunity for things to go wrong, having back-up plans can make you feel much better and keep your stress levels down. If you're concerned that you won't sell in time to be able to complete on another house, you can look at other properties that are similar on the market, and sometimes find an even better one! If you're concerned that you won't find a buyer at all, look at alternative selling methods, whether it be changing estate agents, advertising yourself, or going to a quick sale company. Identify what you're worried about going wrong in your sale, and find ways that you can get around these issues. This way, if there are problems, you've already got solutions in place.
4. Gather all information for your viewings
You can choose for your estate agent to host viewings, but some homeowners like to host their own viewings, and potential buyers will often prefer this as they're more inclined to listen to someone who's lived in the house compared to someone who's being paid to be there. If you're happy to host your own viewings, make sure you've got all the information you need beforehand so you can answer any questions your buyer might have. Whether they want to know about council tax bands, room dimensions or local parking restrictions and traffic, having an answer for them straight away will encourage them and make sure you feel fully prepared. Being put on the spot is awkward and stressful for anyone, so having all of that information to hand will avoid you being in this position.
Following on from this, make sure you've got all the necessary paperwork too. There's nothing worse than searching through for a document that you desperately need and having no idea where it is, so make sure you know where things such as your EPC, any previous surveyor paperwork, the deeds to the house and your insurance documents are in a safe place.
It's hard to altogether avoid the stress of selling, but these tips can help you reduce your stress levels and make your selling experience the best it can be. Some things you have no control over, and sometimes just accepting that can help you reduce your stress levels, but that isn't so easy for most homeowners.
If you're concerned about your property and you're relying on a sale that doesn't seem to be happening, get in touch with us today. We Buy Any House can buy your house in as little as 7 days, leaving you free to buy your dream house elsewhere and not have to worry about the pressure of being on the market for months on end with little interest. We can also work to a timeframe that suits you, so give us a call today to receive your free cash offer and see how we can help you avoid the stress of traditional selling.
Back to all articles
You may also be interested in