06, June, 2023
Are We Buy Any House any good? 
We Buy Any House
Like you, every property is unique, so we'll just need a few details before we can make you an offer.
Are We Buy Any House any good?
A lot of homeowners want to know if the house buying service they're considering using is any good or not. We want to make sure you know everything you need to about us, which is why we've outlined the common reasons to sell a house, and more information about our Trustpilot page to give you the answers.
We hear all sorts of property-related questions every day from our customers, but we also hear this one a lot – are We Buy Any House any good? We know how important it is to be able to answer this question as honestly as possible, so we put together this article to try and let you see for yourself what help we can provide!
Who can We Buy Any House help?
We Buy Any House is a quick sale company, allowing homeowners to sell their property faster and more easily than the standard route of selling on the open market. We are ideal for those who are looking for a faster sale than normal, as selling with an estate agent on average will take 6 months, whereas we can buy your house in as little as 7 days! Homeowners who are looking for a quick sale for varying reasons can come to us – whether you're struggling financially, or have had a break in your property chain and need to sell fast to avoid losing your dream home, we can help.
Using a house buying company such as We Buy Any House is also a good option for homeowners that have been trying to sell on the open market but are not having any luck. If a property has been up for sale for over 6 months, and there have been no serious offers put in, the seller will likely have to drop their asking price. This still won't promise a sale, which could then lead to further reductions and leave the running costs of the property continuing to build up.
What are the main reasons people use We Buy Any House?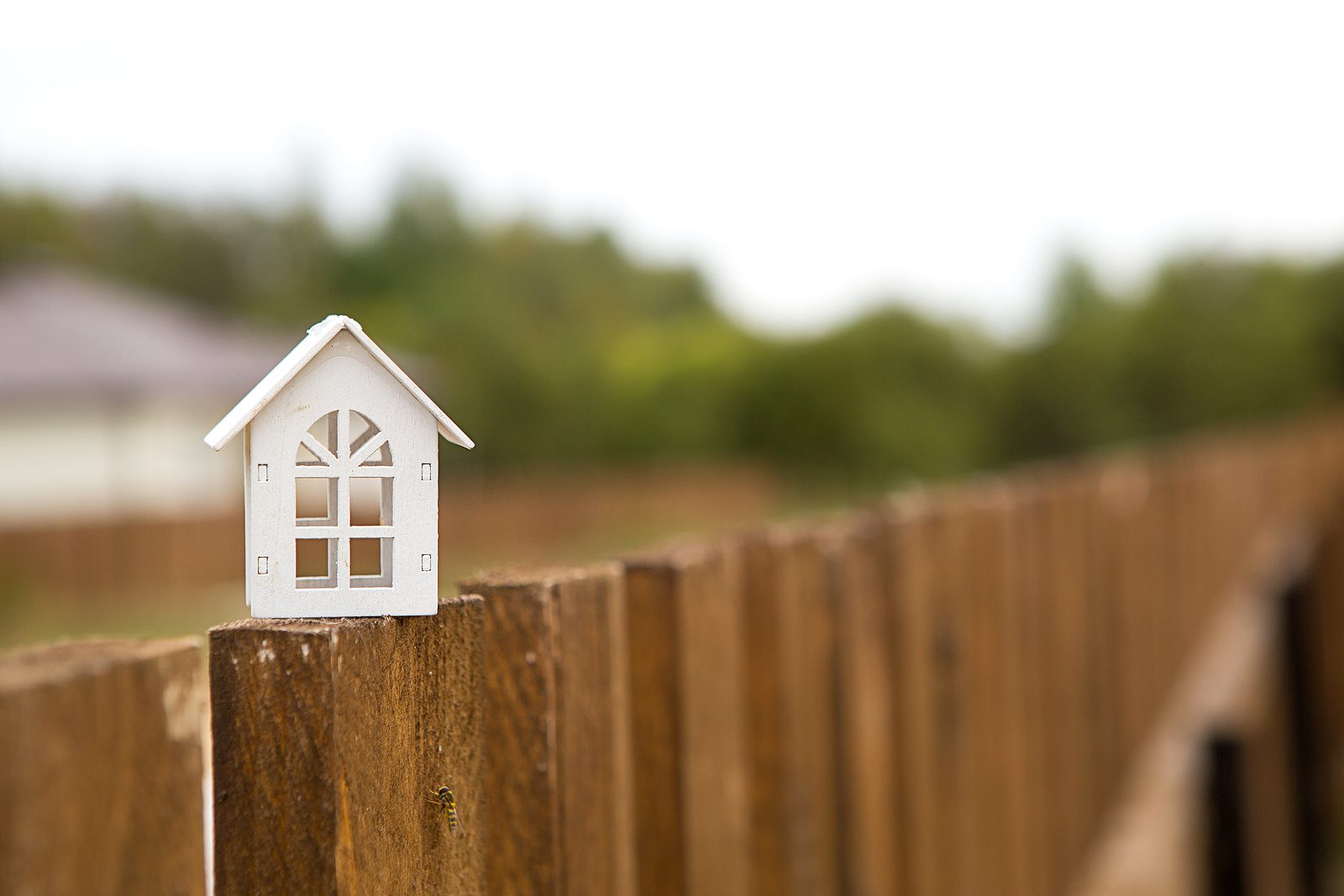 There are all sorts of reasons that a homeowner wants to sell their house fast, but we've listed below some of the most common reasons that customers come to us to achieve a hassle-free sale:
1. Inheritance
For those who have inherited a property, it's rare that they want to deal with the hassle of selling, especially after suffering a bereavement. Using a house buying company makes the process so much simpler, and allows them to sell the property and receive the cash from that sale in as little as 7 days. We take care of as much of the paperwork as possible too, providing a helping hand in any way we can.
2. Divorce
Dealing with a divorce is one of the most stressful things you can go through, so the last thing you want to do if you're in this situation is add more stress when trying to sell your house. Often, homeowners who are selling their house due to a divorce are looking for a speedy sale to be able to move on and start afresh.
3. Repossession
The threat of repossession can be crippling and can leave you and your family in a dark place. Having your house repossessed can also leave you in a position where you're unable to get approval on a mortgage in the future even when your finances are more stable, as a repossession will damage your credit score for 7 years. Quick sale companies are a fantastic option for those who are facing repossession, as it will allow you to sell and pay back the debt, leaving you able to move somewhere more financially suitable.
4. Downsizing
Choosing to downsize can often be a hard decision, especially if your family has grown up in your home as it will have a lot of sentimental value. However, the need to downsize can mean a fresh start for many and be an exciting chapter. Downsizing is often necessary, especially as homeowners get older and find it hard to maintain a larger property or need to live in a bungalow as their mobility is restricted.
5. Relocation
Whatever the reason that you're relocating, from moving for a new job or wanting to be closer to family, it can be tough if you're struggling to sell your house to fund the move. If you're working to a tight timeframe, quick sale companies can be a great option that gives you the opportunity to start afresh in your new location. 
6. Retirement
When a homeowner retires, their income will usually decrease, and if the mortgage isn't paid on the property, it can be harder to make ends meet and pay the monthly mortgage payments. Retiring homeowners will look at downsizing, or even selling their property to move in with family if they're in need of extra support. Quick sale companies make selling a house when you're retiring quicker and easier, letting you focus on enjoying your retirement and making the most of the time you now have rather than having to worry about your sale. 
Any homeowner looking to sell their property can come to We Buy Any House and see how their sale can be made quicker and easier than selling on the open market. You can get a free cash offer on your property today, just get in touch and see how we can help!
If you want to know more about what we do and how we've helped homeowners achieve a quick, hassle-free sale, you can also check out our Trustpilot page. These reviews will show you more about how customers have found their experiences with us and how we can give you the same service. 
No matter what reason you're looking to sell your house, if you can do it in a faster and easier way than the traditional house sale, why wouldn't you? We Buy Any House can offer you exactly that – a quick, hassle-free sale that relieves you from the stresses of the property market and lets you focus on the other things that are important in your life. Get in touch with us today for your free cash offer and see how quickly you can sell!
Back to all articles
You may also be interested in