06, June, 2023
How does tier 4 affect my house sale? 
We Buy Any House
Like you, every property is unique, so we'll just need a few details before we can make you an offer.
How does tier 4 affect my house sale?
If you live in a tier 4 area, you can still buy and sell your house, and move. You will need to ensure that you're following the correct protocol and doing your part to stay safe while doing so.
The introduction of a new tier this weekend has completely changed life for almost one-third of the country and has left many confused and concerned about what they can and can't do, especially with Christmas fast approaching. We Buy Any House have looked into how this new tier will affect the property market and outlined what South East and London homeowners need to know.
Can I sell my house in a tier 4 area?
Homeowners living in tier 4 are still able to buy and sell. The restrictions that have been put into place will affect sellers and buyers, but will not freeze the property market like it did in the lockdown implemented in March earlier this year. This means that anyone who was in the process of selling and buying are able to continue, but will just need to take extra precautions.
Is the property market going to stay open?
It has been announced that the property market will not pause in any of the tiers, and house moves will be able to go forward no matter your tier level. There are extra considerations that homeowners in those higher tiers will need to take into account to ensure they're staying as safe as possible throughout the process, such as –
Only getting help from those in your support bubble to minimise the risk of infection spread
No mixing with other households indoors
Wearing face masks throughout the moving day
Maintaining social distancing
Regularly washing hands and sanitising surfaces.

There is likely to be another change in the way that viewings will take place, similar to how they were being held in the first lockdown. Now more than ever, buyers and sellers will be relying on virtual viewings to get the information they need before progressing. Virtual viewings were introduced in the first lockdown, allowing sellers to create a video of their property for buyers to watch and see if they were interested in moving forward with the buying process. This limited potential buyers going into houses that they weren't interested in pursuing and made the buying and selling process safer.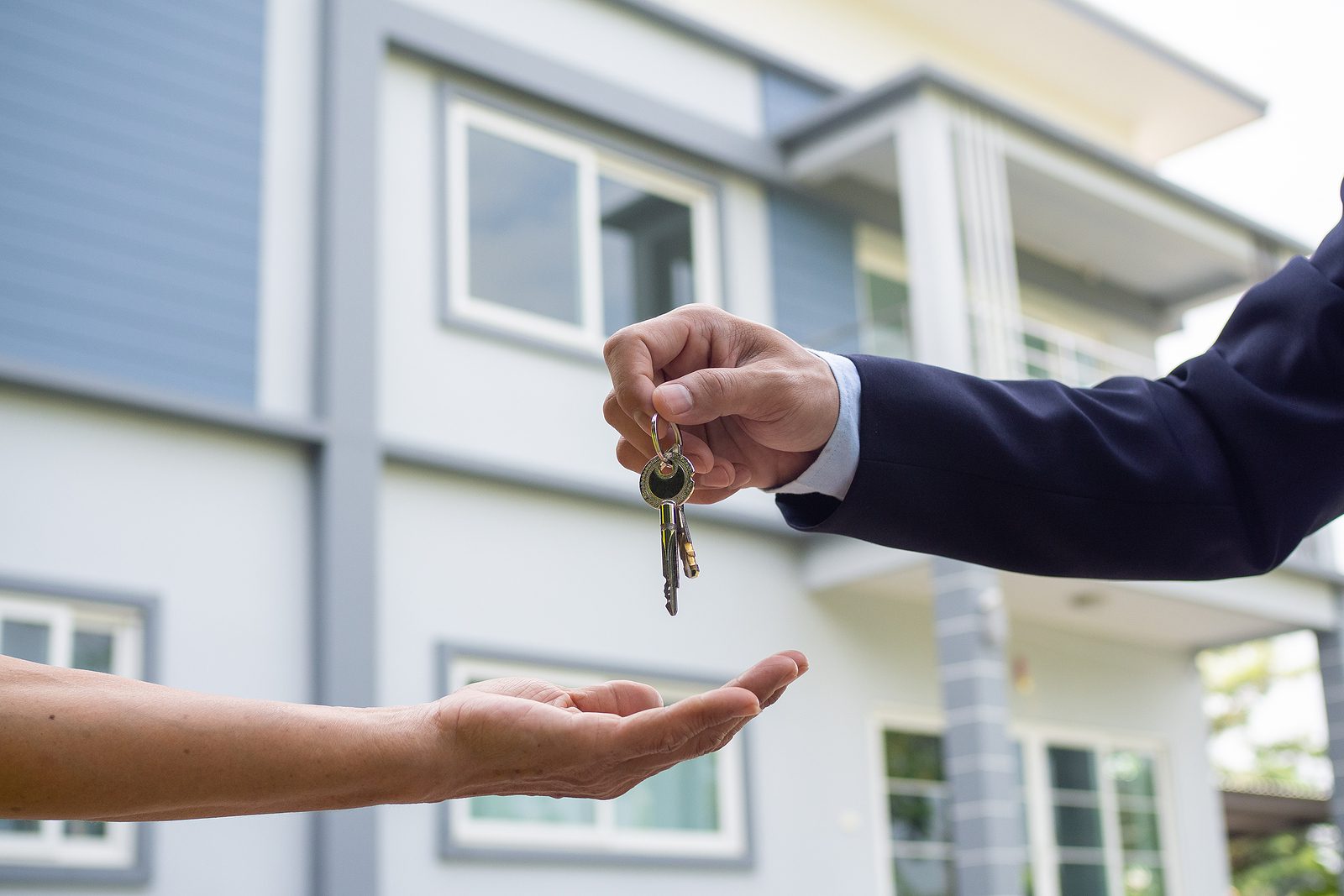 While buyers will be able to arrange a viewing for properties in person, virtual viewings will be hugely beneficial to avoid unnecessary contact. Generally, buyers will be viewing several properties, so limiting the need to visit any that they don't want to move forward with is important to limit contact. A virtual viewing is a great way to do this, as this generally gives viewers enough information for them to know if they're keen to move forward or not.
Are estate agents open in my area?
This will differ depending on your area and what tier you're in. It can also depend on the estate agents that you're looking to move forward with – even in the same area, agents have their own policies, so you should enquire directly with them to find out whether they're open. Generally, agents are still open but working from home, which means that you can still get in contact with them but will likely not be able to go and see them in person. You can enquire with most agents online to get more information on how they are currently operating but be aware that as we're now very close to Christmas, it's likely that some of them will be working at reduced hours.
How can I sell my house as safely as possible?
The main thing to keep in mind when you're selling is to minimise contact with those outside your household and support bubble as much as possible and to do everything you can to limit the risk of the spread by sanitising. If you're looking to sell your house and are worried about your viewings, you have a few options. You can delay the sale if you choose, however, this isn't an option for everyone, and it can mean that you incur more costs. Another option is to only offer physical viewings to buyers who have seen the property in a virtual viewing and are serious about moving forward.
At this point, you can request that only the necessary people come for the viewing. When they arrive, you are able to leave the property to minimise your contact with them and allow your estate agent to host the viewings. They will be wearing the appropriate PPE, and your viewers should also be doing the same by wearing face coverings. After the viewing is over, you will be able to disinfect the house to reduce the risk of any spread.
While selling your house can seem daunting at the moment, you are still able to go forward with your sale in the safest way possible.
I live in a tier 4 area, can I still move house?
Even living in the highest tier, it has been confirmed that house moves can still go forward, as estate agents and removal companies are still open. If you live in a tier 4 area and are preparing for a move, you can still continue. You will need to confirm with your moving company that they are still able to progress – while they can stay open and continue working, this doesn't mean that they have to, and some may choose to stop working depending on their situation, especially smaller companies. You can get in touch with local companies and find out what they are going to be doing in tier 4.
How can I ensure I'm moving as safely as possible?
Whether you're buying or selling a house, there are plenty of precautions that you can take to make sure you're doing your part and staying vigilant.
As a buyer –
Do as many virtual viewings as possible, so you know that you're fully invested in a property
Make sure that the house fits all of your criteria in these virtual viewings; if you need a house with a bath or with a garden, for example
When you go to view a house in person, make sure you wear a face mask for the full viewing and try not to touch things in the property
Maintain social distancing at all times, and if you have experienced any symptoms or have been in contact with someone who has, cancel your viewing and rearrange.
As a seller –
Do a deep clean of your house between viewings, as this will not only help to protect you but also protect your potential buyers
Leave doors open so they will not have to touch door handles when moving around the house
Where possible, leave the property when your viewers arrive so you can limit your contact with them.
Some homeowners looking to sell their houses may be worried about further restrictions coming in next year and are wanting to sell faster to avoid further repercussions that homeowners could face, especially with the end of the stamp duty holiday fast approaching. For them, we're here to help. We Buy Any House can help you sell your house in as little as 7 days, making things quick and easy. For your free cash offer, get in touch with us today!
No matter why you're looking to sell your house, if you can do it in a faster and easier way than the traditional house sale, why wouldn't you? We Buy Any House can offer you exactly that – a quick, hassle-free sale that relieves you from the stresses of the property market and lets you focus on the other things that are important in your life. Get in touch with us today for your free cash offer and see how quickly you can sell!
Back to all articles
You may also be interested in