06, June, 2023
Will the new tiers affect my house sale?
We Buy Any House
Like you, every property is unique, so we'll just need a few details before we can make you an offer.
Will the new tiers affect my house sale?
Now another tier system is being introduced, homeowners want to make sure they understand the rules that they need to follow, and whether they are able to move forward with property sales. In tier 3 areas, the strictest of the tier systems, homeowners are still able to sell and move house.
A new tier system has come into place across the country from the 2nd December, splitting counties into medium, high, and very high alerts. Before the month-long lockdown, this tier system was in place, but since then the government have put new, tighter restrictions into these tiers. There are also many more counties in the high and very high tiers than there were previously, with only three areas in tier one on medium alert. Homeowners are now asking the question – What do the new tiers mean for the property market?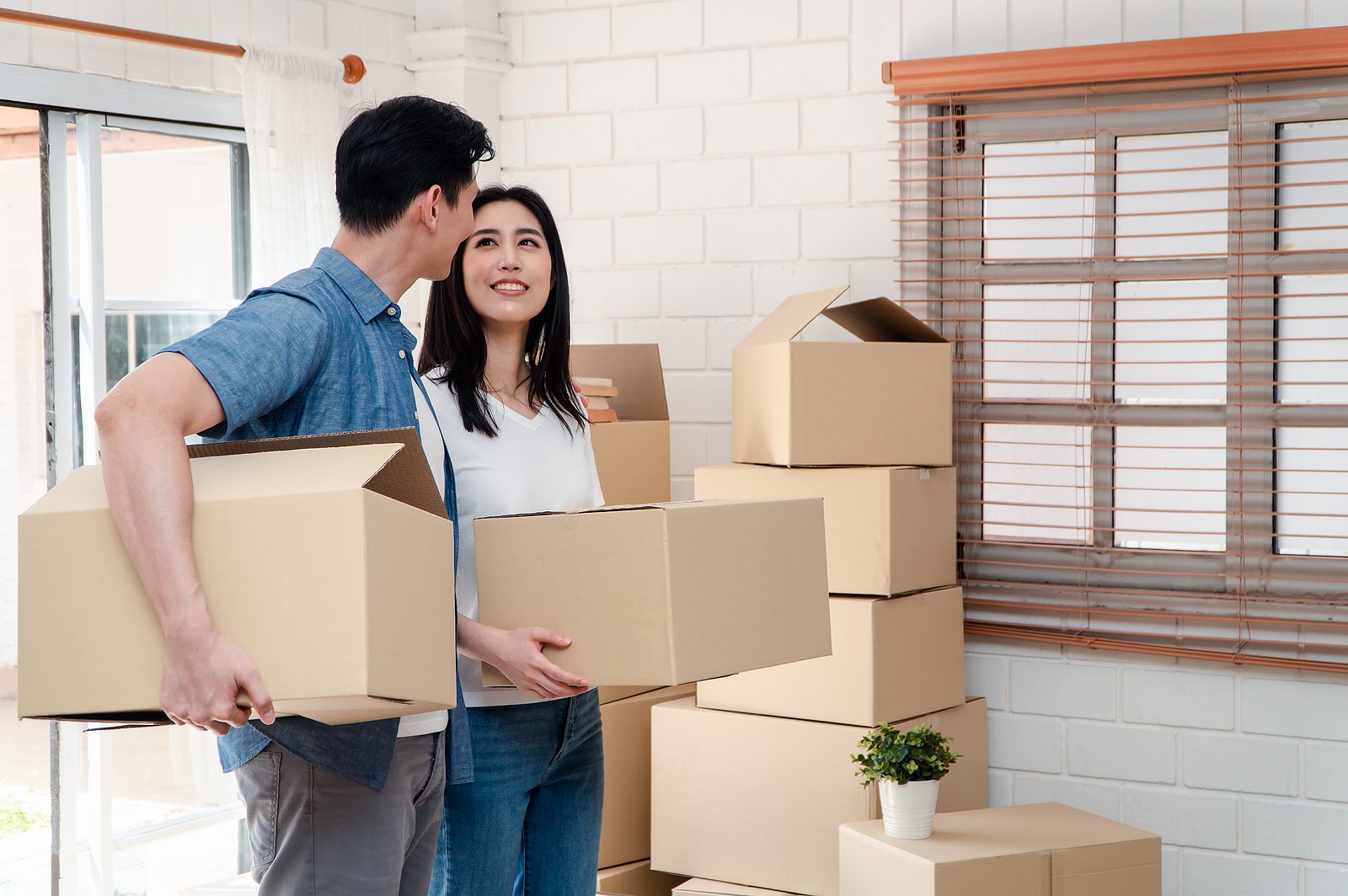 Can I move house in tier 3?
The tier three restrictions are similar to the rules that we've been following through the four-week lockdown. Households are not able to mix indoors, apart from support bubbles, and a lot of businesses are continuing to work from home to reduce the spread as much as possible. After further announcements, however, the government has declared that house sales are still able to go ahead, allowing homeowners to still view properties and move house. Solicitors are also operating as normal across all tiers, meaning the legal processes of property can still progress.
This comes at a key time, as the end of the stamp duty holiday is fast approaching. There have been rumours of the Chancellor extending this holiday, but as of yet there has been no announcement, and there likely won't be until the end of March when the holiday is due to end. For homeowner's keen to make the most of this holiday, knowing that they can continue with their house sale is a huge reassurance.
How can I make sure I'm staying safe?
At the start of the pandemic, the property market, along with several other sectors, was forced to come to a halt. For homeowners that were already trying to sell their house, and for businesses in the property sector, virtual viewings became a hugely popular option to allow the market to still continue while being safe and following all of the advice from the government. Now, while physical viewings can still go ahead in tier three, along with being able to move house and sell, there are things that homeowners can do to make sure they're doing everything they can to stay safe and reduce the spread of the virus.
When selling, you'll usually have your property online somewhere, such as Rightmove or Zoopla. The listing of your property will be the first impression that a potential buyer sees when they view this listing, so it's vital that your listing looks as good as it can. You can help this by making sure that your property is in the best condition it can be when you have your photos taken, as this is generally the decider for potential buyers as to whether they want to know more about your house.
It's best to be able to offer a virtual viewing first, to ensure that anyone coming to your house is interested in looking to buy. This will avoid time-wasters, and also reduce the footfall coming into your house, limiting your contact and helping to keep everyone safe. These virtual viewings can be as simple as a video walk-round of your property, or some agents will be able to provide a more technologically advanced option, creating an interactive floorplan of your property that interested viewers can go through online to then get more of an idea of the layout of your house.
After you've identified potential buyers that have seen your property virtually and are keen to see it in person, there are other things you can do to help keep both yourself and your viewers safe. Throughout the viewing, everyone should be wearing face coverings and clean their hands before and after. Wherever possible, your viewers should limit the amount of people that they bring to your viewing, and where you can, you should also reduce the people in your house during their tour. Some agents will recommend that you wait outside while your potential buyers look round, as this will help to keep distance between you. If you don't do this, you should make sure that you're socially distancing from them, and keeping 2 metres apart at all times as well as making sure to clean any surfaces properly between viewings.
Can I hire movers in tier three areas?
You will need to enquire with specific companies about their policies and arrangements regarding tiers, but moving companies are able to remain open. They may have specific rules that they will ask you to follow, such as social distancing and cleaning all furniture before it gets moved, which will be in place to keep you and their staff safe throughout the move.
How do I know my tier?
The government has created a site to allow you to check your tier grading by entering your postcode. They are going to be assessing the tiers every two weeks, and moving areas appropriately depending on the R rate in that location. On this site is also a detailed breakdown of the restrictions in each tier, so you're able to check what you are and aren't able to do.
How long will the tier system last?
Currently, the tier system has been put into place until March, but this could change depending on how the pandemic progresses and whether the R rate stays manageable, as well as the vaccine that is being developed and when it will be readily available.
Should I still sell or wait?
Social distancing and staying home has become the new normal and is likely to stay that way for the foreseeable. You are still able to move safely providing you're following the correct advice and guidelines, and so if the reason you're considering delaying your sale is due to worries about the virus, you'll probably find it's still worth moving forward now. Experts have warned of significant drops in property market prices in 2021, especially with the end of furlough and the stamp duty holiday expected in March. Selling now will mean you can avoid the risk of this drops, letting you start afresh in a new house.
If you're looking to sell your house and are concerned about the current climate, we can help. We Buy Any House can help you sell in as little as 7 days, and have procedures in place to keep you as safe as possible throughout the whole process, letting your family stay safe and enjoy an easy sale before Christmas. Get in touch today for your free offer!
Back to all articles
You may also be interested in