06, June, 2023
How is the property market affected by the second lockdown?
We Buy Any House
Like you, every property is unique, so we'll just need a few details before we can make you an offer.
How is the property market affected by the second lockdown?
With the country going into a second lockdown, there was concern of the property market halting like it did the first time. It has been announced that the market will stay open, and homeowners are still able to view properties and move houses.
After the Prime Minister announced a second country-wide lockdown starting on the 5th November, a huge amount of homeowners were worried about where they stood. In the tier system, homeowners knew that they were still able to view houses and move home, but there was a question of what would change when the stricter lockdown comes into place. We Buy Any House have looked into it to get you the answers you're looking for.
Can I still view houses?
The lockdown is set to last for four weeks until 2nd December and will mean that all non-essential shops will close and households should not mix during this time. This raised many questions for homeowners looking to move house and who are currently house-hunting, as the concern was that they would not be able to enter properties and have to go back to relying on virtual viewing that became so popular through the first lockdown.
The government has announced that for the duration of this 4-week lockdown, property viewings will still be able to go ahead providing the guidelines are adhered to. This means that –
Only two households can be in the property at any one time
The correct PPE face coverings should be worn for the entirety of the visit

Social distancing measures should be followed throughout

The property should be cleaned between each viewing
Can I still put my property up for sale?
If you've been looking to sell your property before Christmas, you may think that this puts your plans on hold for the foreseeable. If this does apply to you, you can rest easy knowing that you're still able to move forward with your sale. The new lockdown has been declared less restrictive than the first, but with more measures being taken to reduce the spread and more efficiently control the virus. Providing you're following the correct measures you are still able to list your property for sale and view other houses to be able to move house.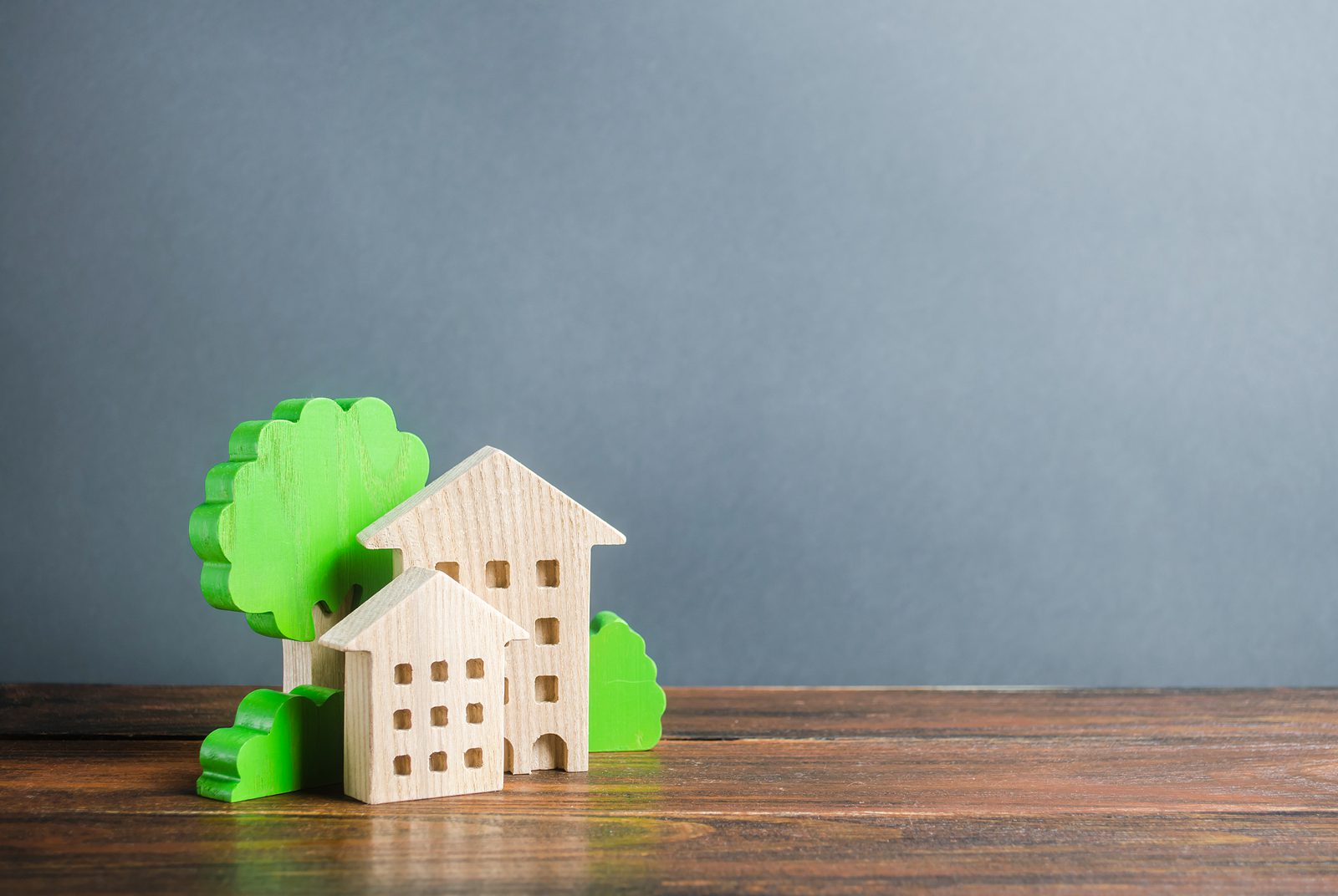 Some estate agents may be closing, but they are likely to be working from home during this lockdown. It will differ agent to agent, so you will need to contact the agent that you're looking to sell with to find out what they are doing through this time. They may request that you take your own advertising photos to reduce their contact with you in the property, but again, this will depend on the agent that you're looking to sell with and so you'll need to ask them directly what their process is for the lockdown. If you do need to take your own advertising photos, you may be a little apprehensive, but we've got some key bits for you to keep in mind so you can take the best photos possible –
Stage your rooms to look as clean and tidy as they can before taking the photographs
Where possible, take the photos during the day with curtains open to let in as much natural light as you can

Try to take pictures from corners or doorways to make the rooms look more spacious, as well as avoiding low shots. If you're not too sure, take lots of photos, and your agent will be able to pick out the best ones to use in your listings

Use a good quality camera! It will make a big difference, and blurry advertising photos will put potential buyers off straight away
Will the property market suffer during this lockdown?
Currently, the lockdown has not had too much of an adverse effect on the property market as homeowners are still able to move house and sell as they were, especially as we've seen a mini-boom in homeowners wanting to sell after having been stuck at home for so long.
However, experts have been warning of a dramatic decrease in the market and house value at the end of this year as the repercussions of the lockdown start to show. The expectations are that value will drop by as much as 22% as we enter 2021, especially when the furlough scheme comes to an end and unemployment rates increase. While no one can predict exactly what will happen, homeowners who were looking to sell in the next 6 months are starting to bring their plans forward so as not to risk being affected by these value decreases.
Is furlough and the mortgage holiday being extended?
The furlough scheme that came into place in April was due to end in October but is now being extended through November to support those who are now affected by the new restrictions coming into place on the 5th. Mortgage holiday applications were also due to end on the 31st October, but have been extended for a further 6 months to provide struggling homeowners with some extra help. If you've been looking into applying for a mortgage holiday you should be aware that these holidays are not interest-free, so you will build up more debt in interest. This means that only homeowners who really need to take the holiday should do so.
Should I sell now?
Ultimately, the decision is in your hands to decide when the right time is for you to sell your house. Some homeowners are keen to sell now to be able to move before Christmas, but for those homeowners, they are having to consider the best way to sell. Even with the property market still open, the average house sale takes over 6 months, meaning you won't be moving in until the start of Summer. There are, thankfully, other ways that you can that are faster and easier than the traditional route on the open market.
We Buy Any House can allow you to sell your property in as little as 7 days, or in a timeframe that suits you. That means by coming to us, you can sell with plenty of time to decorate your new house for Christmas! Get in touch today for your free cash offer and see how we can help you achieve a quick, easy sale.
If you can sell in a faster and easier way than the traditional house sale, why wouldn't you? We Buy Any House can offer you exactly that – a quick, hassle-free sale that relieves you from the stresses of the property market and lets you focus on the other things that are important in your life. Get in touch with us today for your free cash offer and see how quickly you can sell!
Back to all articles
You may also be interested in