06, June, 2023
Should I sell my house now or wait until 2021?
We Buy Any House
Like you, every property is unique, so we'll just need a few details before we can make you an offer.
Should I sell my house now or wait until 2021?
In the runup to Christmas, homeowners are unsure if they can sell now or if they should wait. With the help of We Buy Any House, homeowners can still sell their properties in time to move before Christmas.
As we approach the end of the year, homeowners are starting to wonder if there is time to sell their house or if it's best to wait until the New Year to begin the process. We know how stressful moving house can be, and especially with Christmas approaching, so we wanted to make things easier for you. We Buy Any House have answered some of your important questions to help with your decision making.
Is now the right time to sell?
Choosing the right time to sell your house will depend on many factors regarding your situation. For some homeowners, the right time is just when they want to move – for others, there are constraints out of their control that they need to work to. For example, homeowners at risk of repossession will need to sell before they are foreclosed, and so don't have the flexibility to wait. Whatever your reason for wanting to sell, now can be the right time if you want to move and be settled into your new home before Christmas.
Can I sell before Christmas?
With the average house sale on the open market taking over 6 months, a lot of homeowners think that selling at this time of year is impossible, especially with the country back in lockdown due to the pandemic. Thankfully, we're here to help, offering homeowners who are keen to sell faster, another way to get their properties sold and have them moved into a new house in as little as 7 days. Selling more quickly will reduce the stresses that often come with house sales, and let you welcome in the New Year in a new property.
Why should I sell now?
Homeowners looking to sell have several decisions to make, including when the right time for them to sell is and whether they're able to move forward with a sale. Currently, homeowners are keen to sell to make the most of the stamp duty holiday that was announced in July and is running through to March 2021. This holiday can save those buying a house up to £15,000, so homeowners that were looking to sell and move in the next year or two are now bringing their plans forward to benefit from this holiday.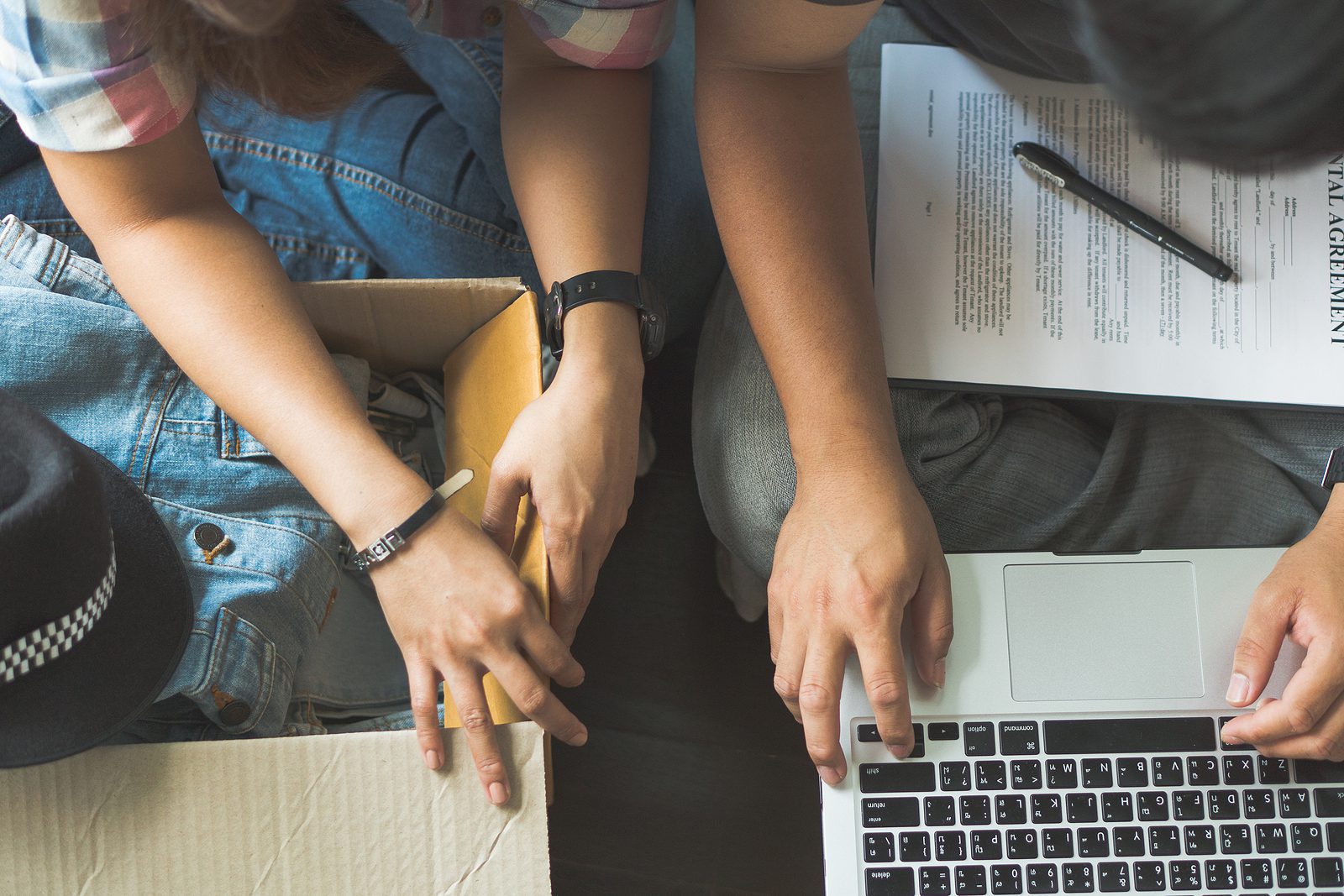 As well as this, with the lockdown affecting the economy and homeowners concerned about house prices being affected, now could be an excellent time to sell and avoid the difficulties that are expected to hit in 2021. Experts have warned of drops in property prices of up to 21% as we enter the new year, and with so much uncertainty in the country surrounding the lifting of the lockdown and what will come next, homeowners are wary of what the future holds. Buying a house is one of the biggest financial commitments that we make, and so with the impact of the lockdown and the pandemic still ongoing, it's likely that the housing market will start to feel the effects. Therefore, more homeowners are looking to sell their houses now, to avoid the damage that they're expected to feel next year.
Are people still looking to buy houses?
One of the biggest worries that a homeowner experiences when wanting to sell their house is whether they will have any interest from potential buyers, or if their property will sit on the market for months on end gaining little attention. If this happens, property value starts to drop, with no guarantee of a sale coming along even with a lower sale price. Thankfully, homeowners can explore other sale routes that will help them achieve a sale faster than the open market, that have a more secure buyer in place.
Winter is generally a slower period in the housing market for a number of reasons, one being in the run-up to Christmas where most don't want to make a large purchase as they want to be able to spend money elsewhere. This shouldn't stop homeowners who are looking to sell at this time of year though – you are still able to sell your property now, you just may want to consider alternative selling methods that can help you achieve your sale in the timeframe that you have in mind.
No matter what reason you're looking to sell your house, if you can do it in a faster and easier way than the traditional house sale, why wouldn't you? We Buy Any House can offer you exactly that – a quick, hassle-free sale that relieves you from the stresses of the property market and lets you focus on the other things that are important in your life. Get in touch with us today for your free cash offer and see how quickly you can sell!
Back to all articles
You may also be interested in