06, June, 2023
Can I sell now to make the most of the stamp duty holiday?
We Buy Any House
Like you, every property is unique, so we'll just need a few details before we can make you an offer.
Can I sell now to make the most of the stamp duty holiday?
The end of the stamp duty holiday comes in March 2021, so more and more homeowners are keen to make the most of it. With only 4 months left, there are a few ways to sell quickly so you can utilise this holiday;
1. Auctions
2. Redecorating
3. Quick sale companies.
In July, the Chancellor announced a stamp duty holiday that would last until March 2021, meaning any homeowner buying a house under £500,000 would not need to pay any stamp duty. As we approach the end of the year, especially having now entered a second lockdown, homeowners are wondering whether now is the time to sell or not. We Buy Any House have had lots of questions around this, so we decided to get you some answers!
Can I sell before the end of the stamp duty holiday?
For homeowners who are wanting to sell in the next few months, they may be worried about the timeframes that they have to work with. March 2021 is creeping closer and closer, and with Christmas also approaching homeowners are unsure if they will be able to sell in time to utilise the stamp duty holiday.
Selling on the open market takes, on average, over 6 months, which would mean that homeowners selling in this way would miss the stamp duty holiday deadline. Thankfully, there are other ways that homeowners can sell quickly and easily, allowing them to buy another house elsewhere and make the most of the stamp duty holiday that could save them as much as £15,000!
How can I sell quickly?
There are a few options for homeowners wanting to sell their house before the stamp duty holiday ends, such as:
1. Selling at an auction
Selling your house through an auction is one of the fastest ways to sell, however, there are some negatives that should be considered. When you go to an auction to sell your house, you will lose some of the control that you'd have in other ways of selling. This means that if someone offers less than you're hoping for if they win the auction, you have to take that hit, as the sale is legally binding. For some, this can work out well, especially if your property gains enough interest that a bidding war starts, which can drive the price up impressively. You should keep in mind, however, that this is not a common outcome at an auction, and that you should not expect this to happen. It can be an excellent way for a homeowner to sell a house quickly that they have little attachment to, or that they aren't reliant on receiving the full value of.
2. Make some improvements to your house to increase interest
Homeowners looking to sell can often find that the reason they aren't getting much interest from potential buyers is because their property needs some work. Some simple redecoration and a good clear out can make a property look very different, and ramp up the interest that your property can receive. There are a few ways that you can do this, but the most common are –
Kerb appeal. This is one of the best methods for homeowners who are struggling to get interest for their property, as it will encourage viewers in to see your house. There are a few things that you can do to boost your kerb appeal, such as redecorating your front door, adding some hanging baskets, moving any dustbins that may sit at the front of the property, or just tidying up any grass or hedges that you have. This can make a huge difference, and can help you entice potential buyers in to help push your sale along!
Declutter. If your house is quite cluttered, and it shows in the photography on your online listing for the property, it can put buyers off. Spending some time clearing out will help make your property look more inviting to viewers, as well as giving you more space. It will also put you on good grounds for moving, as you can start to get rid of things that you don't want to take with you. You can also ask for your photographs to be redone if you think that they don't show your house in the best light, and spending some time staging each room before the photographs are taken will help your house look the best it can for any potential buyers.

Redecorate. No matter your budget, you can find small ways to freshen up your property to make it more attractive to potential buyers. Whether you're in a position to redecorate the whole house, or just paint a few rooms to make them look brighter and cleaner, redecoration can make a big difference for homeowners who are struggling to generate interest in their house.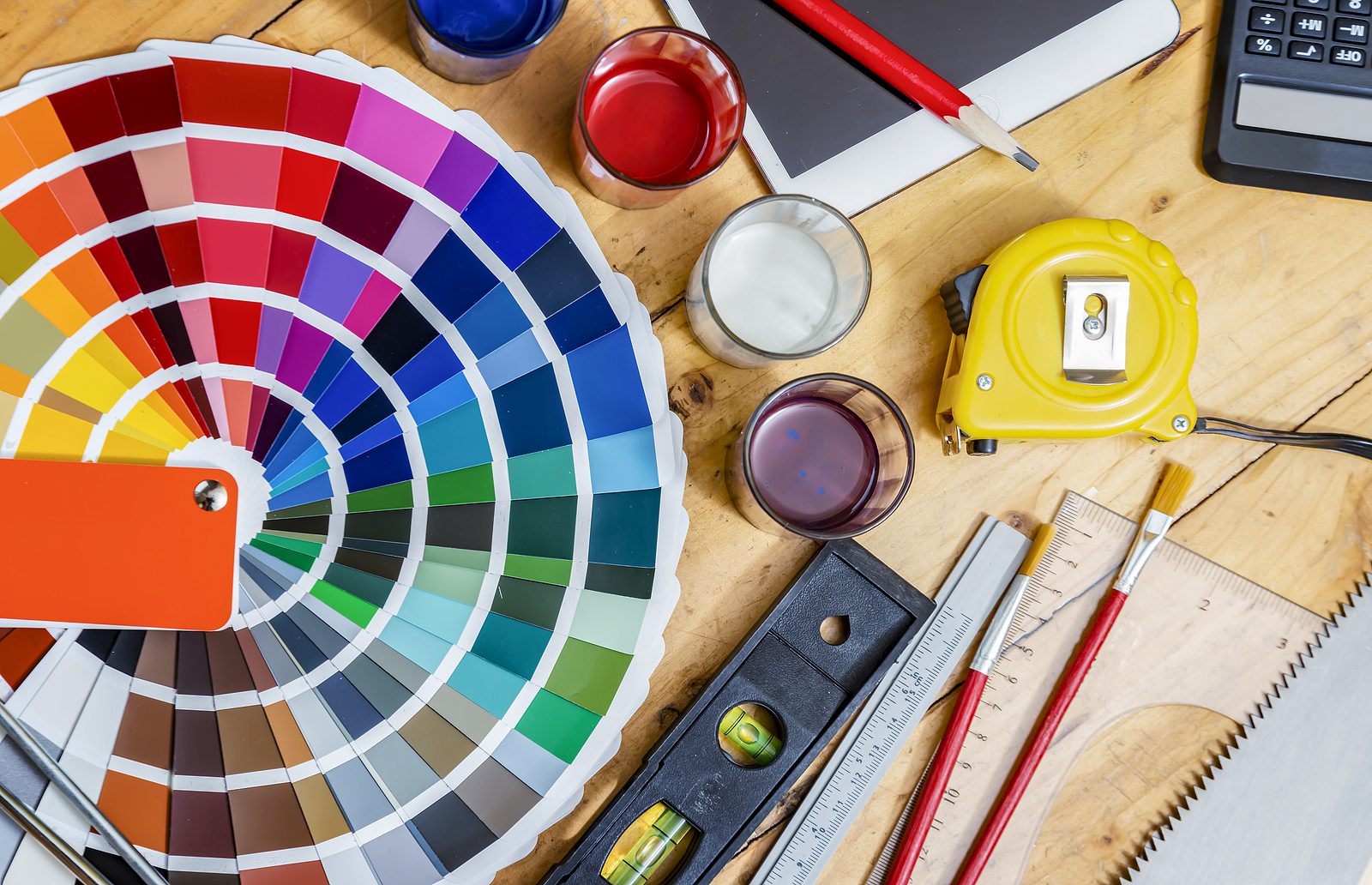 3. Quick sale companies
Not every homeowner is able to redecorate and dress their property up before selling, whether it's down to funding or simply just not having the time or interest to do so. They may not want to sell at an auction, however, as they still want to be able to say yes or no to offers and make the decision on their final sale price. For those homeowners, We Buy Any House is the perfect solution. With us, you can sell your property in as little as 7 days, or to a timescale that suits you. We will buy houses in any condition, meaning you don't need to worry about painting walls or replacing scuffed wallpaper, saving you time and hassle.
Selling to a quick sale company like We Buy Any House can give you a simple, easy sale that these other methods cannot provide. It also means that you can sell before the end of the stamp duty holiday, and if you wanted, before Christmas! You can take control of your sale, and eliminate the worry of not being able to find a buyer and having to sit on the market for months on end as your property loses value and the stamp duty holiday comes to a close. To find out more, get in touch today! We can provide you with a free cash offer and show you how we can help you achieve a quick and easy sale.
No matter why you're looking to sell your house, if you can do it in a faster and easier way than the traditional house sale, why wouldn't you? We Buy Any House can offer you a quick, hassle-free sale that relieves you from the stresses of the property market and lets you focus on the other things that are important. Get in touch with us today for your free cash offer and see how quickly you can sell!
Back to all articles
You may also be interested in