06, June, 2023
Is the Pandemic affecting house value?
We Buy Any House
Like you, every property is unique, so we'll just need a few details before we can make you an offer.
Is the Pandemic affecting house value?
The pandemic has affected the entire world and every sector. The property market has also suffered, with homeowners and potential buyers unsure if there is enough security to go ahead with purchases now. As house value is dropping and unemployment levels are rising, house value has started to drop and expected to get much lower.
At the start of the lockdown, one of the biggest concerns for homeowners was the impact the pandemic would have on their house value. Although the severity of the lockdown lifted, the UK was thrown into a recession which caused more worry for homeowners who were wanting to sell this year. We Buy Any House have had lots of questions surrounding this, so we wanted to put an article together to give you some answers – is the Coronavirus affecting the house value?
Is the property market suffering?
The property market faced massive difficulties throughout the lockdown, which meant that very few house sales were able to go through, and no physical viewings could be carried out.
With businesses closing and unemployment numbers rising, along with the uncertainty of the effects that the pandemic and resulting lockdown would have, the property market started to suffer. Now, 7 months later, the uncertainty is still prevalent, meaning that homeowners are still concerned of the damage that is continuing to affect their house value.
To try and boost the market once again, the Chancellor announced a stamp duty holiday until March 2021, meaning homeowners don't have to pay any stamp duty on properties under £500,000. With property sales down 27%, the stamp duty holiday is expecting to boost the market once again, but there are other factors that may slow down house sales.
What is stopping potential buyers completing on a house?
There are several complications for anyone looking to buy a house in normal circumstances, especially for first-time buyers, but the pandemic has made things more difficult across the board. Mortgage applications have become harder to be approved as most lenders require higher deposits than they did previously. At the start of the year, you would have been able to apply for a mortgage with a 5% deposit, but at the beginning of the lockdown, almost all mortgage lenders increased the minimum amount needed to 15%. Most are now settling at a 10% deposit, but this is still very high, and people are struggling to get this amount together.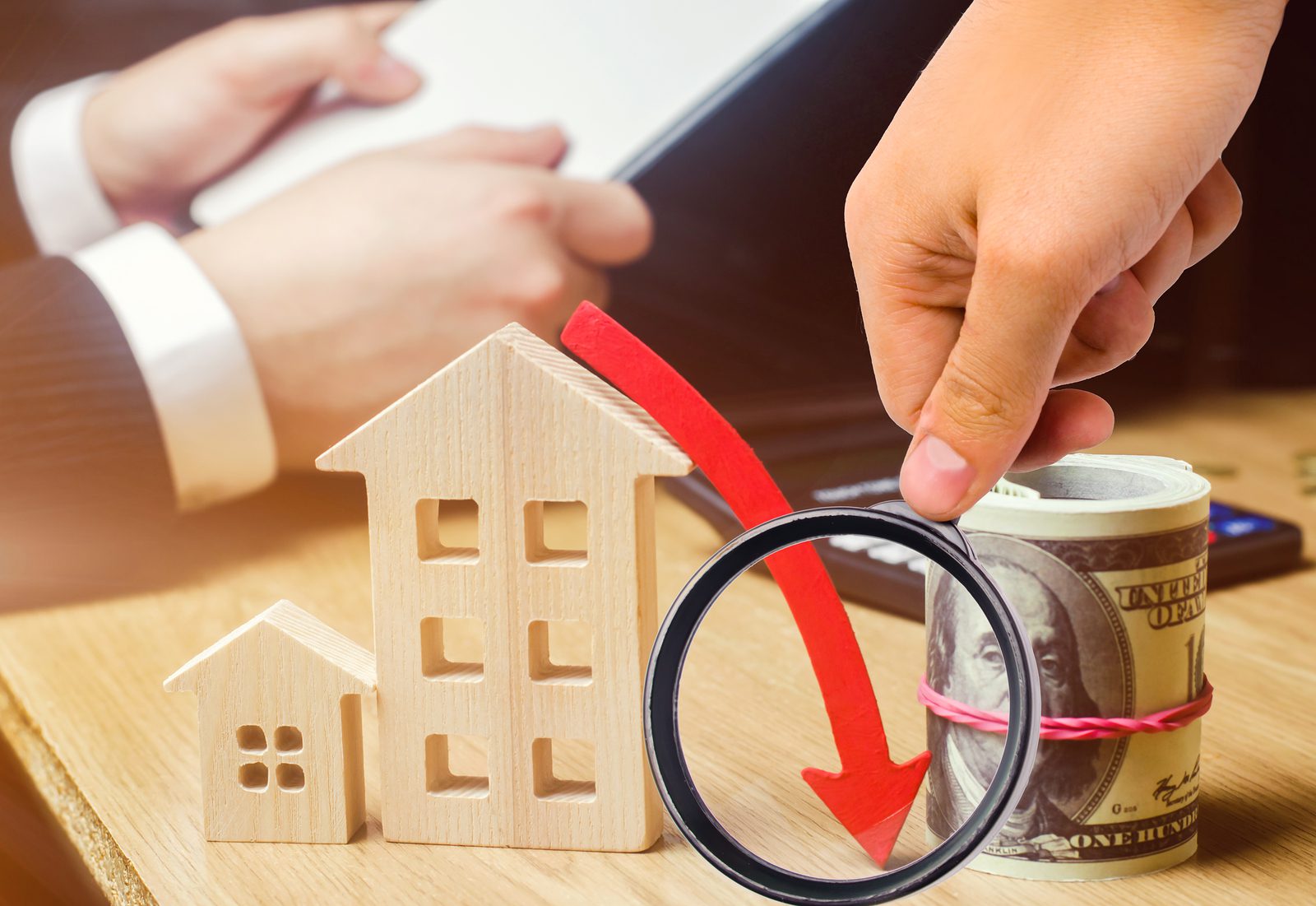 Not only has the application process changed, but circumstances have changed for millions of people across the UK, with the unemployment rate in June – August at 4.5%, and 1.5 million people now unemployed. For a lot of these people who were hoping to get on the property ladder or to sell their house and buy elsewhere, it will be near impossible after having lost their job and having to rely on their savings to live. This paired with the increase in your deposit has made it more challenging than ever to buy a house, and has meant that the property market has felt the strain too.
Are house prices dropping?
House prices constantly change through the year, and it can be hard to have a clear grasp on what will happen in the coming months. So far, there has been significant fluctuation in house value, with dramatic drops in March, April, and May, and with a mini-boom in August after the housing market opened again in July. Overall, however, the increases that have been seen are yet to balance out the drops at the start of the year, and experts are warning of further declines to come. The furlough scheme that has been keeping millions of people across the country afloat as businesses have been unable to open is coming to an end in October, and unemployment levels are expected to increase quickly after this. The repossession pause that was put into place in March to protect homeowners struggling to pay their mortgage is also due to end, meaning more homeowners will once again be at risk of repossession.
These factors, combined with the concerns of another lockdown that could stop the property market once again, is leading many to expect further drops as we head into next year. Drops as high as 14% are expected to hit at the end of this year and halfway into 2021 according to the Centre for Economics and Business Research, which could be devastating news to homeowners that had plans to sell.
Will the value drops stop me from selling?
While there is nothing that stops homeowners selling their property at any point, most will find the drop in their house value a hugely stressful factor if they're looking to sell. Some homeowners rely on their value when selling, especially if they have a mortgage that they need to repay or they're looking to buy a larger, more expensive house. House prices fluctuate throughout the year, but these drops will be incredibly challenging to come back from and could affect homeowners for a significant period until their value starts to increase again.
Because of this risk, more and more homeowners are choosing to sell now, before the most severe drops hit. While prices are still lower now than they were at the start of the year, it's expected for them to drop much more in the coming months, so acting now can avoid the worst of the house price drops.
For homeowners that are keen to sell before this expected 14% drop, we're here to help. We Buy Any House can buy your house in as little as 7 days, or in a timeframe that suits you, allowing you to sell now without feeling the full extent of the house value decreases. Get in contact with us today for your free cash offer, and see how we can help you get a fresh start faster, easier, and hassle-free.
No matter what reason you're looking to sell your house, if you can do it in a faster and easier way than the traditional house sale, why wouldn't you? We Buy Any House can offer you exactly that – a quick, hassle-free sale that leaves you free from the stresses of the property market and lets you focus on the other things that are important in your life. Get in touch with us today for your free cash offer and see how quickly you can sell!
Back to all articles
You may also be interested in