06, June, 2023
What to consider when selling your house fast
We Buy Any House
Like you, every property is unique, so we'll just need a few details before we can make you an offer.
What should I consider when I want to sell my house fast?
If you're looking for a quick house sale, you will need to decide on the best method of selling to get the result that you're looking for. If you also want your full market value, you may have to sacrifice the amount of time that you want to sell in, as selling this way tends to take much longer than selling under market value that can be completed in as little as 7 days.
If you've been looking into quick sale companies and want to know more about how they work, we're here to help. We Buy Any House have put together some helpful information together for you about the pros and cons of selling your house fast, and what you should look out for to make sure you're making the right decision.
Why do homeowners use quick sale companies?
There are all sorts of reasons that homeowners decide to sell to a quick sale company rather than going through with a traditional sale on the open market. Some homeowners may be at risk of repossession, and choose to sell quickly to avoid this and pay back their arrears. Some have had a break in their chain and are going to lose the house of their dreams if they can't sell their property in time. Some have inherited a house and simply don't want to go through the stress and pressure that comes with a sale on the open market, which on average takes over 6 months.
Quick sale companies such as We Buy Any House can help you have your house sold in as little as 7 days, reducing the stress that comes with selling a house.
What are the positives of selling fast?
The biggest positive of selling to a quick sale company is the speed of which they can help you achieve your sale. Most companies will be able to buy in as little as 7 days, but we know that this can be a little quick for some homeowners, which is why we can also help you sell in a timeframe that suits you. You'll be able to outline the timeframe that you've got in mind when speaking to one of our property experts, to make sure that you're getting the perfect sale for your needs.
Another positive with selling fast is the reduction in stress. Selling a house is one of the most stressful experiences you can go through, and a lot of that is due to the amount of time that it takes to get things moving. The more time it takes, the more time there is for something to go wrong. Whether it be a break in the chain, a delay with your buyers' mortgage approval, or struggling to find a buyer in the first place, selling a house is a hugely stressful event. Selling fast reduces that stress and lets you move on quickly and calmly.
A break in the chain can be catastrophic for anyone else involved in the buying and selling process, especially if you're involved in a longer chain. All it takes is one person to have their buyer pull out, or their mortgage application declined, and everyone else in the chain can lose their sale too. Selling to someone who's chain-free is the ideal situation for homeowners, as it massively reduces the risk of things going wrong and eases the worry of anything falling through. Selling to a quick sale company gives you much more security, especially when they're cash buyers. A cash buyer doesn't need to rely on a sale of another property, or the approval of a mortgage to buy your house, which also makes things much quicker.
What are the negatives of selling fast?
As with any decision, there are two sides to it, and there are negatives to every method of selling your house. We pride ourselves on our transparency, so we've made sure to give you the information you need about the downsides of selling quickly to ensure you make the right decision for you.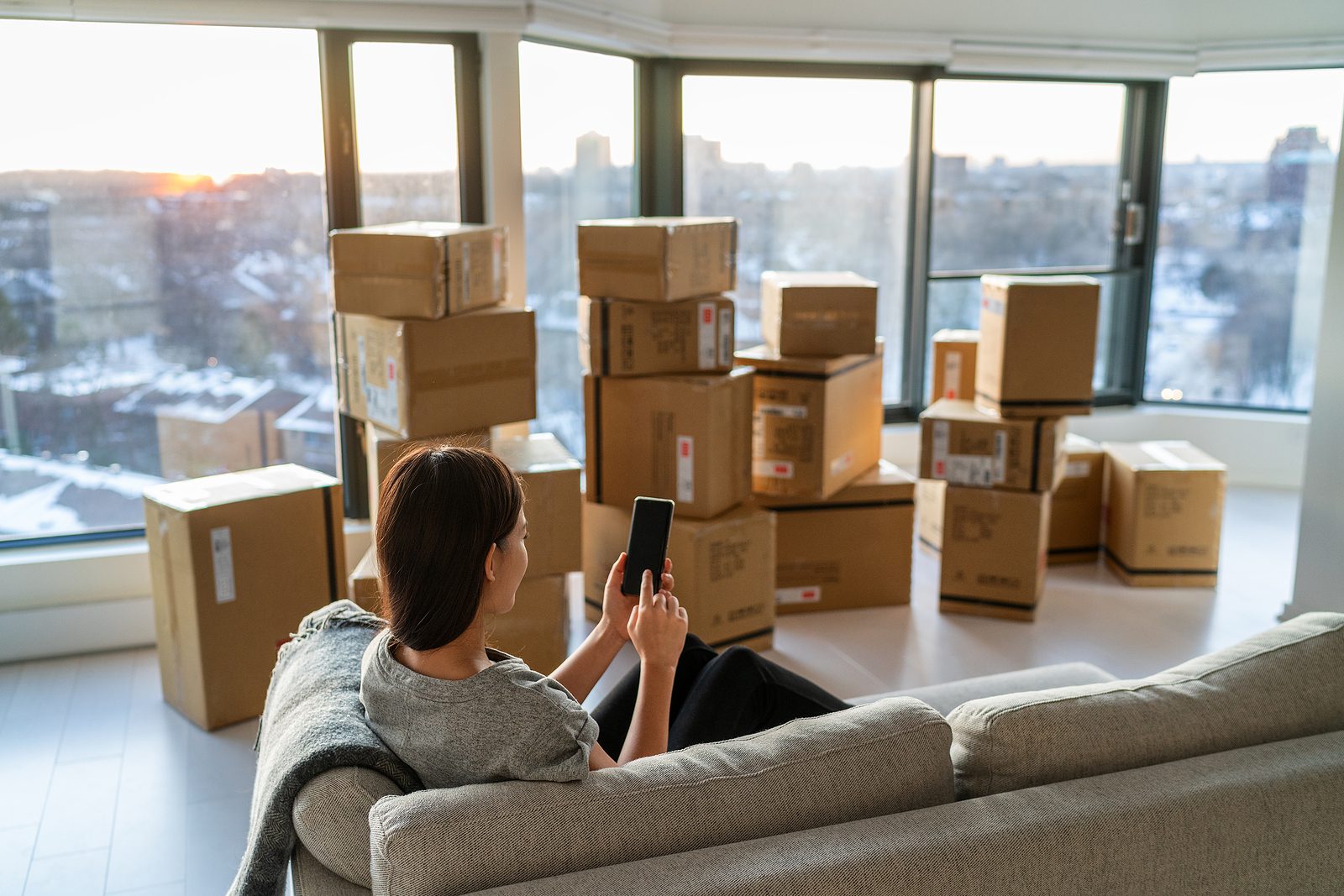 The biggest negative that is associated with quick sale companies is that you will be selling for below market value. At We Buy Any House, we don't offer a specific percentage under market value. Instead, we do extensive research into your area, the market trends, how other houses are performing on the market, and we also use the same tools that mortgage lenders use to accurately value your house.
A lot of homeowners hear the phrase 'under market value' and immediately switch off, but there is more to know about this. When you sell on the open market, any potential buyer will almost always offer you under the asking price that you've listed. Even if you find a buyer within the first week or two of having your property for sale, it can take 6 months for you to complete your sale. That means 6 months of mortgage payments, council tax, utility bills and any other maintenance that the property needs. When you add up those costs, most homeowners realise that while selling under market value may not sound appealing, when it saves those costs, it more than balances out. Especially considering that if you aren't about to find a buyer in the first month of advertising, your house will sit on the open market and start to decrease in value anyway.
Another negative to selling with quick sale companies is that there can be hidden costs. Before you make any agreements with a company, make sure that you ask about any potential hidden legal fees or conveyancing costs. A reputable company such as We Buy Any House will pay those fees for you and will make you aware of that straight away, so you know exactly what you're agreeing to.
When thinking about how you want to sell your house, the best thing for you to do is to consider why you're selling, as this will influence your decision on which method of selling to go forwards with. If you're under some time constraints or don't want to have to wait for potentially 6 months or more to achieve your sale, then a quick sale company could be the right decision for you. Get in touch with We Buy Any House today for a free cash offer, and see how we can help you sell in as little as 7 days!
No matter what reason you're looking to sell your house, if you can do it in a faster and easier way than the traditional house sale, why wouldn't you? We Buy Any House can offer you exactly that – a quick, hassle-free sale that relieves you from the stresses of the property market and lets you focus on the other things that are important in your life. Get in touch with us today for your free cash offer and see how quickly you can sell!
Back to all articles
You may also be interested in