06, June, 2023
What is the quickest a house sale can go through?
We Buy Any House
Like you, every property is unique, so we'll just need a few details before we can make you an offer.
What is the quickest a house sale can go through?
House sales can take various amounts of time, but for homeowners looking for a fast sale, We Buy Any House can buy your house in as little as 7 days.
If you've been looking into selling your house, you've probably seen all sorts of timeframes for the average sale. Knowing more about the speed of sale and the different methods you can explore for a faster or slower sale is incredibly helpful for homeowners who are working against the clock, which is why We Buy Any House have spent some time answering your questions.
If you look into a traditional sale, listing your house on the open market and selling with an estate agent, this will generally take upwards of 6 months. This sale process is the longest, but also the most common. There are several reasons this method takes so long, as it can take a while to find your buyer before you move forward to the next stage of the selling process. Some homeowners simply don't have that amount of time to sell their house, so whether it be because you're under risk of repossession, you're moving abroad and want to tie up any loose ends here, or you've found your dream house and don't want to miss out on it, we can help.
How long does it take to sell to you?
At We Buy Any House, we offer a variety of quick house sales, to let you pick what will suit you. The fastest sale option that we have is as little as 7 days, perfect for homeowners who want a quick and easy sale with no strings and no hassle. We know that 7 days can sometimes be a little too fast, though, which is why we can work to other timeframes that suit you. If you have an idea of the timeframe you're looking for, we can work to that and get you the results that you want.
How else can I sell fast?
One of the fastest but riskiest methods of selling a house is to go to auction. This is an excellent option for homeowners who aren't overly invested in the property and are finding it to be more of a burden than a benefit. Selling at an auction is incredibly fast, and legally binding, so your bidder can't back out when it's over, however, you will have little control on the amount you sell for. You may get lucky and find your property starts a bidding war which drives the price up, but more often than not, properties sold at auction sell for a lower price. You will also then need to pay the required fees, lowering your amount more.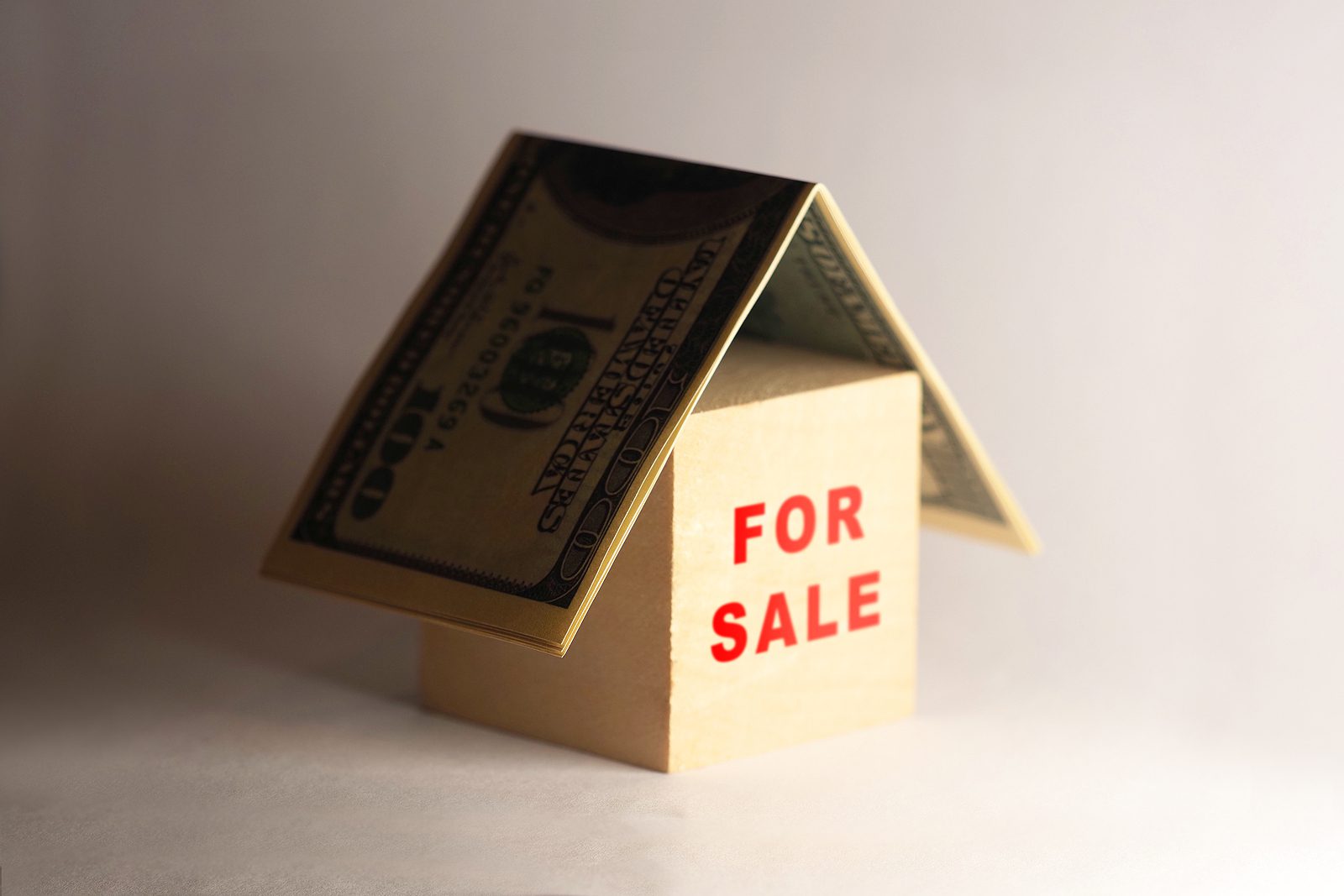 What causes delays selling in a traditional manner?
When you sell on the open market, there can be delays in almost every step of the process. Firstly, you may find it difficult to generate interest in your property, and if you're not getting potential buyers through the door, you aren't able to move forward. There is also the risk of mortgage refusals which can mean your buyers are unable to complete, or surveys that reveal problems in the house that mean your buyer no longer wishes to move forward. Breaks in the chain can be catastrophic to anyone involved. Most homeowners selling on the open market find that they have at least one issue like this, and it can put them off selling in this manner again.
How can you make my sale faster?
A lot of the delays associated with selling a house are wrapped up in the legal processes, but we handle all of those for you, which also means that you don't have to pay any of the legal fees that you would when selling on the open market. We do everything we can to give you a fast, easy sale so that you can move on with your life and not have to worry about your house sitting on the market for months on end.
Who can sell to you?
We Buy Any House do what we can to help any homeowner that is looking to sell fast. We're able to get you an offer on your property in as little as 60 minutes, that allows you to sell your property in as little as 7 days. If you're interested in seeing how you can sell to us, then get in contact today!
If you're looking for a quick house sale, you're in the right place. We Buy Any House can get you a free cash offer on your property and show you how you can have your house sold in as little as 7 days. If you want a quick house sale, get in touch with us today.
Back to all articles
You may also be interested in