06, June, 2023
Reasons why your house may struggle to find a buyer
We Buy Any House
Like you, every property is unique, so we'll just need a few details before we can make you an offer.
Why is my house struggling to sell?
There are several reasons that a house might struggle to sell, including-
1. Asking price too high
2. Bad advertising photos
3. Poor kerb appeal
4. Lack of information
When it comes to selling a house, you have to rely on others for your sale to go through. You need to make sure that your house appeals to potential buyers, and that anything you can control that might put them off is dealt with. No homeowner wants to miss out on a sale for something they could have changed, which is why here at We Buy Any House we've looked at the common reasons potential buyers turn down houses they view.
1. A problem with the price
If you're selling through an estate agent, you may find that they've put your asking price too high. Agents will often do this, as it gives more wriggle room when your potential buyers put offers in as they will nearly always undercut your asking price. With this, however, you may find that buyers are put off as they aren't willing to pay the asking price. You'll likely find that if you've had your property on the market for over a month with very little interest, that there's an issue with your listing. The first thing you should check is the price, as this will be what potential buyers see when looking at your property. See what similar properties in your area are priced at, and compare it to what your asking price is.
2. Bad advertising photos
If your asking price is in line with similar properties in your area, there may be another problem that's stopping potential buyers organising a viewing of your property. Advertising photos are hugely important when you're selling a house, with over 90% of Rightmove users saying that they will ignore a property that doesn't have good photos and a floorplan included on the listing. Your estate agent should have taken your photos to advertise your house, but if you're not happy with them, you might decide to have some professional photos done. You can stage your house to make sure it looks the best it can before these photos and having better advertising photos will increase the chances of buyers viewing your property.
3. Poor kerb appeal
If your property doesn't look great from the outside, nearly anyone who looks at it will assume that it's the same on the inside, even if it's a stunning property. Making sure that your property looks good from the outside is a big part of selling your house – as much as we say not to judge a book by its cover, it's incredibly easy to do so, and we're all guilty of it here and there. Spend some time looking at the front of your property and see what stands out, positive and negative. Often, the things that homeowners choose to do to increase their kerb appeal is painting their door, pruning hedges and lawns, putting bins out of sight, power washing the driveway if possible, and adding hanging plants to brighten the area up. These changes can be very simple but make a huge difference, and invite potential buyers in rather than put them off if there are overgrown weeds, peeling paint and dead plants greeting them when they come to view.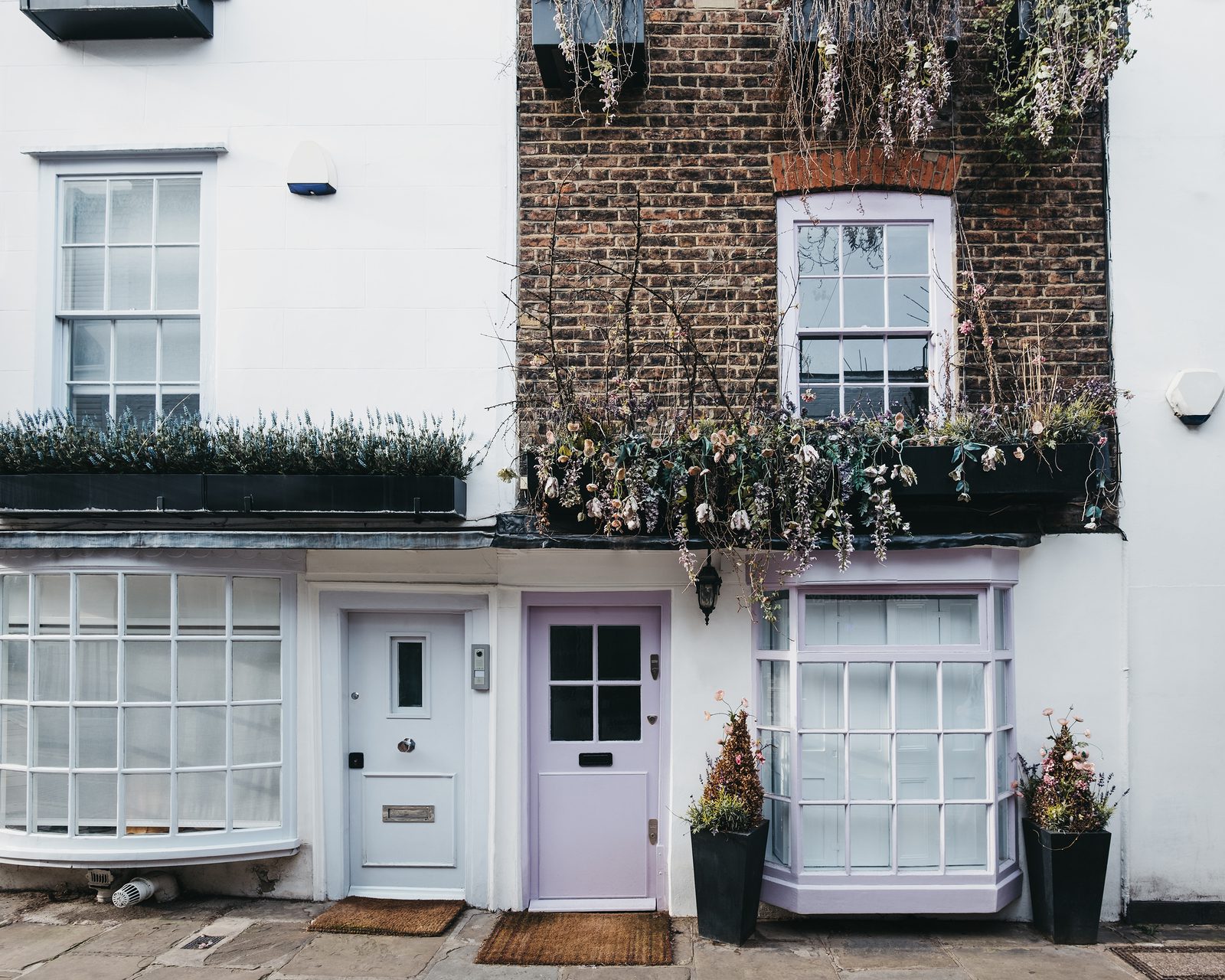 4. Lacking information
When a potential buyer views your house, they want to know absolutely everything. No detail should be overlooked, as they want to make sure they have all the information they need to make their decision. Sometimes, selling homeowners aren't aware of the things that potential buyers will ask, and so don't have the information to hand. If you prepare, your potential buyer will have more faith in you and be more likely to progress. Generally, buyers will ask about –
Council tax bands. As a running cost of the property, make sure you know this as buyers are likely to ask. Know how much you pay as well as the band you fall under to give them all the information.
Average utility costs. Again, buyers are likely going to ask about how much these are to get an idea of their monthly outgoings. If you can have some previous bills to hand, that would be even better.
Transportation links. How long does it take to get to the nearest town or city? What's the local bus route, and how reliable is it? Is your area a good choice for commuters? If you don't use the transportation yourself, it's worth finding out as your buyers may not drive and rely on knowing.
Recent work. If you've had anything done in the house, such as a new boiler, or renovations, keep all the paperwork handy, so you can show this to buyers. If you had work done that needed planning permission, make sure that you have that too, so they know that they won't face any issues down the line.
Gathering this information shouldn't be too hard as you will know most of it, but having the paperwork to hand is a great way to show that you're fully prepared and give your potential buyers extra faith in you. Buying a house is a huge commitment, so they will want to know that they're entering into it with someone who will make it as smooth a process as possible. Not having this information to hand can cast you in a negative light, so it's always better to be safe than sorry.
If you've tried all of these and still aren't having any luck progressing with your sale, you can ask your estate agent for the feedback from your viewings. You should be asking for this every time someone looks at your property as it will give you a good idea of what is going well and what could be improved. You may find that there is something you wouldn't have considered that your buyers are bothered by, and if you know what it is, you can look into resolving it.
Sometimes, no matter what you change, your property just won't sell. When this happens, we're here to help. We Buy Any House take properties in any condition and can buy in as little as 7 days, letting you move on stress-free. If you want more information, get in contact today for your free cash offer.
If you're looking for a quick house sale, you're in the right place. We Buy Any House can get you a free cash offer on your property and show you how you can have your house sold in as little as 7 days. If you want a quick house sale, get in touch with us today.
Back to all articles
You may also be interested in