06, June, 2023
What costs are involved in selling a house?
We Buy Any House
Like you, every property is unique, so we'll just need a few details before we can make you an offer.
What costs are involved in selling a house?
There are several costs involved in selling a house, such as –
1. EPC
2. Estate agent fees
3. Conveyancing fees
4. Removal costs
5. Redecoration
6. Early mortage payment fees
When you sell a house, there are several different costs that are involved in the process, some of which homeowners don't always take into account. We know how important it is to know about all of the costs that can be incurred before you start the process, so We Buy Any House have outlined those that you're likely to face when you sell.
What costs do I need to think about?
When you sell, there are several costs that may affect you –
EPC – your Energy Performance Certificate. You may already have this, depending on how long you've lived in the property, as they last for ten years. If your certificate has expired, you will need to have it renewed before you look to sell. This can cost anywhere between £35-£150 depending on your location and the size of your house.
Estate agent fees – This will also differ, depending on the agreement that you've got with your agent. Generally, estate agent fees are 1-3% of your sale price, and so is really important to factor in. Make sure that you know before you move forward what your estate agent fees are, so you don't get any nasty surprises at the end of the sale.
Conveyancing fees – Selling homeowners will often forget about conveyancing fees, but it can cost up to £1000, so it's important to factor these costs in when you're selling. There will also be other legal fees that you'll want to take into account, to ensure that the sale goes through smoothly and there are no hiccups that can cause delays.
Removal costs – you may be able to save some money on your moving costs if you don't have a lot of furniture, or if you have access to a van from a friend or family member which will mean you don't have to hire something. If you aren't able to find help, you may need to hire moving men and transport. Depending on the amount that you have to move, this can cost anywhere from £200 up to around £3000.
Are there extra costs I need to be aware of?
One of the costs that homeowners will often forget about but can increase very quickly is getting the house ready for sale. Almost every house going on the market will need to be spruced up a little before it's ready to sell, so taking this into account early will make sure that you don't get caught out. Where possible, redecorating before you have your advertising photos done will make sure that your house looks the best it can in your online listings.
If you need to redecorate, but you're on a budget, you can still make some improvements to help your house sale go more smoothly. There are several ways to implement home improvements on a budget, which will let you make your house more attractive without being too costly. As well as this, you should look at staging your house before these photos – we've got a helpful guide to staging your home here!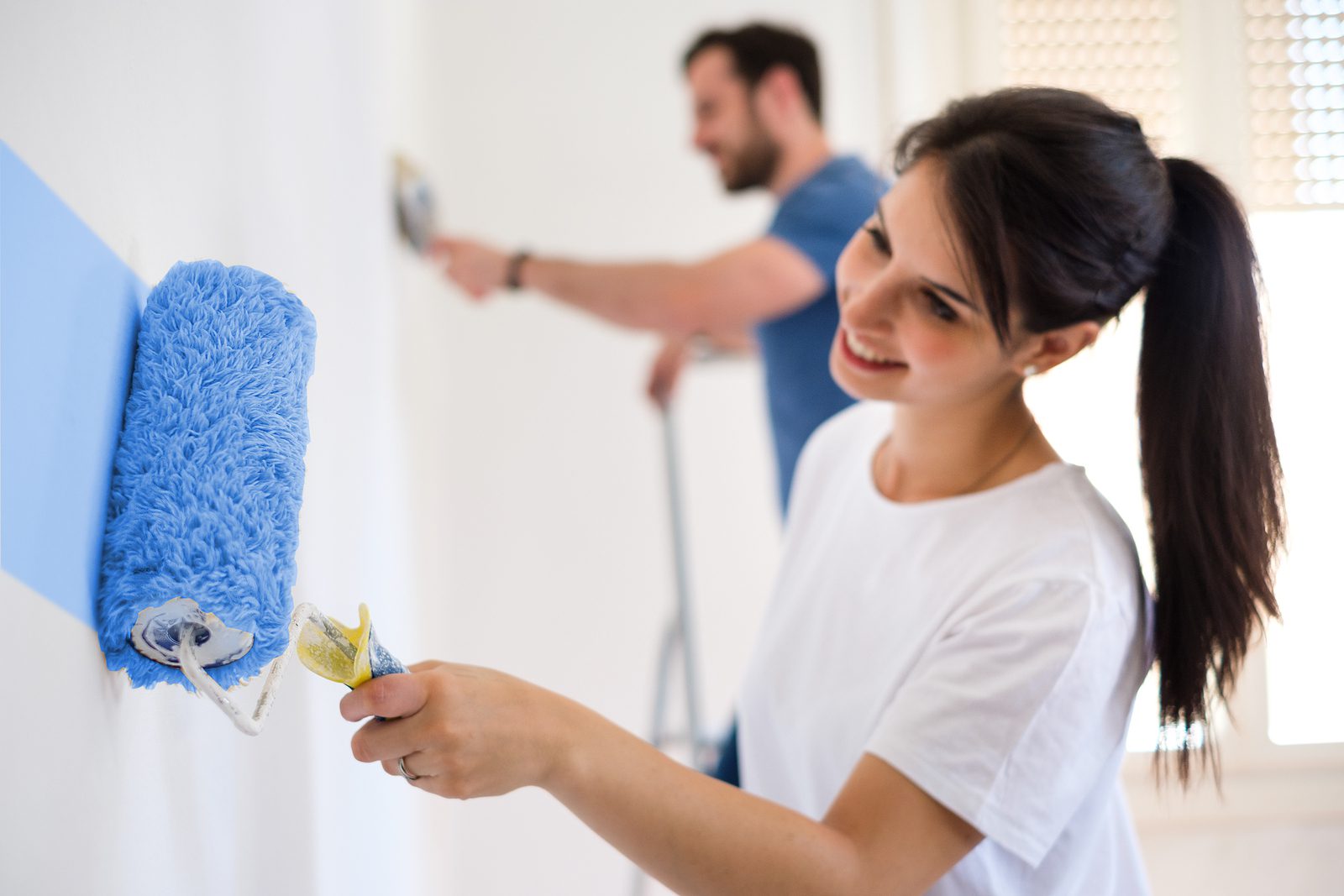 Depending on your circumstances, there may be fees that you have to pay to your mortgage provider. You will need to speak to them directly as it will differ from lender to lender to find out if you are liable to pay any sort of early repayment fees. If you do need to pay these, it's best to know about it right away so you can factor it into your moving and selling costs rather than find out later on and have to deal with a surprise payment.
Is selling privately cheaper?
Some homeowners want to avoid the fees that estate agents incur, so they look at alternative selling methods that can save them money. Selling at an auction is a good alternative as you don't have to pay the same selling fees as you would when you sell with an estate agent, just an agreed cost to list your house on the day and a commission percentage, however, there are other positives and negatives to selling at an auction that homeowners looking to sell should take into account before making their decision.
Another option is to sell to a quick sale company like We Buy Any House. There are no hidden costs involved in this sale method, and we will even take care of the legal costs for you, making it even easier! As with any sale option, there are pros and cons to selling to a quick sale company that homeowners will need to look into before making their decision.
How can I sell my house fast?
Homeowners often think that the only way that they can sell their house is by going down the traditional sale route, but there are other options that they tend to forget about. Selling to a quick sale company like We Buy Any House means that you can choose the timeframe that you want to sell in, rather than having to work to your buyer's agenda. It also helps things move faster as you don't need to wait for a buyer to be interested in your house, as there are cash buyers ready now to move forward with you. You could sell your house in as little as 7 days, or to a timeframe that suits you, leaving you free to move in with your fresh start and not having to wait for months on end to sell on the open market.
If you're looking to sell your house and want to know more about how We Buy Any House can help you, get in touch with us today! We can provide you with a free cash offer and some more information about how we can help you achieve your sale in a timeframe that suits you.
Back to all articles
You may also be interested in