06, June, 2023
How can I make my house sell faster?
We Buy Any House
Like you, every property is unique, so we'll just need a few details before we can make you an offer.
How can I make my house sell faster?
1. Get your house sale-ready by redecorating
2. Assess your asking price
3. Listen to past viewers' feedback
4. Consider a quick sale company
Homeowners that have had their property on the market since the summer will now be starting to feel the pressure, wanting to achieve a sale before Christmas. January is a notoriously quiet month in the property market, so homeowners who are selling their houses want to sell now to avoid another two months waiting for a potential sale. We know how difficult and stressful this time can be, which is why here at We Buy Any House we've put together some top tips for you that can help you speed up your sale.
1. Get your house sale-ready
Especially now we're in another lockdown, selling homeowners rely more than ever on their advertising photography and their property listing to generate interest in their house. While potential buyers are still able to view properties in person and the housing market is still open, most buyers that are interested in a property will spend time looking at the online listing first, and then make a decision as to whether they want to view it in person or not. To help you secure as many physical viewings as you can, you want to make sure that your listing is enticing.
To do this, you should stage your property before your advertising photographs are taken. Move from room to room and assess each of them. What can you move to make the room look better? Decluttering is a great option, as rooms will look bigger and more inviting when they have fewer items in them. It's also a great opportunity to start packing so you're ready for the move when you do sell. Cluttered and messy properties can really put off potential buyers because while the house will be empty when they move in, it's harder for them to envision their own items in the house. Being able to provide a clean slate that your viewers can use to picture their own lives in the property, will encourage them to move forward and put an offer down on your house.
As well as decluttering, redecorating your house is a great way to help speed up your sale. Newly decorated properties are more attractive to potential buyers, and you can adjust decoration to any budget. Whether you decide to renovate certain rooms like the kitchen or bathroom to increase your market value or want to freshen the place up with a new coat of paint, redecorating your house can help increase the interest from potential buyers and therefore speed up the sale.
2. Assess your asking price
Often, the reason that a house isn't selling is down to the asking price. If the price is too high, any potential buyer will be put off immediately. If the price is too low, they will also likely be put off as they will think that the low price reflects a big issue in the house, such as subsidence, or damp. If you're not sure what to look for when setting your price, there are a few things that you can do. Usually, homeowners will have their property valued when they sign on with an estate agent to sell their property.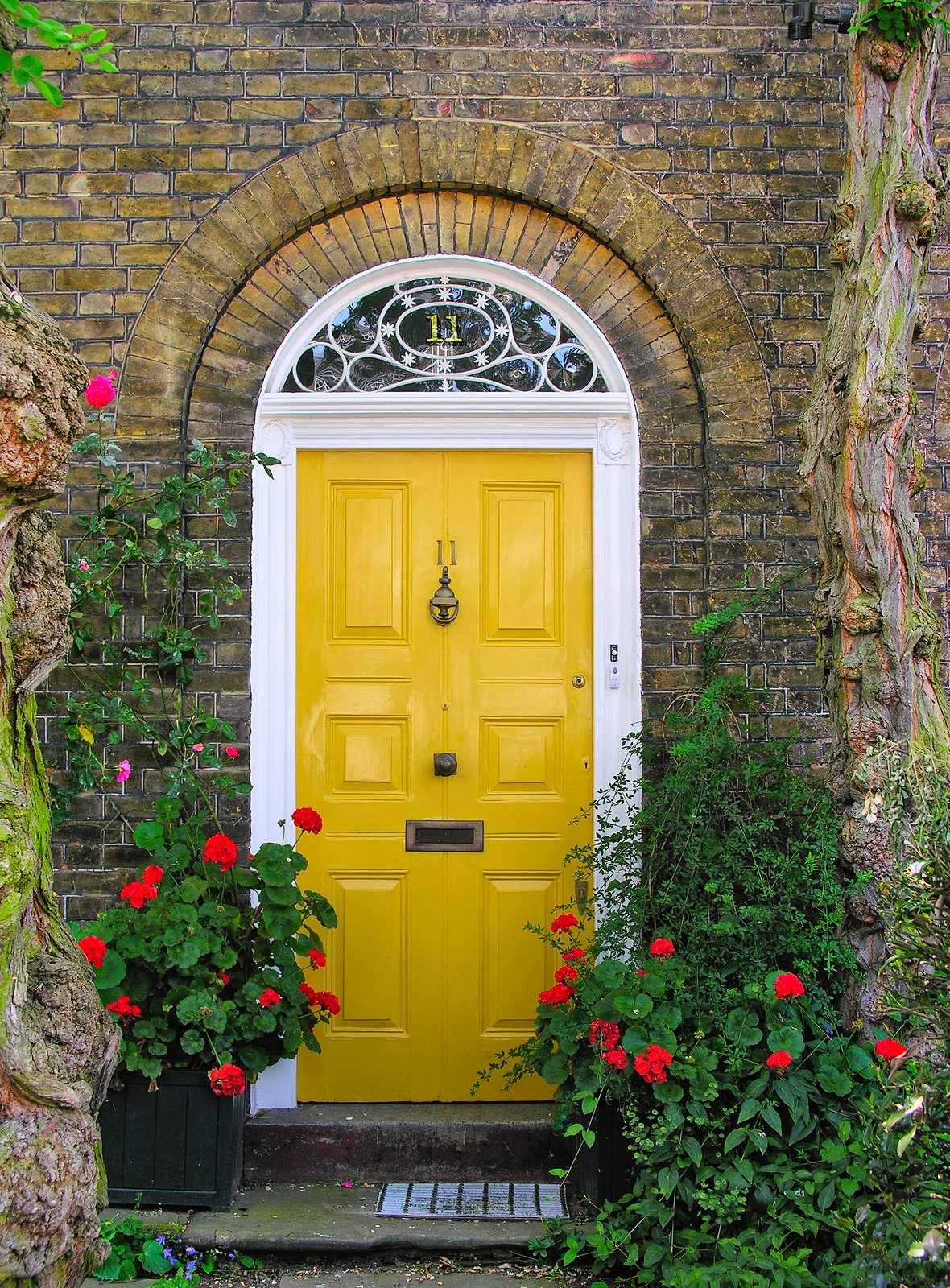 It's important to know that when this happens, estate agents will almost always overestimate on the value that they give you. This is because when a buyer puts in an offer on your property, they will tend to go below the asking price. While this may sound like a good idea, it can actually be more damaging, as if the asking price is too high buyers won't be interested in putting in an offer, meaning your house sits on the market for longer, and your value ends up decreasing anyway. During this time you still have to pay for your monthly running costs of the house, watch your value drop, and struggle to find a buyer. This is especially frustrating if you've already found the house that you want to buy, but need to sell before you can complete. Often, in this case, the owners of the house that you're looking to buy aren't willing or able to wait very long for you to achieve your sale, putting more pressure on you.
A good way to get an idea if your asking price needs to change is by looking at other, similar properties in your area and comparing them. This allows you to see where your property sits in regards to pricing, and if you might want to consider changing your asking price.
3. Listen to past viewers' feedback
When you have viewers come to the property, they will have a chance to say what they liked and disliked about your home. If you've had several viewings but no interest in going further, you should find out what those who have viewed your house have said and see if there is any feedback that you can action to make the place more appealing. Common feedback that homeowners get can be regarding the price of the property, whether it's missing something they consider necessary such as a garden or an office space, if the house is close to a main road and they're concerned about the noise, or the general condition of the house. Some feedback you may not be able to action, but try your best to implement changes where you can and you'll likely notice an increase In viewings.
4. Go to a quick sale company
For some homeowners, you can do everything perfectly and there simply isn't demand for your property in the current market, and you struggle endlessly to sell. If this is the case, we can help. With We Buy Any House, you can sell your property in as little as 7 days. We're more reliable than selling on the open market as we are cash buyers, meaning we don't need approval for a mortgage or rely on selling elsewhere to buy your house, and we will buy any house in any property, so you don't need to stress about redecorating before selling to us.
If you want more information on how we can help, get in touch today. We can provide you with a free cash offer, and show you how we can buy your house in as quickly as 7 days or a timeframe to suit you, leaving you free from the stresses of selling on the open market.
No matter why you're looking to sell your house, if you can do it in a faster and easier way than the traditional house sale, why wouldn't you? We Buy Any House can offer you exactly that – a quick, hassle-free sale that relieves you from the stresses of the property market and lets you focus on the other things that are important in your life. Get in touch with us today for your free cash offer and see how quickly you can sell!
Back to all articles
You may also be interested in