06, June, 2023
How do I sell my house in 7 days?
We Buy Any House
Like you, every property is unique, so we'll just need a few details before we can make you an offer.
How do I sell my house in 7 days?
Selling a house can be a very slow process, with the average sale on the open market taking over 6 months. There are ways to sell faster, by using reputable quick sale companies that are equipped to process your sale quickly with no stress of waiting around for potentially interested buyers.
When it comes to selling a house, the main reason that it's such a stressful even is because of the timeframes. On average, it takes over 6 months to sell a house on the open market, and that 6 months can be full of concerns about chains breaking, delays in the legal processes, along with the risk of no buyers showing an interest in your house at all. Now, more and more homeowners are turning to quick sale companies to buy their house and save the time and hassle of the open market, but how does it work? We Buy Any House look into how you can sell your house in 7 days.
Should I use a quick sale company?
The best way to achieve a sale in 7 days is to go to a company that is equipped to deal with this timeframe. If you're looking to sell your house on the open market and want a fast sale, you should lower your expectations immediately. Sales in this manner generally take over 6 months, so if you're looking for a quick sale, you should consider other options. Companies like We Buy Any House are cash buyers, who have significant funds in place to buy your house directly. This saves a huge amount of time as you don't need to wait for someone to be interested in your property, you can move forward to the selling stage straight away.
How can I be approved by a quick sale company?
We Buy Any House will do just that, buy any house in any condition. When you sell on the open market, you will need to stage your property to generate interest, as most buyers won't be interested in a property if the advertising photos aren't of high quality. This isn't ideal for a lot of sellers, especially those who are selling a property that may be in bad condition, who don't want to spend the money it takes to do up the property and sell it on.
To sell your house to a quick sale company like We Buy Any House, the process is straightforward. All you need to do is get in contact and give us some basic details about yourself and the property, and we do the rest from there. Our property specialists carry out extensive market research to correctly identify your market value and then will be able to provide you with an offer based on that. If you're eager to sell fast, making sure that you have all the details that we need straight away to begin our research is helpful. We will ask you for-
Your contact information, including your email address and phone number
The full address of the property you're looking to sell
Why you're looking to sell
If your property is already on the market, how long it has been listed and at what price
How many bedrooms the property has
If your property is freehold or leasehold
If there are any outstanding finances on the property, such as a mortgage or a secured loan, and if so, how much.
Once we've collected that information from you, one of our property specialists will be in contact with you and can walk you through our process, showing you how you can sell in as little as 7 days.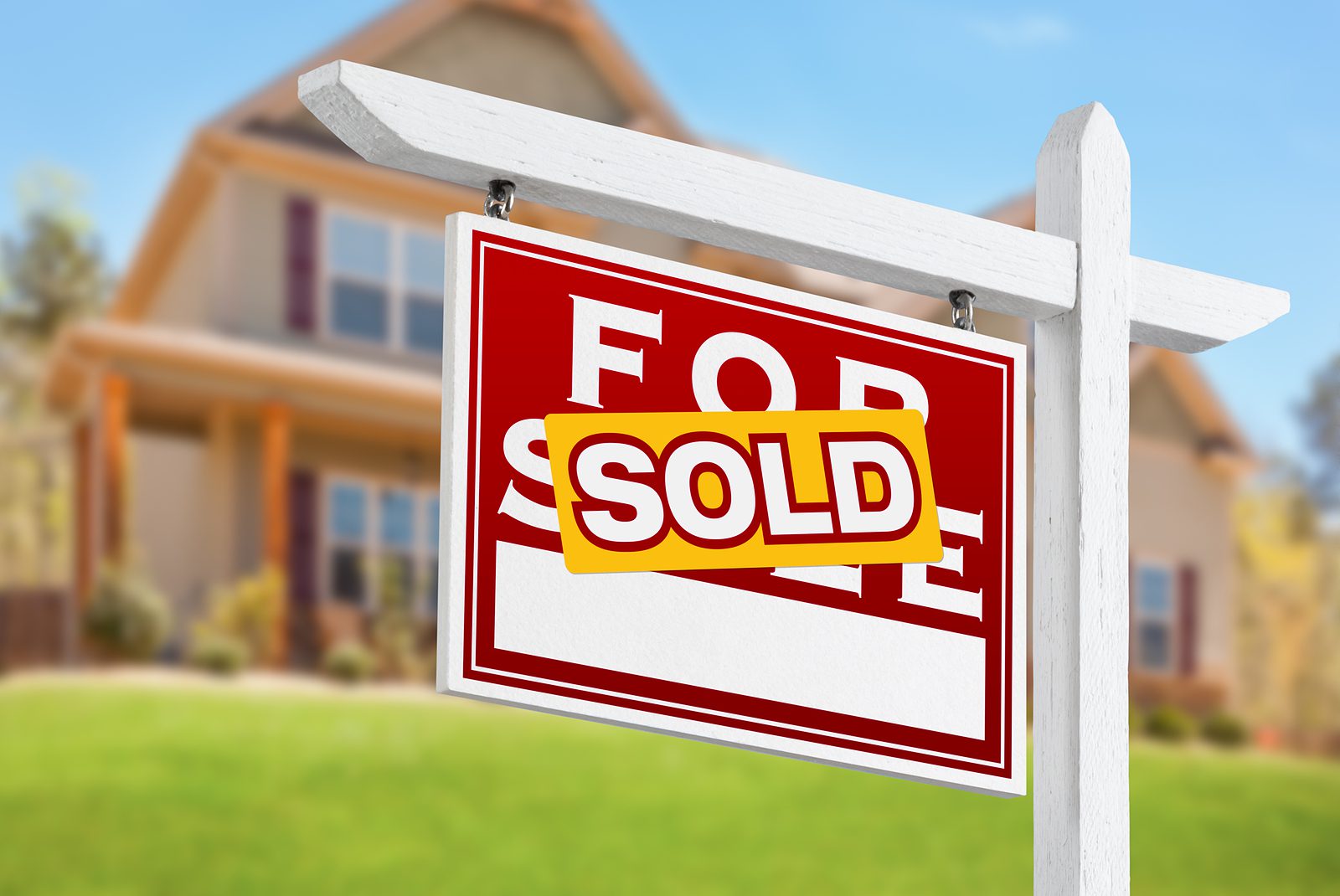 How do I pick the right quick sale company?
When it comes to picking who to sell to, you want to make sure that you go to the right company and that you're completely happy with the way that they work. The best way to ensure that you've gone to a company you trust is to do your research. There are several things that you can look for, such as-
How do they handle your enquiry? You should be able to shop about as you would when you make any sort of financial decision, and you can get a feel of which customer service you're happiest with. Any reputable company should be happy to answer any of your questions, and if they're not, take this as a bad sign.
What are their previous customer's thoughts? You can look on Trustpilot and see what homeowners who have sold to these companies have to say about their experience.
Are they able to give you a valuation in the timeframe they agreed? What most quick sale companies will do is after you've enquired, gather some information about your property and book in a time for you to speak to a property advisor or specialist to further discuss the offer that they can provide for you.
Do they offer a variety of timeframes to suit you? Most quick sale companies will advertise sales in as little as 7 days, but they should also let you know that there are other alternatives available if that timeframe is too fast for you. We Buy Any House have different routes that you can take as a selling homeowner, so you know that you can pick the one that fits your timeframe best.
Are there extra fees? Some quick sale companies will have hidden fees in place, which you want to avoid at all costs. Look for companies that have no hidden costs in their process to save you money and any potential stress.
Looking out for the above can make sure that you go to the right company and have the best possible experience when you sell. We Buy Any House pride ourselves on our customer service, and we want to give you a quick and easy sale in a timeframe that suits you. For more information on how we can help, get in touch today for your free cash offer!
Back to all articles
You may also be interested in