06, June, 2023
Top tips to selling a house in 2021
We Buy Any House
Like you, every property is unique, so we'll just need a few details before we can make you an offer.
Top tips to selling a house in 2021
1. Stage
2. Decorate
3. Get familiar with virtual viewings
4. Fix repairs
5. Use the right agent
6. Look into alternative selling methods
In the past year, the way that homeowners sell a house has completely changed – and while things do look to be improving with a roadmap in place to see the lockdown lifted once and for all, it's likely a lot of the changes that have come into place in the property market like virtual viewings and 360 tours will stay for the long run. If you've been thinking about selling and aren't sure where to start – We Buy Any House are here to help!
1. Start staging
If you're looking to sell your house, one of the first things you should do before you even have your advertising photographs taken is look at how you can stage your house. This is a trick that homeowners and estate agents alike have used for a long time when selling but has become much more important and widely used since the start of the pandemic.
Staging means looking at each room and arranging them in a way to make it most attractive, increasing interest and catching the attention of more potential buyers. You can get some great inspiration from places like Pinterest, which will show you some stunning staged rooms – and we've also got a room-by-room staging guide that you can use too!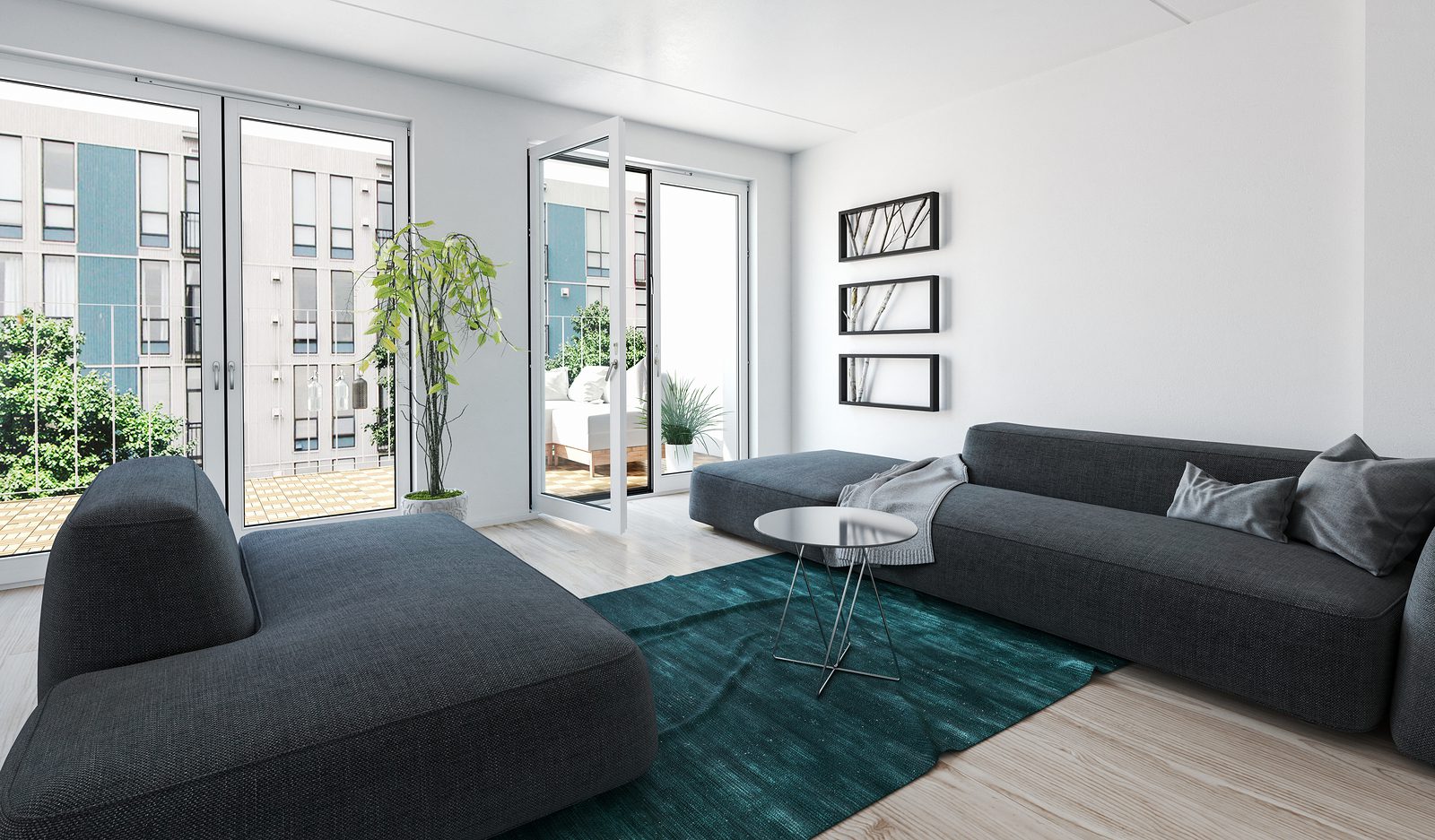 2. Redecorate
Another great tip before you even put your house on the market is to redecorate. Almost every house will benefit from a little spruce-up, and whether you're able to completely renovate the bathroom or kitchen or are just looking to freshen the place up with a new coat of paint, or add some new bits of furniture, redecorating will help to get more interest.
Most potential buyers will be looking at several houses at a time, so you need to look at them as competition. To encourage your viewers to put in an offer with you and not the other houses, you want yours to look the best, and doing some redecoration will help you achieve that. We've got a helpful article, how can I redecorate my house on a budget? here.
3. Get familiar with virtual viewings
These virtual viewings became invaluable last year; allowing potential buyers to see a house through either a pre-filmed recording or through a video call to get a better idea of the property without going inside, reducing the risk of spreading the virus and adhering to social distancing rules.
While house viewings can still go ahead with the current restrictions, a lot of potential buyers are still wary of attending several viewings which is why being able to offer a virtual viewing is incredibly important. It can take one viewing for a potential buyer to decide if they're interested or not and being able to do this virtually means that everyone involved is at less risk. For more information about this, read our post how are house viewings turning virtual?
4. Fix any repairs
Most houses have got small issues here and there, whether it be a cracked tile, some stained carpets or scuffs on the wall. Fixing these issues will make your property look better and therefore get more interest from your viewers. Especially if you have larger jobs that need doing like holes in the wall or damaged windows, repairing these can help to both increase your interest and bring your value up, which is a win-win for any selling homeowner!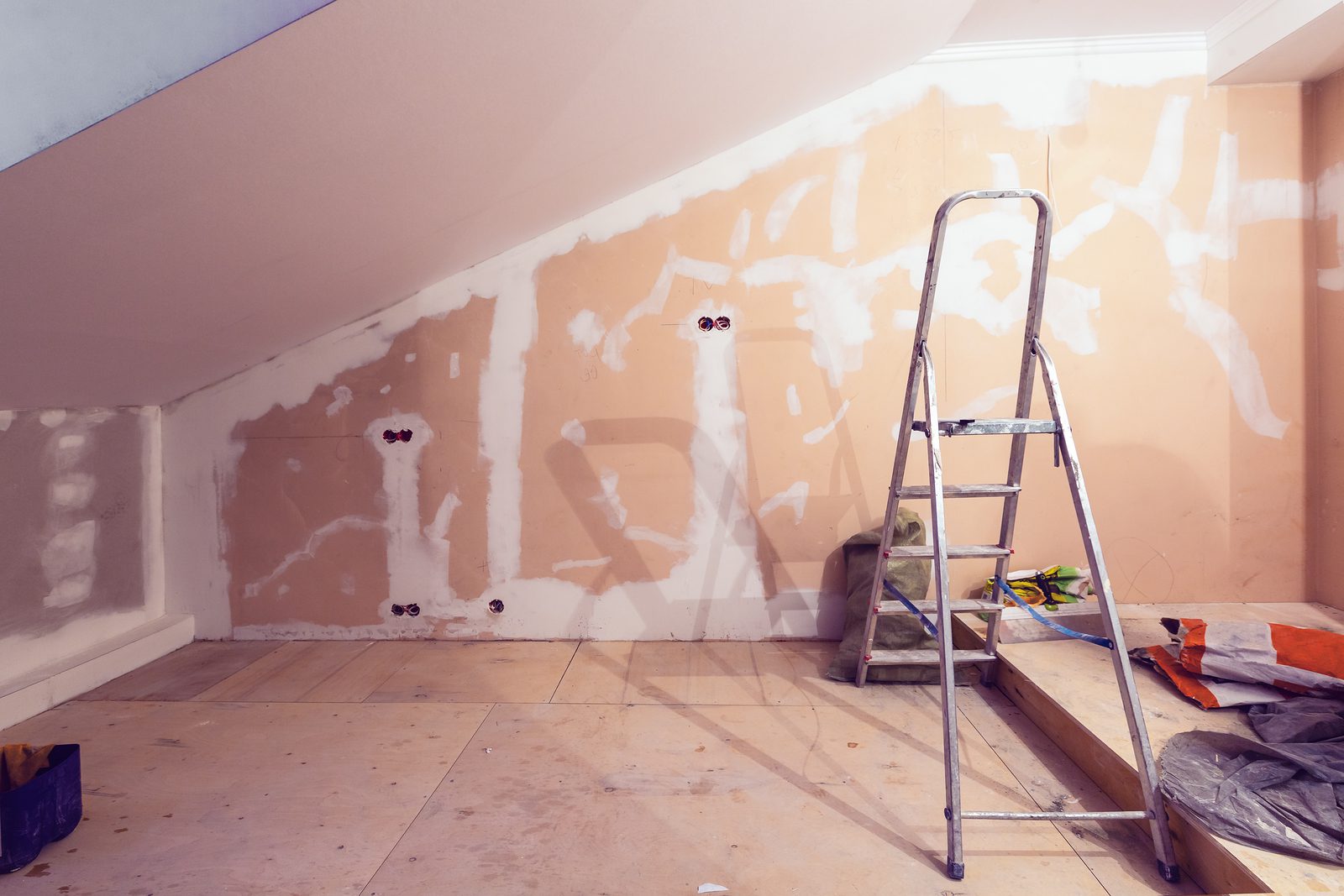 Some homeowners don't have the time or the funding to do these repairs, and that can leave them concerned that they won't be able to sell. Have a look at our article, can you sell a messy house? for more information!
5. Use the right agent
Even the most perfect house can struggle to sell if the estate agent isn't doing a good job. There are a few ways to decide what agent to use when you sell –
Do they have good reviews?
Checking reviews has become the norm for almost everyone looking to either buy a product and use a service, and for good reason. Bad reviews will highlight experiences that previous customers have had that you don't want to go through and could be the difference between the best and worst house sale. Look online, find out what other people are saying, and this can give you a huge helping hand
Are they easy to contact?
Selling a house is a long process with lots of different steps, and you want to know that you're going to be kept in the loop. Unfinished paperwork can cause delays and result in a break in the chain which could be catastrophic, so being able to get into contact regularly with your agent is essential to keep things moving. If you're calling and constantly being told they will get back to you and find that you're doing the majority of the chasing in the early stages, this is a good sign to look elsewhere.
Are they answering your questions? ​
You can ask as many questions as you like, and a good agent will do their best to answer all of them for you. Whether you ask about average sale times in your area or their previous sales, they should be able to give you solid answers that reassure you they can get you your sale.
A lot of the time, homeowners think that estate agents are the only option, and even though they've had a bad experience in the past selling this way, end up doing it all over again. Researching your estate agent should lower the risk of that happening but considering other sale options can also make a huge difference.
6. Look into alternative selling methods
Selling on the open market is the first option that most homeowners consider, but when they find out that there are other potential paths they can take, reconsider their choices.
Selling at an auction:
This is an ideal option for homeowners looking to sell quickly and easily with minimal effort. Often used by those who are selling houses that they've inherited this method does come with a level of risk as you've got much less control of your selling price. For more information, read our article should I sell my house at an auction?
Going to a quick sale company: 
A great option for any homeowner who has asked themselves "how can I sell my house fast?". Going to a quick sale company is a perfect blend between selling at an auction and selling with an estate agent, offering you the speed and better control on your selling price to ensure that you get the best sale you can.
For some homeowners, even doing all of these steps don't help you achieve your house sale. Whether you're in this position, or you simply don't want to redecorate and deal with staging your house, we can help. We Buy Any House can buy your home in as little as 3 days, leaving you free from the stress and the struggles of selling on the open market. Get in contact today for your free cash offer!
Back to all articles
You may also be interested in